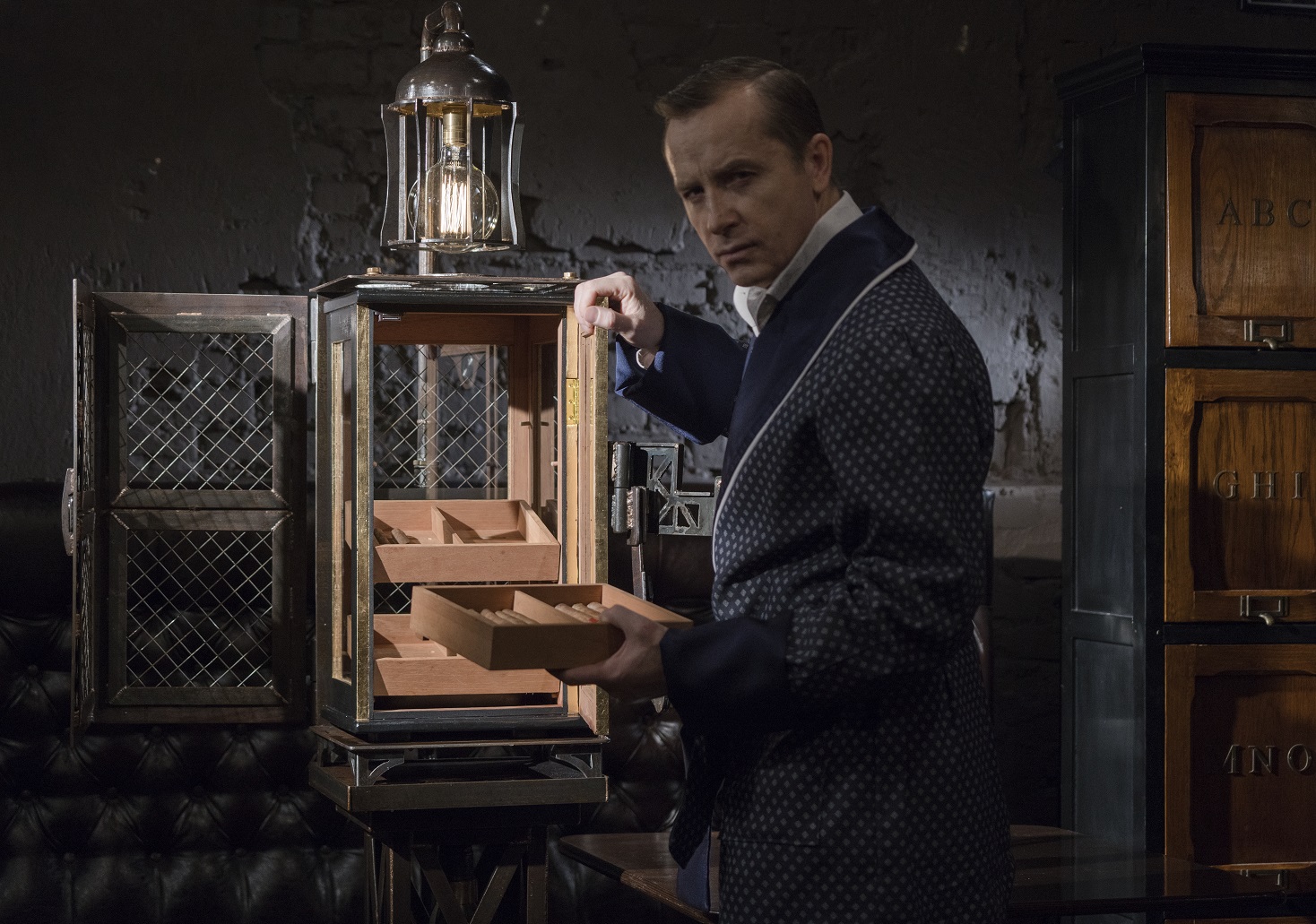 February 28, 2013 U.S.A. – Mike's Cigars is a well-known distributor and online seller of cigars and cigar accessories. The store, which has been in business for the last 60 years, has introduced Glass Top Humidors to their collection. It is a key product for cigar collectors to store their cigars to keep them fresh and in mint condition. Glass tops allow aficionados to showcase their premium cigar collections. Apart from humidors, the cigar company has a wide range of cigars and accessories from brands like Padron, Macanudo, Montecristo, Romeo y Julieta, Bauza, Cohiba and many more.
Talking about the new addition to the collection, the spokesperson from the company says, "We deal with the best quality cigar makers and have the best accessories and samplers for our clients. Our collection already includes a number of humidors. Many of our clients wanted glass top ones so we have now introduced the Milano Elegant 75-100 Cigar Deluxe Glass Top Humidor, in Rosewood, Black Oak and MacIntosh Oak with Walnut Finish. It has already gained a lot of popularity with our customers who love to collect cigars. This particular box can be used to store 75 to 100 cigars, depending upon their size. We have other kinds of humidors also that can fit everyone's budget and are of high quality as well."
Humidors are useful for storing cigars as keeps them at constant 65-70% humidity. The online cigar superstore has a vast collection which includes humidors of different sizes and designs. The cigar retailer not only gives deals on premium cigars but also believes in providing the clients with the best accessories for the hobby. Many cigar enthusiasts visit the online store and shop for different kinds of ashtrays, lighters, cigar cutters and other items that ensure that your cigar collection is in perfect condition.
At Mike's Cigars, cigar lovers will always find a good deal on favorites such as Acid Cigars, Swag Cigars South Beach Edition, Oliva Serie V Melanio, and Flor de las Antillas Toro, and also store-owned cigar brands including Mike's 1950 and Old Fashioned Chicos. The store continues to introduce cigar deals at deep discounts and you can buy cigars and other accessories at a lower price. They also offer free shipping on some of the brands. You can get the details online, request a cigar catalog, sign up for the weekly cigar deals emails and order the products from the brand you prefer and get it shipped fast for free.
Adding more about the brand, the spokesperson says, "We have one of the top collections of cigars with over 300 brands to boast of. Our store also carries cigar sampler packs that are created daily and each has different cigars to try. We also offer special discounts on premium brands and have free shipping service on most of the cigar boxes. At Mike's Cigars we provide immediate service which has made our online store more popular with the regular buyers."
To shop online and know more about the collection visit www.mikescigars.com or call 800-962-4427
About Mike's Cigars:
Mike's Cigars, established in 1950, is one of the big three independent cigar mega-stores in the United States with retail and wholesale Internet websites since 1998 and mail-order catalog services since 1970, offering premium cigars from most of the cigar manufacturers worldwide. The company ships cigars, cigar samplers and cigar accessories to consumers all over the world, and carries over 600 different brands of premium cigars.
PRESS RELEASE: Mike's Cigars