Below is a list of some of our most popular cigar brands, and our best selling brands. Let's say you need a good idea for a gift for that special cigar lover or just want to sit back and indulge on a fine cigar, these premium cigar brands will do the trick!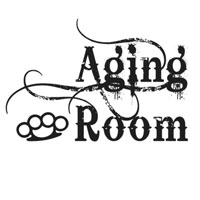 Aging Room – The Aging Room brand just keeps getting better and better, standing and stands out as a balanced, sophisticated cigar that displays rich notes of roasted coffee beans and sweet cedar. It's a lovely smoke that impresses our tasting panel time after time.
Alec Bradley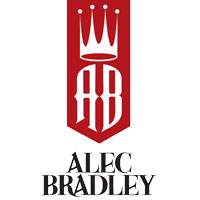 – Acknowledged as one of the world's leading producers of premium cigars, these handmade cigars contain the finest tobaccos from all over the world. Smoking an Alec Bradley cigar, to quote Mr. Alan Rubin himself, "is an unforgettable experience!"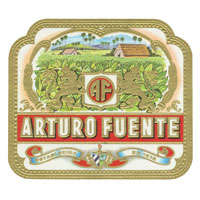 Arturo Fuente – This brand represents an old family tradition. Created in the Dominican Republic, these cigars range from medium to full-bodied.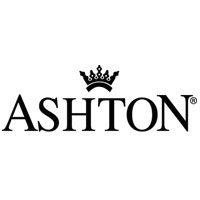 Ashton – Ever since the Ashton cigar brand was created in the early 1980s it became the favorite of cigar connoisseurs all over the world. Early on, the Ashton cigar became the epitome of a mild-but-complex smoke, bouncing with flavors of woodbark and walnuts. With its mild-to medium body, the Ashton cigars fit every palate and every pocket.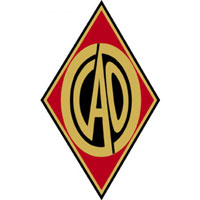 CAO – These Nicaraguan cigars offer a full range of tastes and flavors, featuring some of the highest rated cigars around.
 Cohiba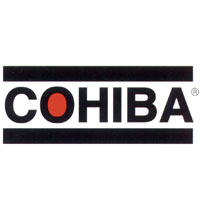 – Coming from the Dominican Republic, these cigars are made with dark, rich wrappers and premium filler leaves to create a flavorful, balanced smoke.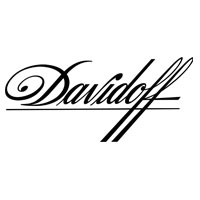 Davidoff – Each Davidoff Cigar has a distinct flavor. Yet, they all share something that instinctively tells you, "this is a Davidoff!". The reason? All of Davidoff cigars are created the same way. By hand. By smell. By experts.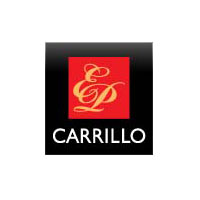 EP Carrillo – In the world of cigars, it's hard to find a man more experienced—or more respected—than Ernesto Perez-Carrillo. He got his start in the cigar business making La Gloria Cubanas in Little Havana, Miami's Calle Ocho. EP Carrillo cigars was created after Ernesto Perez Carrillo retired from his position with the General Cigar Corp in 2009.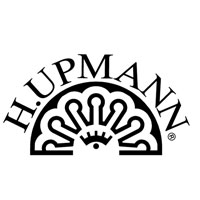 H Upmann – Being one of the oldest cigar names around, these smokes are delicately handmade for a rich flavor and pleasing aroma.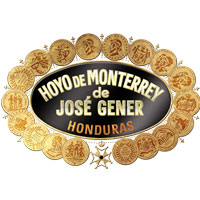 Hoyo de Monterrey – This brand offers a top quality Honduran cigar made with Cuban-seed tobacco, providing a full-bodied smoke.
 La Gloria Cubana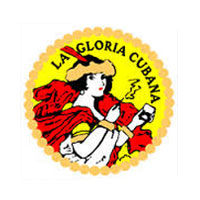 – Once Little Havana's best kept secret, La Gloria Cubana has become a favorite of cigar smokers everywhere, available in 23 sizes.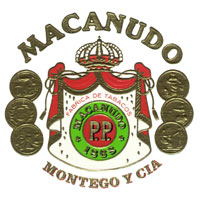 Macanudo – These cigars originated in Jamaica in 1868 and introduced to the US in 1971. Made with the finest Connecticut shade wrappers, these cigars are known for their incredible smoothness and amazing consistency.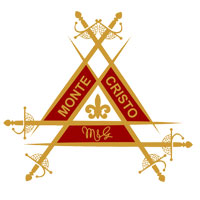 Montecristo – With high ratings from American consumers, these cigars offer an incredible smoke full of richness and silkiness.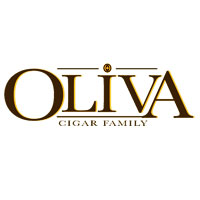 Oliva – One of the finer producers of cigars and recognized as one of the ten best cigars in 2005 by Cigar Aficionado magazine. Oliva Serie V Melanio is the 2014 No.1 cigar of the year according to Cigar Aficionado Magazine!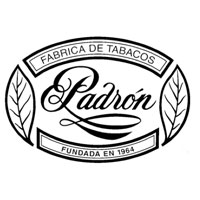 Padron – This exceptional cigar series is the original series established in 1964 and is most known for its quality and value. An amazing brand, its known for its range of 15 variations offered, from the gargantuan "A" size Magnum to the more delicate Panetelas.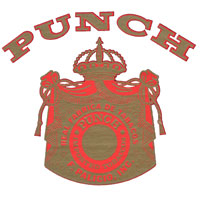 Punch – Now made in Honduras, these cigars were originally manufactured in Cuba. They are offered in a wide range of sizes, not found in other brands.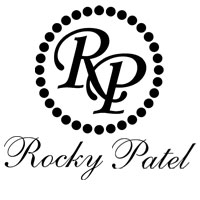 Rocky Patel –  Rocky believes that his cigars should evolve into the prime example of quality for generations. Building name recognition is always an uphill battle, but Rocky has already created a brand with a great reputation that people truly respect.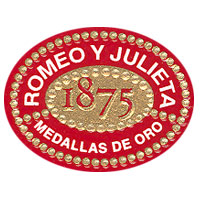 Romeo y Julieta – Known as one of the most widely-known brands, these cigars never fail to please. Offering a rich smoke and high-quality tobaccos, these well-balanced cigars are perfect for all kinds of cigar lovers.
These are only a few of the popular cigar brands. If you would like to look for more premium cigars click here.