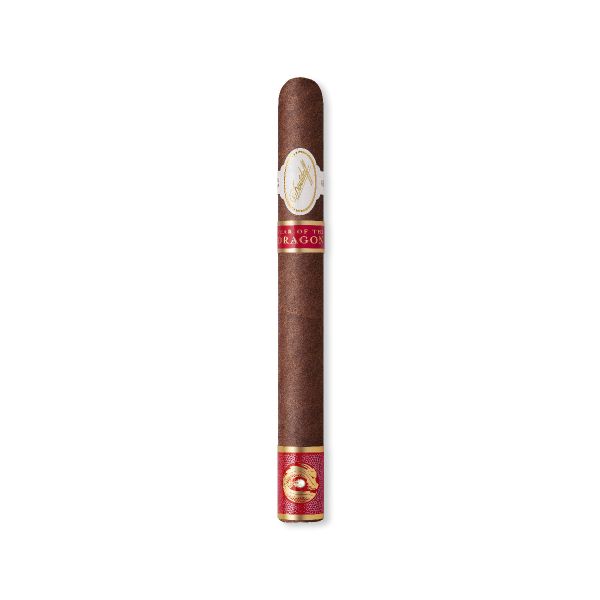 The limited edition cigar line is always a treat for aficionados. Sometimes it's a surprise. A new blend that tests the waters for a full release. But sometimes it's an annual event. Like Christmas or Thanksgiving, it doesn't make it any less special just because we know it's coming.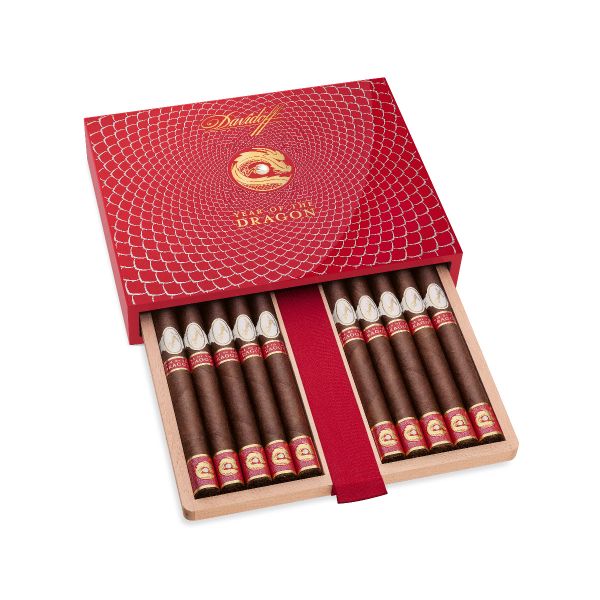 Case in point: Davidoff's Year of the Dragon. A culmination of annual releases that have only become better with each version. Year of the Dragon tastes like each Zodiac-inspired blend was building to this. It took eight strains of tobacco to build this magnificent beast. Dominican, Nicaraguan, and Mexican tobacco for the long filler. Followed by an impressive Dominican binder, and finished with a flawless Ecuadorian wrapper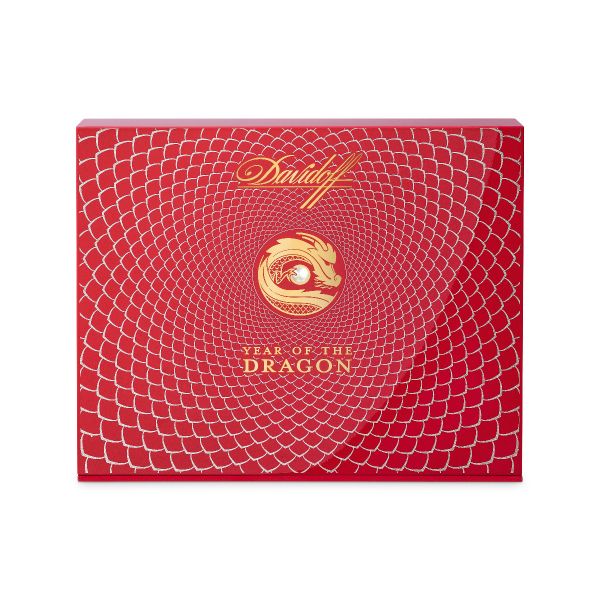 Davidoff even added an uncut foot, an exceptionally difficult feat when producing a cigar. The goal was to add an untold depth to the flavor profile. The results speak for themselves. While we all wish we could taste the decadence, Davidoff is only releasing 5160 boxes of this masterpiece. If you want to try it, you need to act now!