The Yargüera H. Upmann is the newest cigar line by Altadis USA and is set to be released in March 2016. 
Yargüera is a new type of hybrid tobacco seed and is set to make wave for Honduras tobacco in the near future. The name Yargüera comes from a farm in Honduras from which it originated. It will be a three-vitola line that will be available late-February.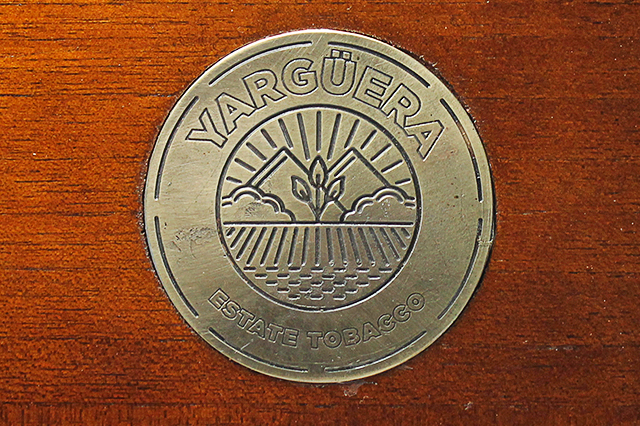 Vitola Details
Wrapper: Yargüera "13 Tapado (Shade)
Binder: Criollo '98
Filler: Sungrown Yargüera '13 and Criollo '98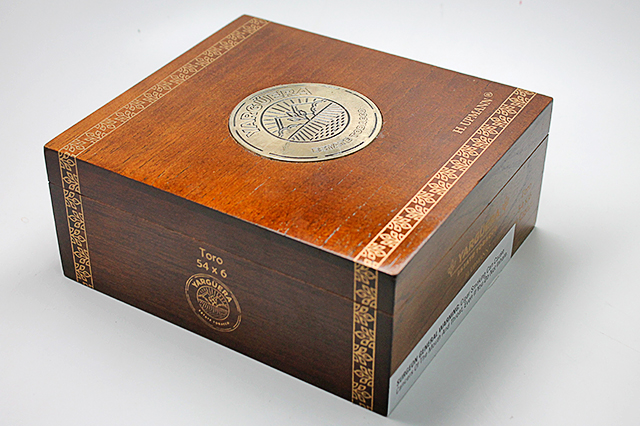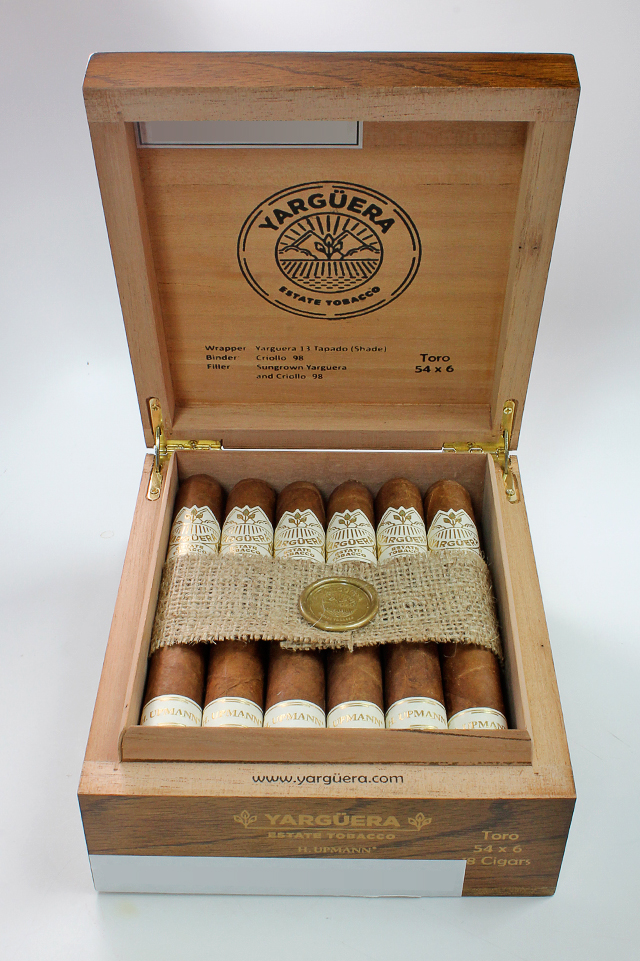 "The official name is Yargüera H. Upmann," as explained by Yasemin Ozoncul, marketing manager at Altadis USA to Cigar Aficionado. "It is not 'by H. Upmann' or 'H. Upmann Yargüera'…Yargüera is the exclusive tobacco variety that our Grupo de Maestros worked almost six years in [developing] and the story is behind the creation of the seed. That's why we call it Yargüera H. Upmann.'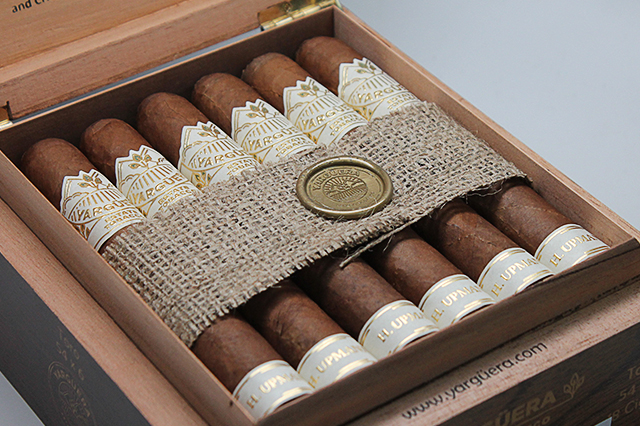 In the 1960s, the Arias family brought the original seed to Honduras from Cuba. Although it was challenging to crop and delicate, the Arias family cultivated the sweet-tasting and aromatic tobacco for decades.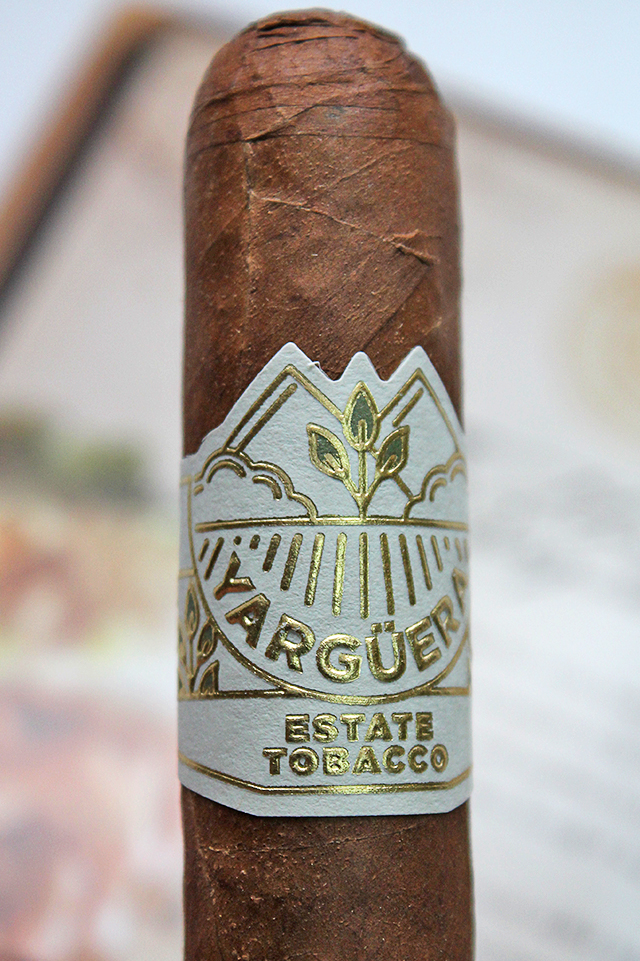 Grupo de Maestros rediscovered the lost Cuban seed. Grown in between two mountains in Honduras, the tobacco is cultivated to perfection. Honduras has the best climate to grow to tobacco. Grupo de Maestros recently began a program to combine the flavorful Cuban seed with a heartier robust Criollo '98 seed. After years of careful cultivating this new hybrid seed, the result was a tobacco that contained the best qualities of both seeds.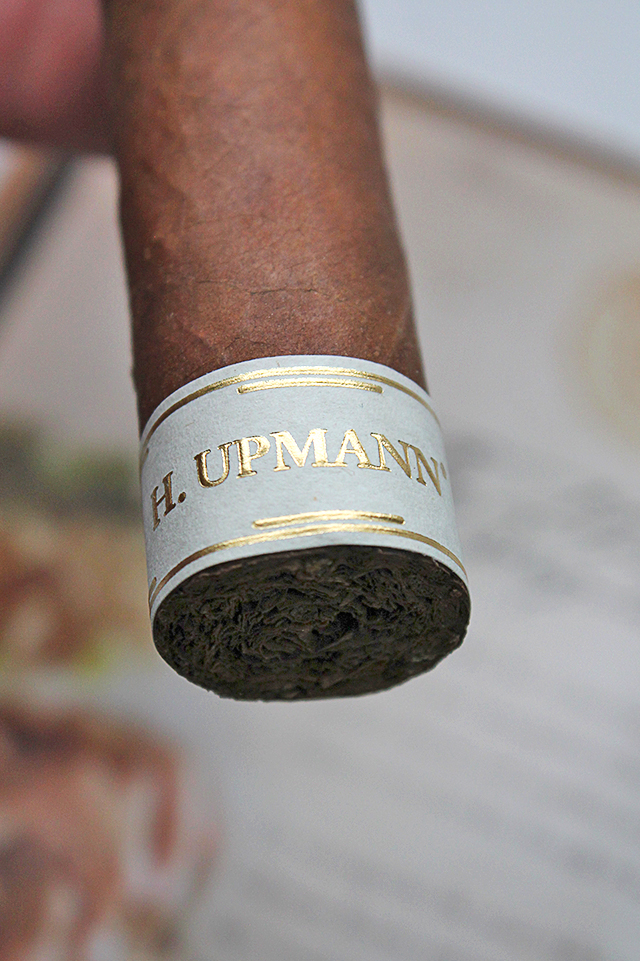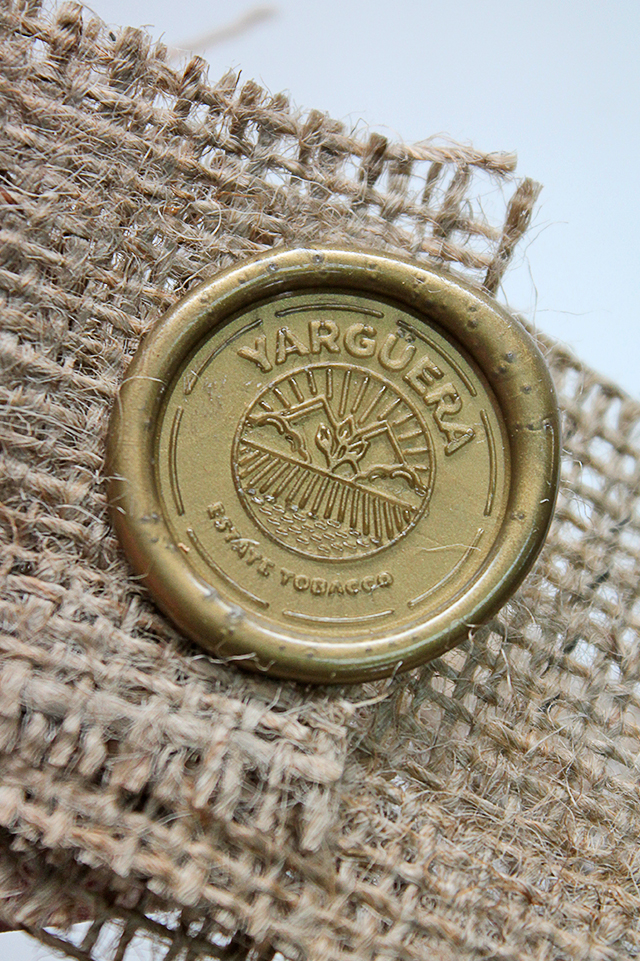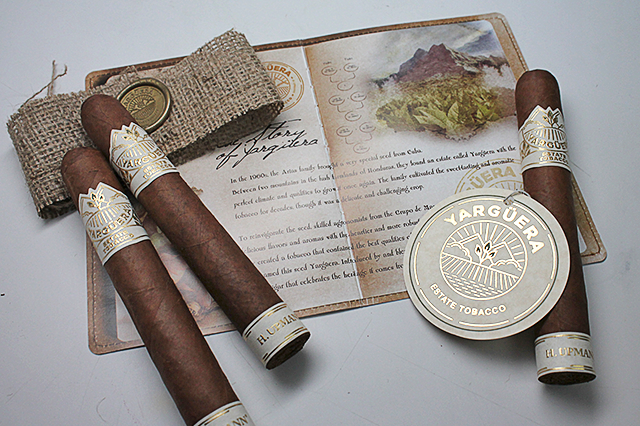 The Yargüera becomes the basis for a new H. Upmann cigar that will continue the brand's proud legacy of seeking out the world's finest tobaccos.
"We are thrilled to announce Yargüera H. Upmann as the first project for this Honduran Estate Tobacco," said Altadis USA. "There is such a heritage connection between both Yargüera and H. Upmann as they both originated from Cuba. Cigar enthusiasts will enjoy not only Yargüera H. Upmann but the tobacco brand…as this is just the start."