One day, before the quarantine started (remember those times?), I was walking around Lincoln Road, just taking in the culture and environment that was before me, in the heart of Miami Beach, a biker shoved a flyer into my chest and sent me onto the pavement. After getting up and making sure my cigar cutter didn't shatter in my pocket, I read the flyer and it said, "Improvisation for Non-Listeners. Friday-Sunday in the back room of the McDonald's on Alton Road. Yes you read that right. No the location changes every week".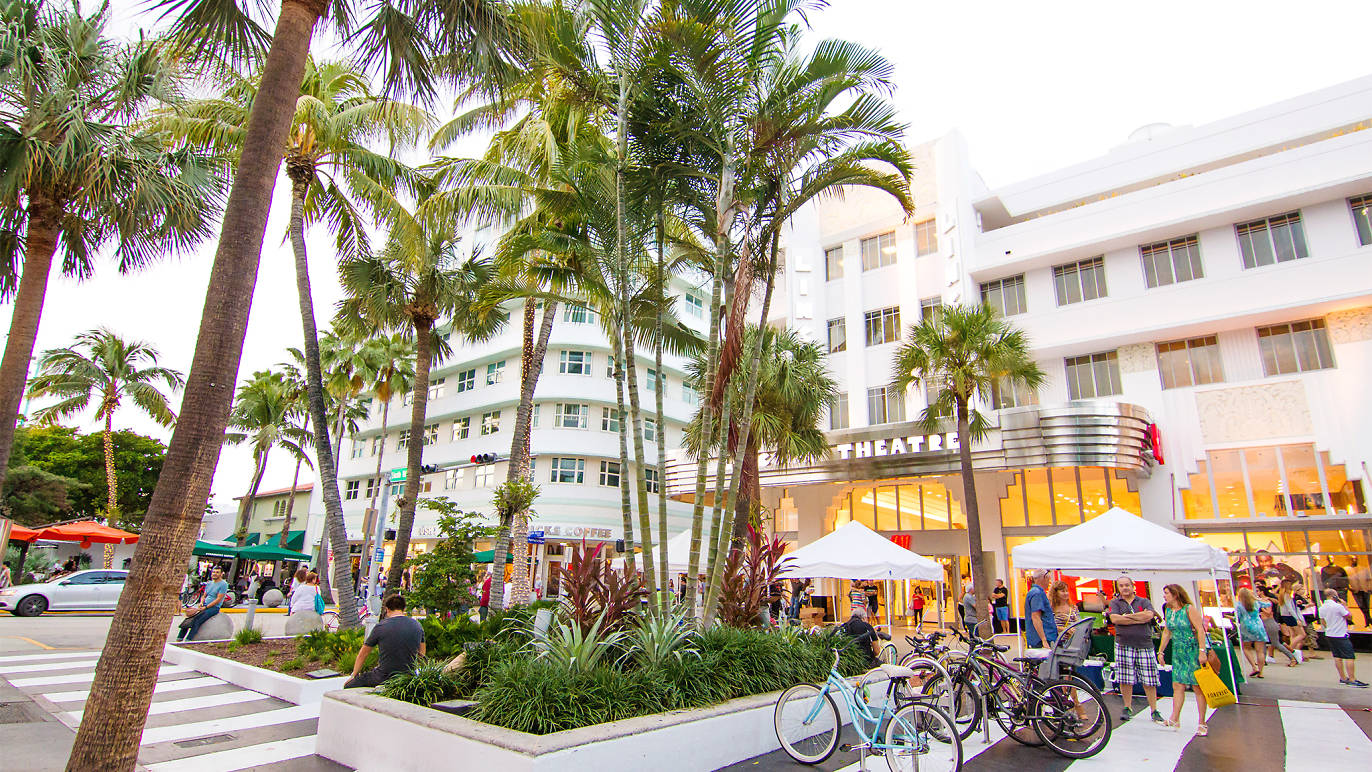 Setting all qualms of location aside, I was intrigued. I've done improv before. I've been to a bunch of improv shows, but you know what? Everyone was listening. But I thought, "You know, if they can teach improv to non-listeners, why can't I teach cigar cutting to non-smokers?" Or even people who do smoke but don't have a cutter on hand. You don't need to be a cigar aficionado to join my course. And lucky for you, you're already registered! You don't even have to leave your house, or even download Zoom ™. No Zoom ™ bombers on this lecture!
So, welcome to Cigar Cutting for Non Smokers. If you've signed up for this course, you're probably looking to fulfill a requirement in your catalogue for "General Cigar Studies". You've come to the right place. You don't need a book, you don't need paper, all you need is everyday things you can find around the house, or, even, on your person. And, you're also gonna need several of your favorite #QuarantineCigars. Might be the same cigars you were smoking before we were sheltered in place. Either way, get 'em out.
Now, let's get right into it, shall we?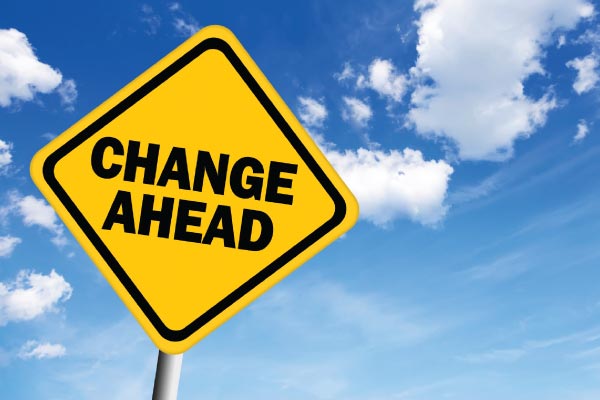 LESSON ONE: SCISSORS: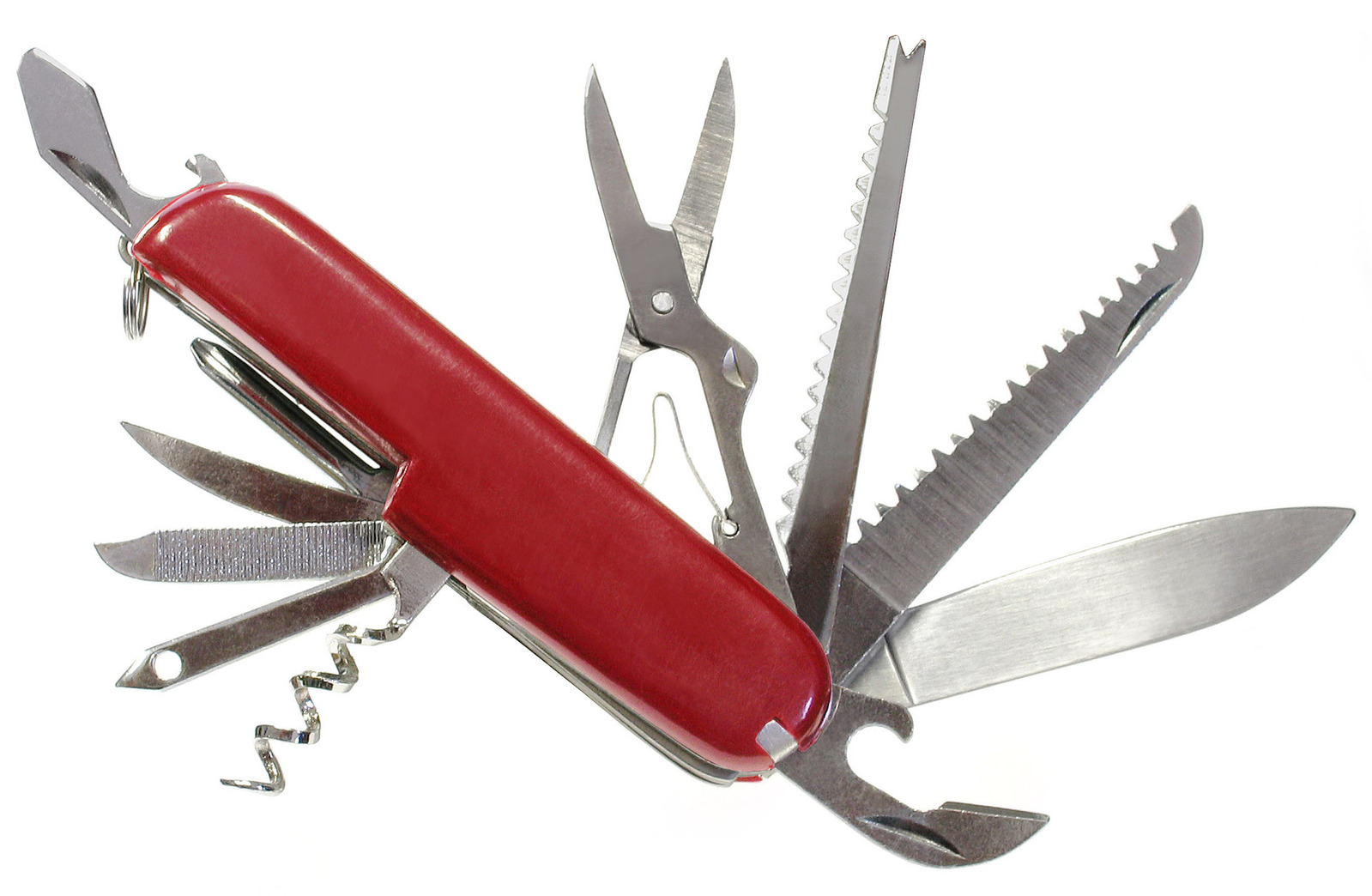 We're gonna start with something simple. A pair of scissors. Yes, they can be regular office scissors. You don't need any special cigar cutting scissors. Take the scissors and align the two blades right below the cap. The cap of your cigar is part of the wrapper leaf and it's typically very thin and easy to remove. And just cut in a circle around the cap till you can just peel it off. Light it up, draw it out, enjoy! Lesson one, done!
LESSON TWO: POKE WITH A KNIFE (or any other sharp'ish object):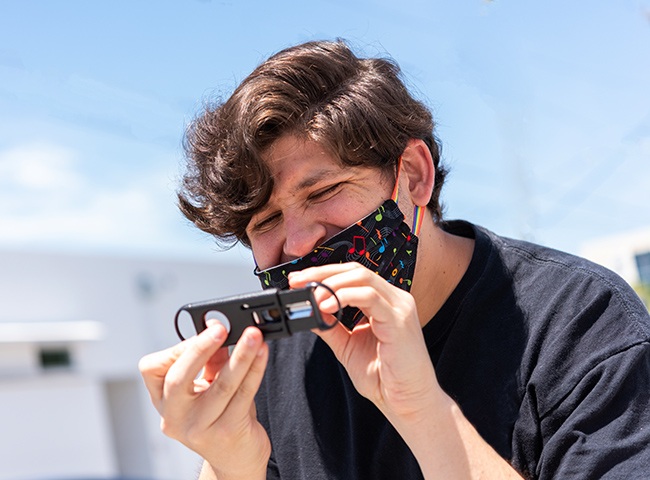 Now, of course, if your kids are around, this may not be a #QuarantineActivity that's exactly right for them, but while they're off in the den playing games, we can get down to business. Take any knife off the rack and you'll see how it can cut more than just the vegetables you're trying to hide in your children's mac and cheese. The key here is to carefully create an opening in the cap without causing the wrapper to crack or the end of the cigar to undo itself. Apply a small amount of pressure when you're inserting the tip of a sharp end. More pressure when it's not super sharp (maybe the knife sharpener's on lockdown too. No judgements from us). You don't want to poke too deep or too much. The cigar is like a fine piece of china. Treat it with the respect and care it deserves. Peel the cap off. Light it up, draw it out, enjoy! Lesson two, finished!
LESSON THREE: FINGERNAIL: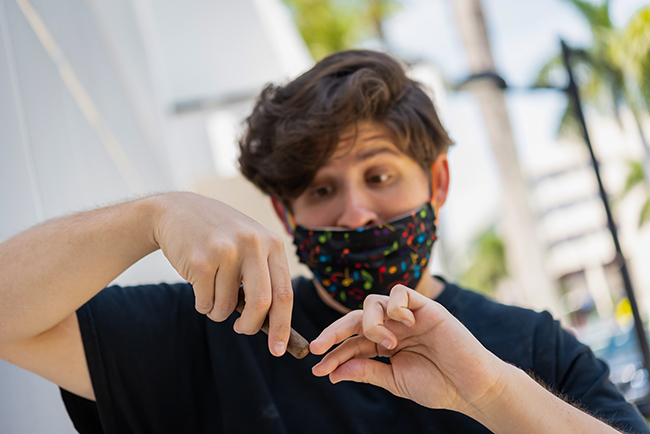 No, that was not a typo. This is something that everyone has! And even if ya don't, borrow your significant other's, or your parent's, or any of your sharp fingered pets that might be lounging around the house wondering when these humans are just gonna take them out to walk already. Anyway, this one's simple. Take the fingernail and just cut around the cap. Easy enough. Might wanna clean it though before you go strumming any guitars or doing whatever other activities one does with a fingernail these days. We suggest having a dedicated cigar cutting fingernail, preferably the right index. Light it up, draw it out, enjoy! Lesson three, completed!
LESSON FOUR: TEETH: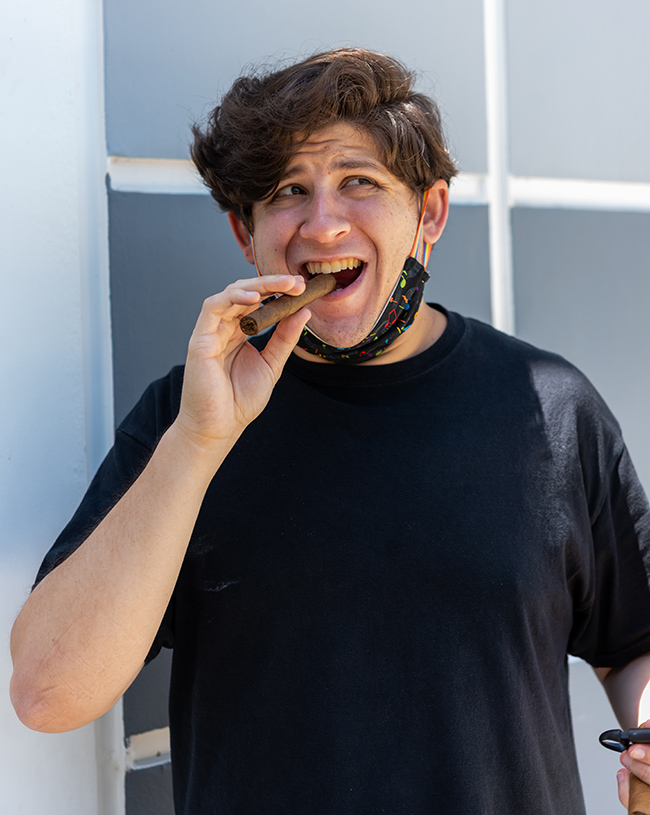 Don't knock it till you try it! The fact is, people have been cutting their cigars with their teeth for decades. You don't even have to sharpen them first. Bite down gently on the cigar cap to remove a little from the cigar. Once there's a little opening, you can peel the rest of the cap off with your fingers. We suggest not watching any food videos while you do this because you may not really want to drool all over your cigar. And who wouldn't drool over that nice seared steak that Gordon Ramsay just pulled off the grill?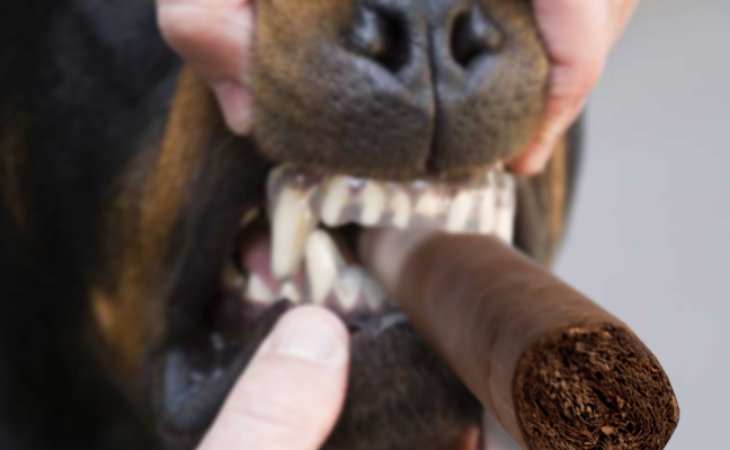 And just like that, you've reached the end of the course. I'll be signing all credit approval forms once the bell rings. Until then, why don't you think about some more creative ways to cut a cigar?
Maybe they'll make it into next semester's course?