Escobar Cigars may be relatively new to the scene, but they're already making waves. The word Cuban is not tossed around lightly in the cigar world. After all, the embargo is still in effect, much to the annoyance of many old-school aficionados. They'll be pleased to taste any Escobar cigar and find out its claim of "Cuban" inspired tastes isn't an empty boast. While they were first launched back in 2018, the entire line was transformed into its current glorious form after one man came into the picture.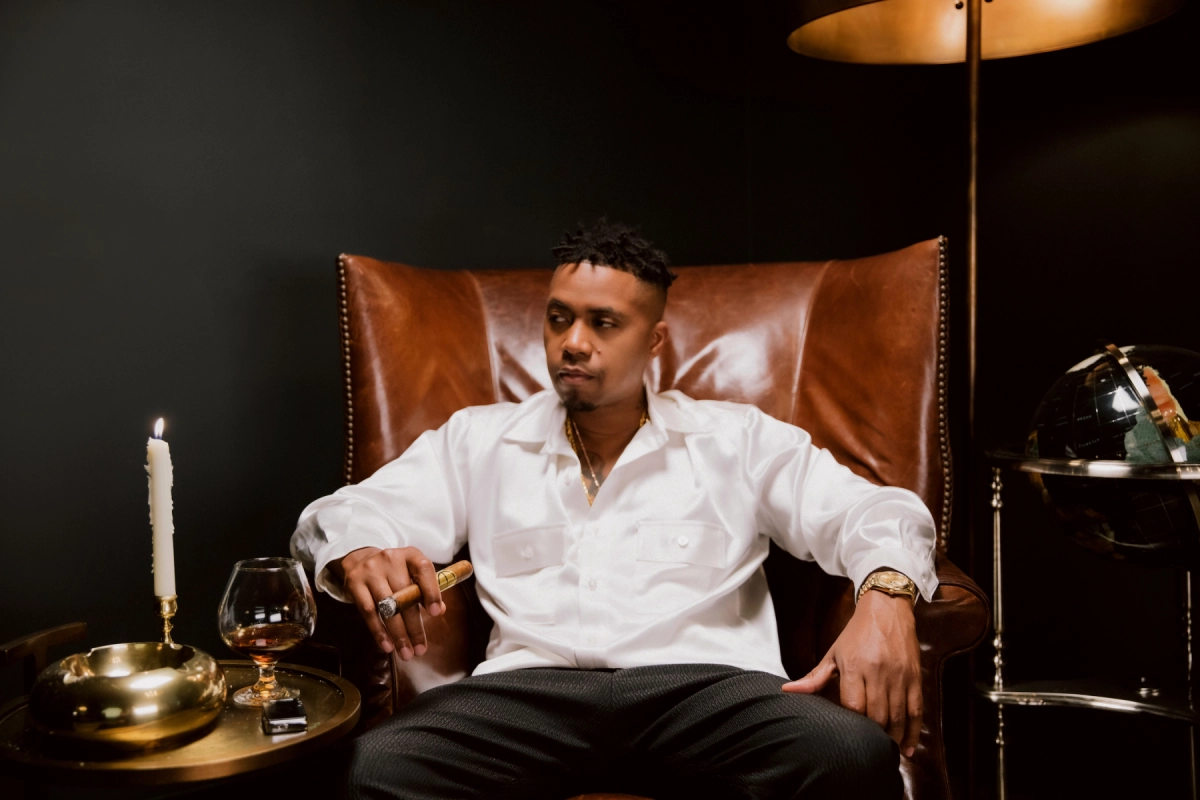 That man was Nasir bin Olu Dara Jones, better known as the rapper Nas. The world-renowned artist is a long-time smoker and told Rolling Stone "When the team at Escobar Cigars initially approached me, I was immediately drawn to the brand by the exceptional quality of their product, from the craftsmanship to the enjoyable smoking experience. Of course, the name instantly stood out to me as well, since 'Escobar' is an alias I've been going by throughout my career."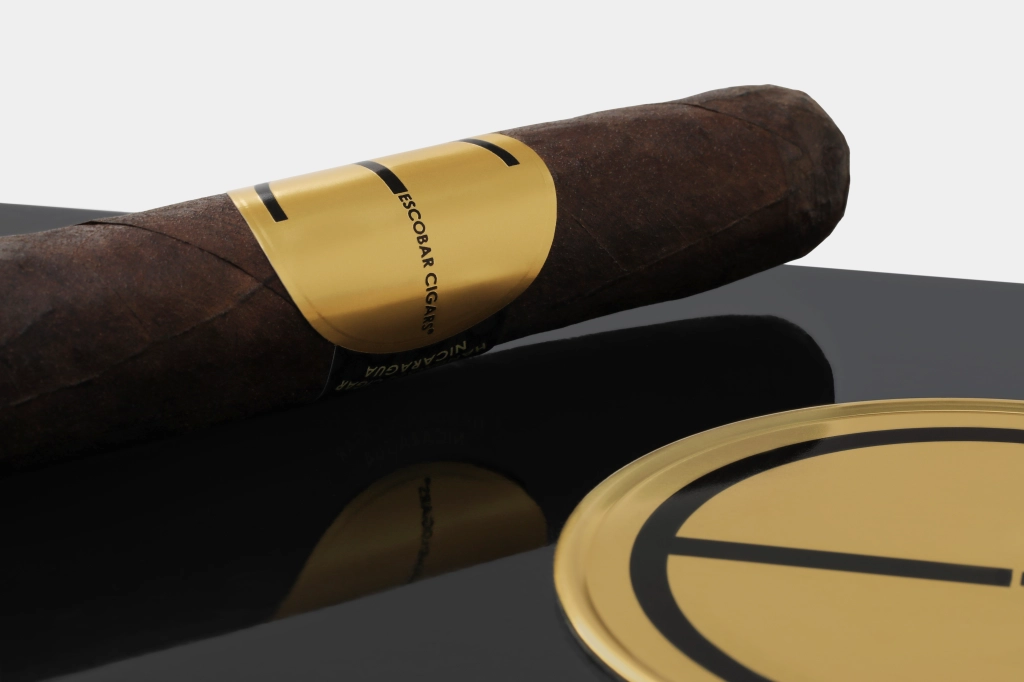 Not content to just be a brand ambassador, Nas invested in the company and became its co-owner last August. Since then he's worked to revitalize the entire brand and bring it into the modern cigar world. Every single Escobar cigar is built from three distinctive varieties of Nicaraguan tobacco, sun-grown in the fertile volcanic soil. The results speak for themselves, with Escobar's flagship Habano blend sporting a medium to full-bodied profile with notes of vanilla and white pepper, dried fruit, caramel, and herbs. While Maduro vitolas sports the completely powerful tastes of chocolate, black pepper, dry coffee, and firewood. Demand is already sky-high, so curious aficionados will want to act fast!
Wondering where to buy cigars? Mike's delivers near and far!