Every so often, we find a cigar pairing that's too good not to share. As much as we sing the virtues of cigars themselves, the right drink elevates even a truly excellent smoke. The way the flavors mingle, the smoke lingering on the palate as it's washed in the peaty tastes of liquor, is a singular experience.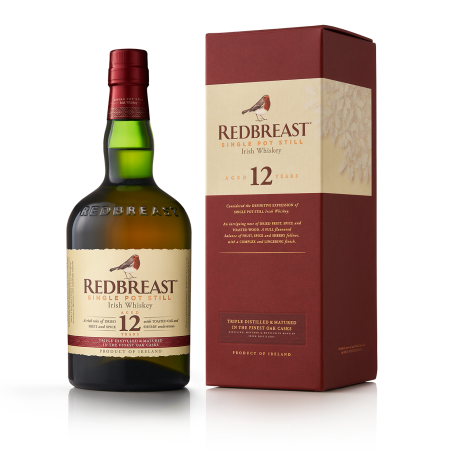 I was gifted a bottle of Redbreast 12-year-old whiskey in the past month by an old friend, who raved about it. Breaking out the glasses, we set about enjoying ourselves. My buddy was right, Redbreast was exceptional. It was strong but had a smooth, almost honeyed aftertaste. The initial flavor is spiced, although not overwhelming. I could definitely taste some fruit notes in the mix, the most palpable being orange or tangerine. Definitely citrus. The taste lingers for quite some time, so sips were taken every two to three minutes. I take mine neat, but I could see others easily drinking it on the rocks.
But the right whiskey calls out for the right cigar. One of the benefits of working for Mike's is the discounted access to plenty of premium smokes. Checking my humidor, one particular blend caught my eye. Baccarat. I usually go for one of their sticks when I want to relax, as Baccarat is one of the mildest, most soothing smokes on the market. Since the Redbreast was already strong, Baccarat was the natural pairing choice. Picking out two No. 1's, we went back to the Redbreast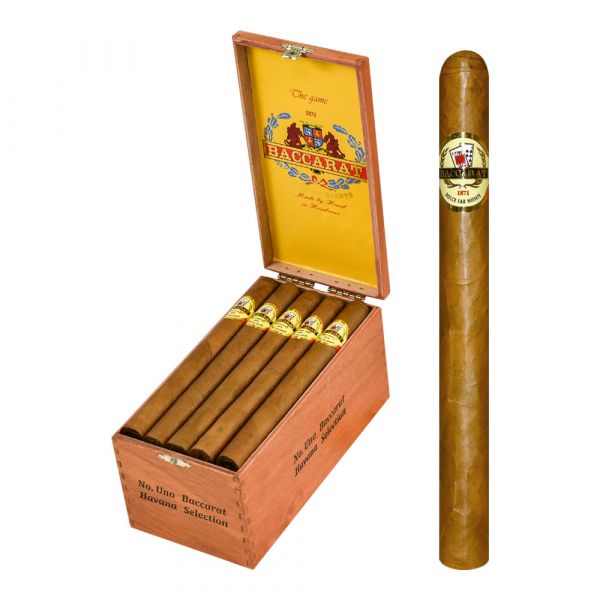 It worked beyond my wildest dreams. The notes of cedar in the Redbreast came alive and danced from the Baccarat's natural sweetness. every time the spiced notes of the drink required a moment, the Baccarat had a natural cooling effect on the draw. The creamy profile on the cigar practically made the whole experience feel like a full meal. Both were incredibly smooth, so none of the flavors ever seemed to fight each other. Every sip of the Redbreast felt like it was waiting for the draw from the stick to really excel; almost like they were made for each other.
It was a great night with a longtime friend made even greater thanks to some exceptional cigars.
Wondering where to buy cigars? Mike's delivers near and far!