When I tell people I work for a cigar seller, the question I get asked the most often is "Do you get a discount?" It happens without fail. One of the people who ask about it the most often happens to be my brother, an avid smoker. As it happens, I do get a discount. But I try not to abuse it. Since my brother is staying for the summer, I decided it was a special enough occasion to warrant the discount and picked up two boxes of Padron 2000 and Oliva Connecticut Reserve Petite Corona.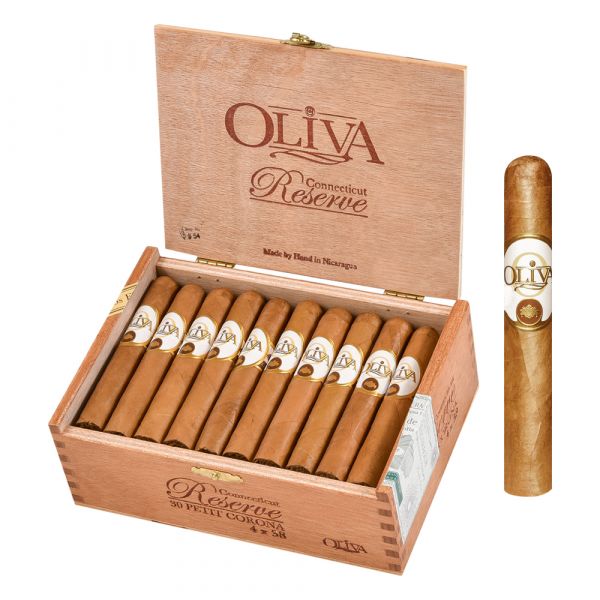 That week, two lifelong friends came over to catch up. They brought with them a bottle of Buchanan 12-Year Deluxe. Whiskey cries out for cigars, so we broke out several of the Oliva Petite Corona. Despite our advanced age, the activity we all agreed on while smoking and drinking was Settlers of Catan. Believe it or not, the game can get heated.
We set up the board, poured the whiskey, lit the cigars, and started enjoying ourselves. The first few sips of Buchanan are very fruity, not too strong. None of us personally like it with ice or a chaser, but it's the right temperament that you can add them if you prefer it. The Oliva offers similar vibes, being ever mellow and creamy in the first third.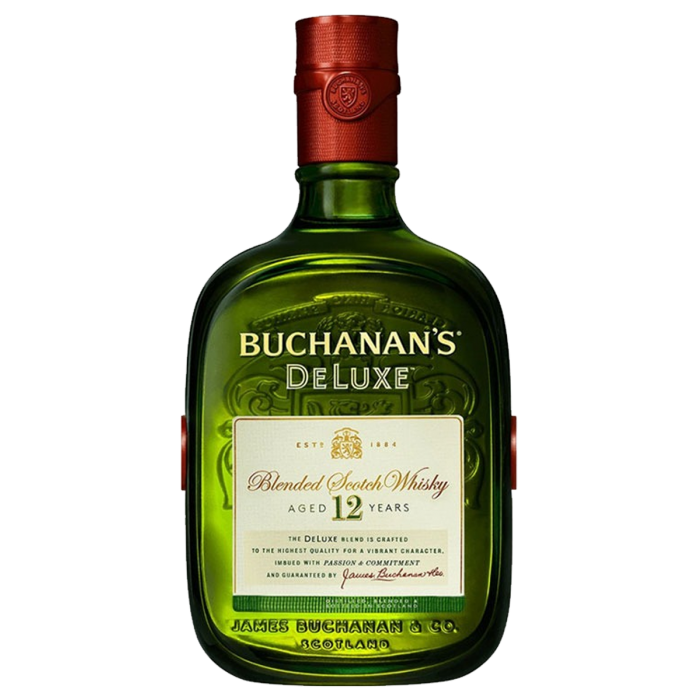 After a few more sips the fruity notes give way to chocolate notes, which compliments the creaminess of the Oliva. Before you're lulled to sleep, there's a mild bite of spice in the Oliva that really perks up the whole experience. The spice itself smoothes over with a high note of toasted almonds, which pair exceptionally with the more subtle notes of chocolate in Buchanan. Kind of like making your own Snickers bar.
After going through a dozen or so cigars and half the bottle, the game wrapped up around midnight. It was one of those inauspicious nights that didn't take much planning but will stay with me forever. The type of nights that cement why people are friends for twenty years and will be so for another twenty.
What are your favorite cigar pairings? Let us know in the comments!
Wondering where to buy cigars? Mike's delivers near and far!