GMD Group is an up an coming cigar company with many premium cigars under their belt. They recently had a successful IPCPR event where people gave the cigar high-praise for it's blend. Now let's light it up and take a closer look at the Euforia Dominican Luxury cigar.
Details
Country: Dominican Republic
Wrapper: Connecticut Ecuador
Binder: Dominican Republic
Filler: Dominican Republic, Ecuador, Nicaragua, Peru
Facts
• Euforia cigars are made by world-renowned master blender Hendrik Kelner Jr.
• Includes hand selected tobacco aged for over 5 years.
• Cigars are made in Dominican Republic by Kelner Boutique Factory.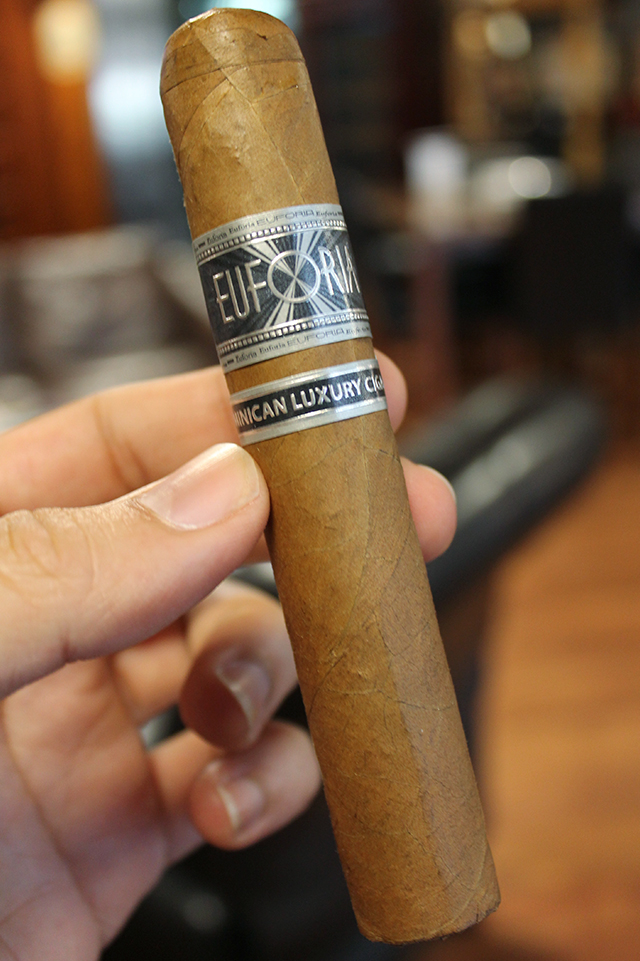 Cold Draw – Sweetness, toasty, barnyard, caramel and white pepper come through smoothly.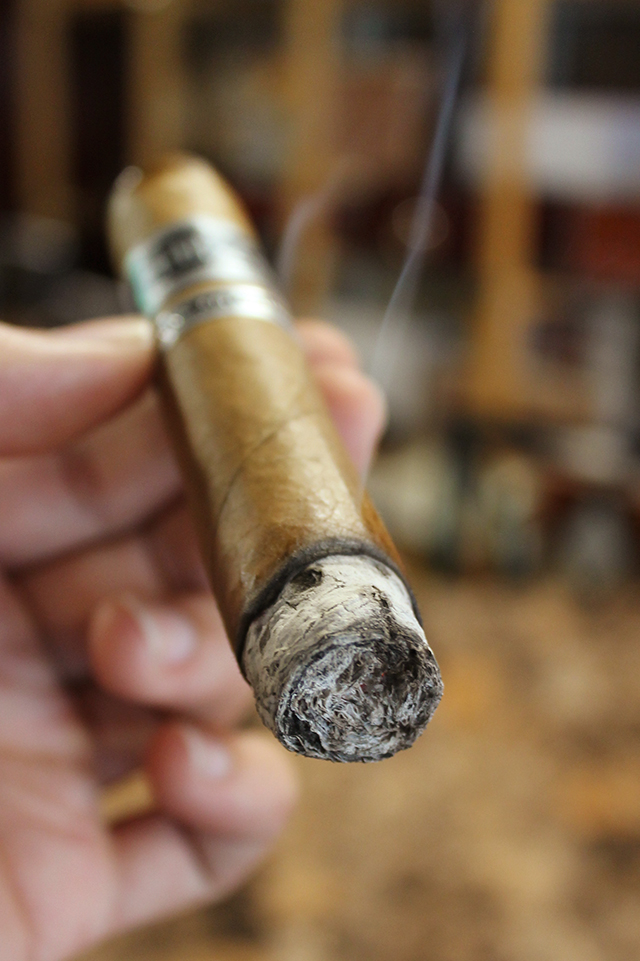 First Third – Euphoria Dominican starts with a burst of complex notes of earthy, vanilla, toasty-caramel, white pepper, and nutty flavors. The lit cigar gives of a very natural aroma.  Tons of creamy vanilla smoke. Even construction all around, great so far.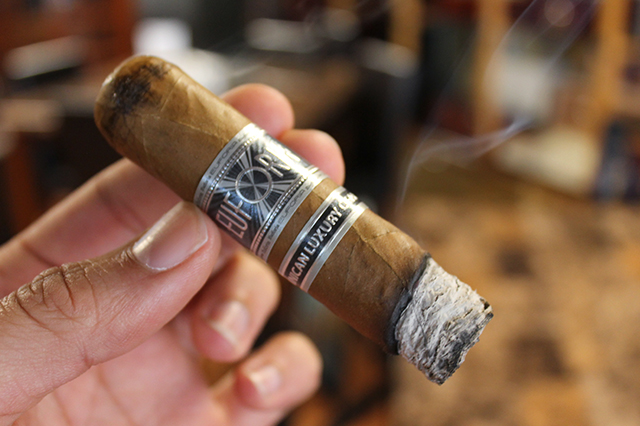 Second Third – So far the cigar smoke has been consistent with a slight increase of black pepper after the primary notes. There is a nice honey-caramel flavors at the tip of the tongue. Retrohale brings out nice notes of pepper, caramel, oak, and nuttiness. Through the second third picks up a little more in intensity with flavor and strength but not much at all a slight spice appears and stay's in the background but not noticeably there.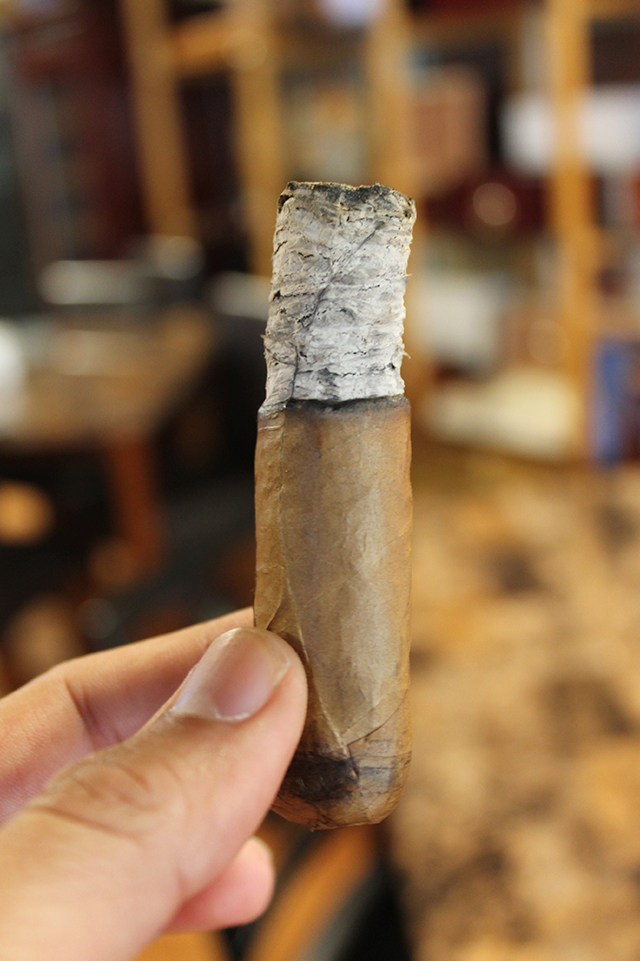 Final – On the final third it stays true the creamy notes with an increase peppery flavors which is enjoyable. It picks up in strength a bit more as well but is what is expected the flavor and strength profile staying true and bringing a pleasant smoke. Toasty caramel notes rise secondary in the tip of the tongue.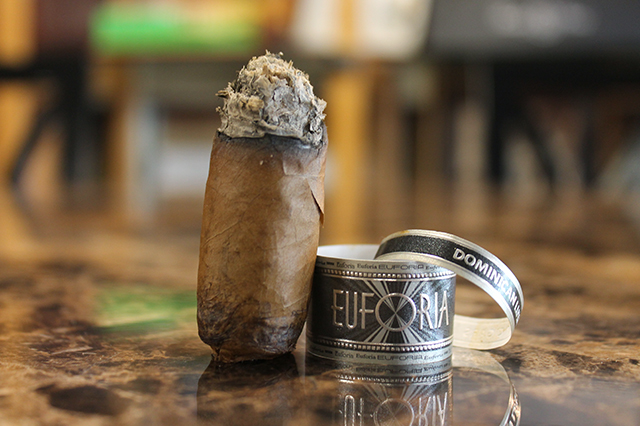 Conclusion – Smoke time was 1 hour and 5 minutes. This cigar starts with a blast of complex notes and delivers a wonderful balanced flavor.  Even to the last-third, the flavors are still prevalent in the smoke. The Connecticut wrapper gave it that balance of creamy, sweet notes. We loved this cigar after a meal or with a cup of coffee.