It was not that long ago that smokers everywhere cried out in anguish over the shuttering of the Nat Sherman brand. But hope springs eternal, as the blends that once made Nat Sherman famous, were revived under the new Ferio Tego label! All the favorites were revitalized and rechristened, from the Metropolitan to the Timeless, all heralded by two new flagship cigars: the Generoso and the Elegancia.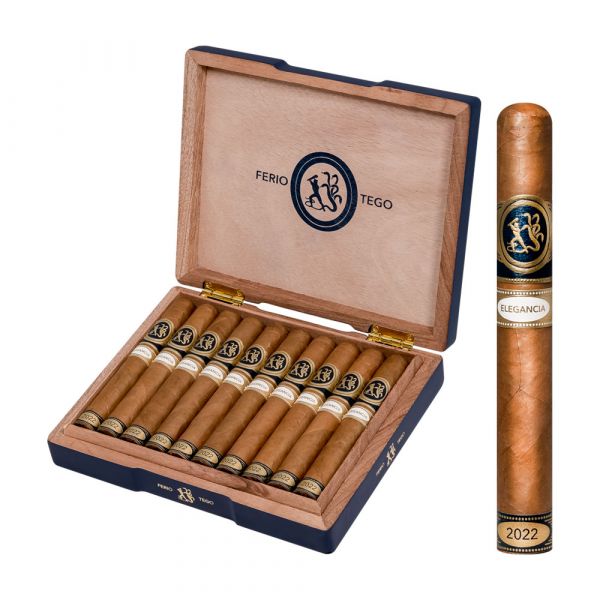 After a year of rousing success, Ferio Teog has decided to celebrate with two new versions of the cigars that helped forge their new identity. The 2022 Elegancia retains its polished profile using a blend of Nicaraguan and Dominican tobacco and an Ecuadorian wrapper but enhances its tasting notes with white pepper, earth, leather, and caramel. While the Generoso 2022 takes its bold blend to the next level with the taste of earth, wood, black coffee, nuts, and luscious cream; all blended by the world-famous Plasencia family.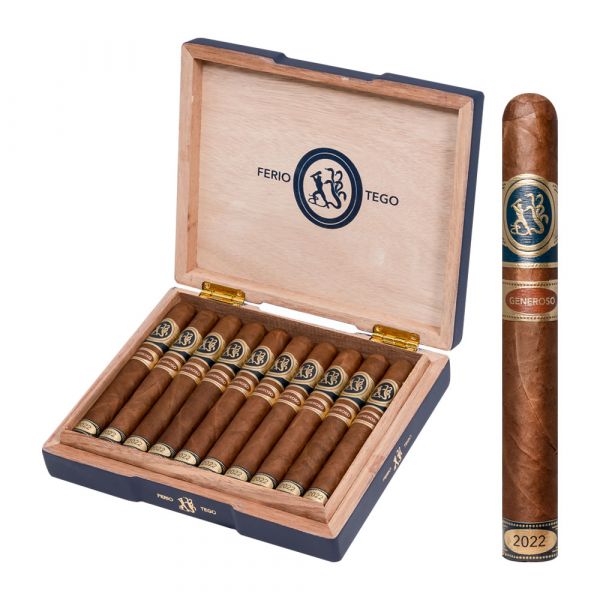 Take a page out of Ferio Tego's book and celebrate all the changes you've made this year!
Wondering where to buy cigars? Mike's delivers near and far!