Some of the older smokers among us might remember the Cuba Aliados name. It was one of the many brands that rose to prominence during the cigar boom of the 90s that tragically faded away once demand slowed down. For anyone who misses its nostalgic taste, we have good news!
Oliva has announced that it's reviving the Cuba Aliados brand with two new product lines! One will be a recreation of the original blend using Honduran tobacco under the supervision of Julio Eiroa, aptly named Cuba Aliados Original Blend. The other will be a new limited edition cigar by master blender Ernesto Perez-Carrillo, of course, called Cuba Alliados by Ernesto Perez-Carrillo.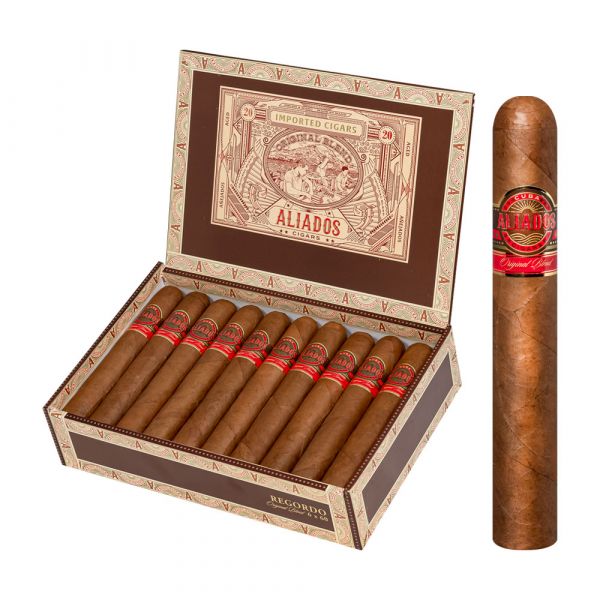 Cuba Aliados Original is notable for changing its filler source to be a Honduran puro, while the blend was originally conceived with Cuban tobacco. Considering the embargo isn't going away anytime soon, the switch to Honduran tobacco is understandable. Early reviews are praising Cuba Aliados Original Blend for its authenticity, mentioning a profile with the taste of mocha, chocolate, earth, leather, and notes of sweet wood.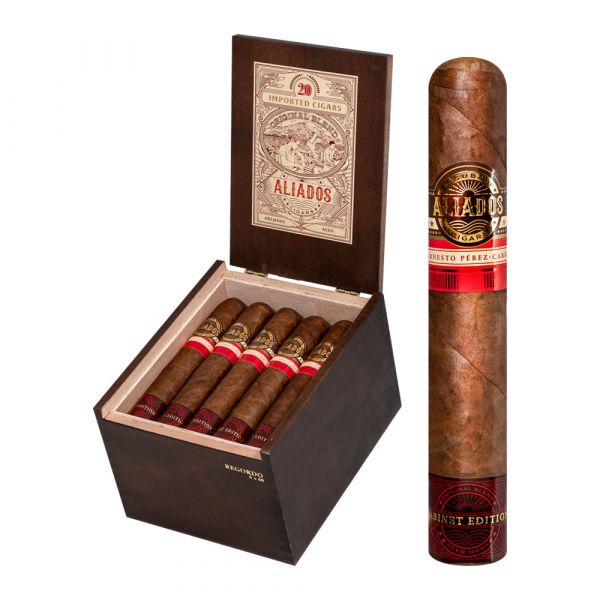 The Cuba Aliados by Ernesto Perez-Carrillo, unlike the original blend, features a mix of Dominican and Nicaraguan tobacco for its filler and is highlighted by an Ecuadorian Sumatran wrapper that has been aged for over five years. Aficionados can expect a profile with creamy, spicy, and earthy flavors.
Wondering where to buy cigars? Mike's delivers near and far!