If you've ever smoked a cigar or taken a twentieth-century history class, you know the name, Churchill. A man of such character and resolve that his stewardship of Great Britain during WW 2 is forever immortalized by having an entire size of cigar named after him. Churchill would likely be pleased since he was said to smoke up to ten cigars a day at a minimum. But how did Winston Churchill acquire his trademark smoking habit?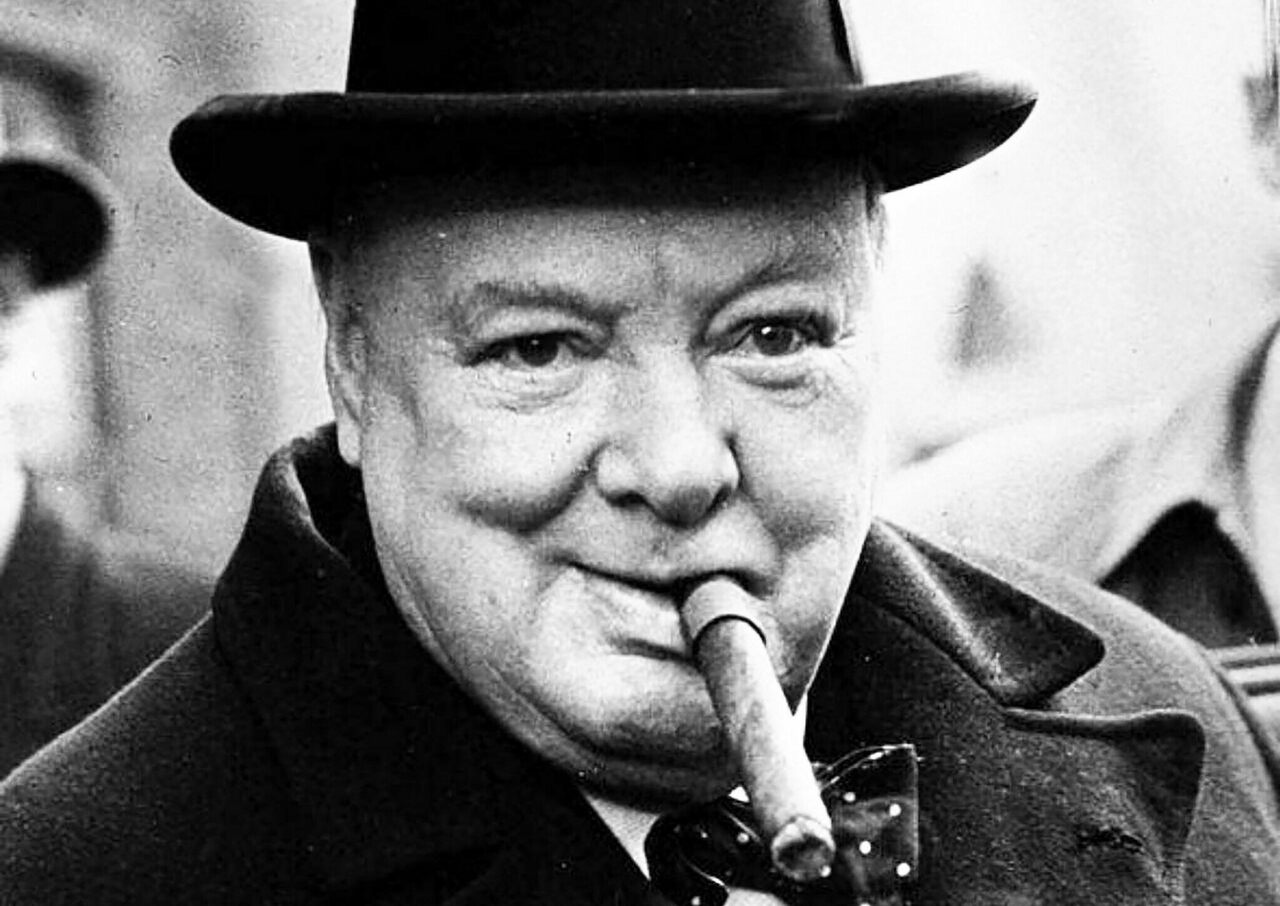 Churchill came from a wealthy family but struggled in his youth to live up to his parents' example. After attending a string of boarding schools, Churchill just barely passed the entrance exam for the elite Harrow college. While he was there, he first dabbled in tobacco by smoking cigarettes with his fellow students. But this quickly earned his mother's displeasure, and in a letter to young Winston she "promised a pistol and a pony if he would abstain from smoking." Already a negotiator, Churchill was able to get the complete ban on smoking reduced to simply six months. But cigarettes would merely whet his appetite.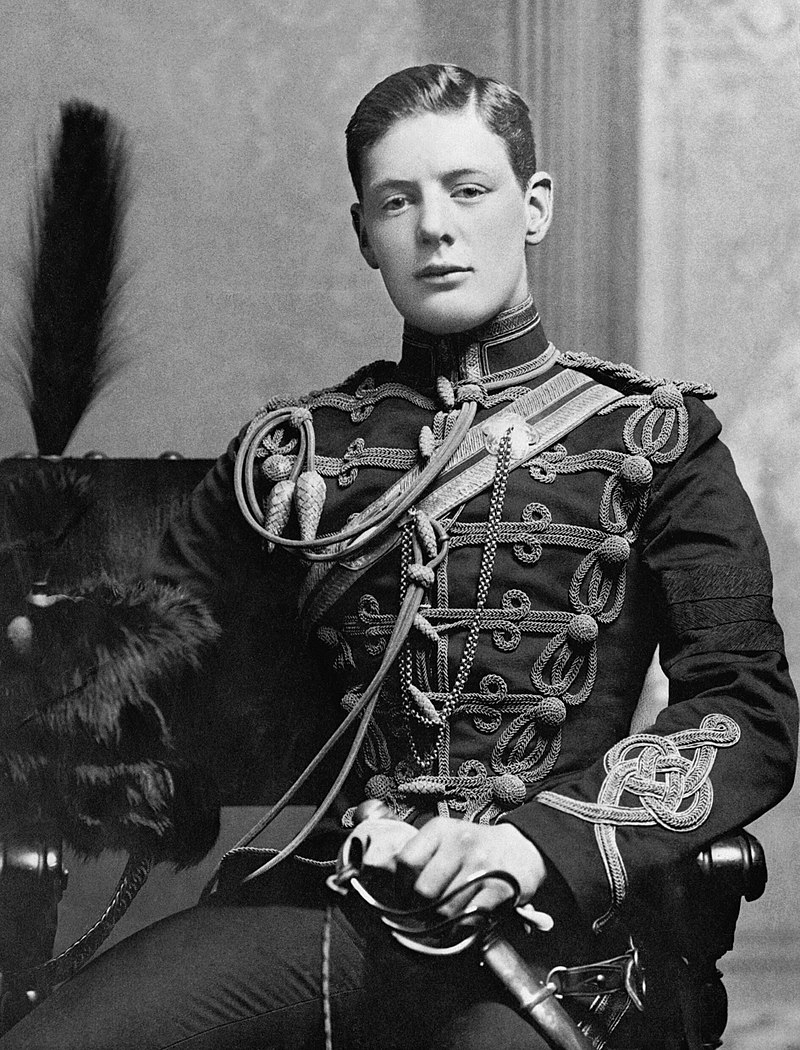 Seeking to make his name in the world after he graduated, Churchill quickly enlisted in the armed forces and was deployed to Cuba. There he quickly discovered what would become his lifelong passion: cigars. Churchill reportedly took to the habit instantly, smoking cigars wherever and whenever he could; his favorite brands being Romeo Y Julieta and La Aroma de Cuba. For the rest of his days, Churchill would have crates of cigars shipped to him from Cuba, all the way up to his last days at the ripe old age of ninety. We salute you Churchill, every single time we smoke a cigar bearing your name.
What's your favorite Churchill? Let us know in the comments
Looking where to buy cigars? Mike's delivers near and far!