Some of the best quotes/philosophies come from anonymous sources.
They make us ask the big questions at night and keep us up thinking.
Some philosophies are simple: "Man does not eat by bread alone"…well, we know where that came from, but who exactly said it, is unknown.Some philosophies are clear: "Leave your message at the sound of the tone". Genius.
Some quotes/philosophies take a lifetime, some take minute.
Fact is, we have no idea who this came from but this is the real deal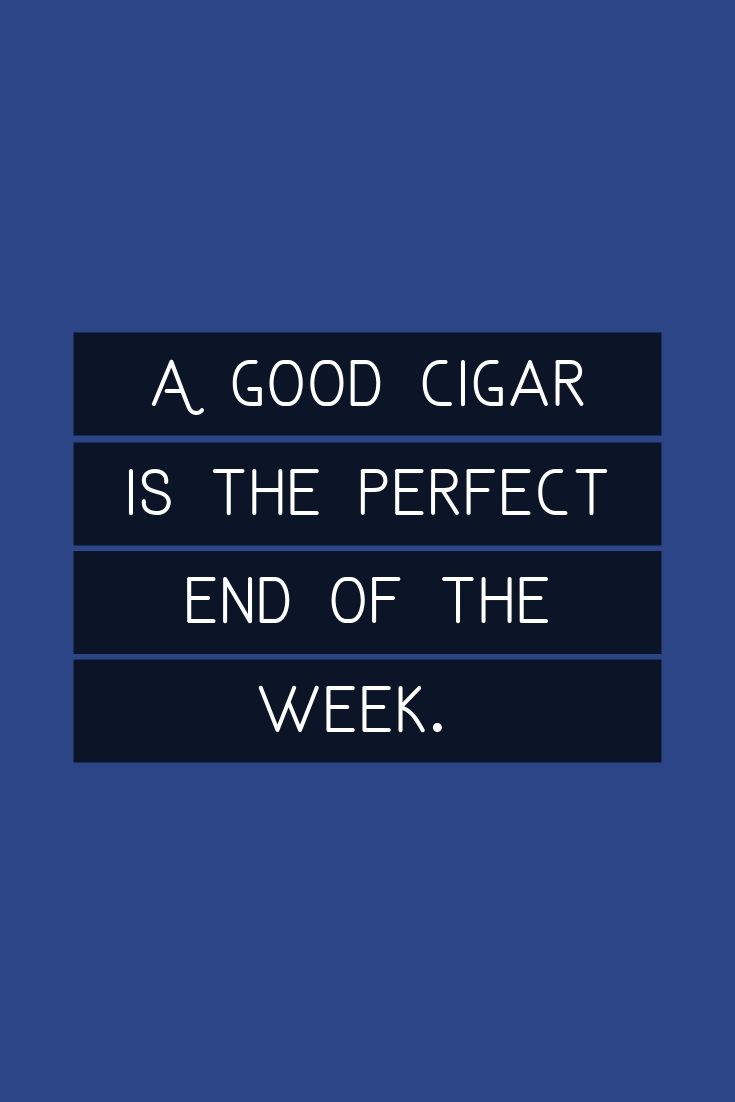 Plain and simple. And speaks volumes.
Find this one and more at https://darlingquote.com/cigar-quotes/
And if you're feeling ticklish or philosophical, check back for weekly/bi-weekly updates here at Cigar LOL
A' salud