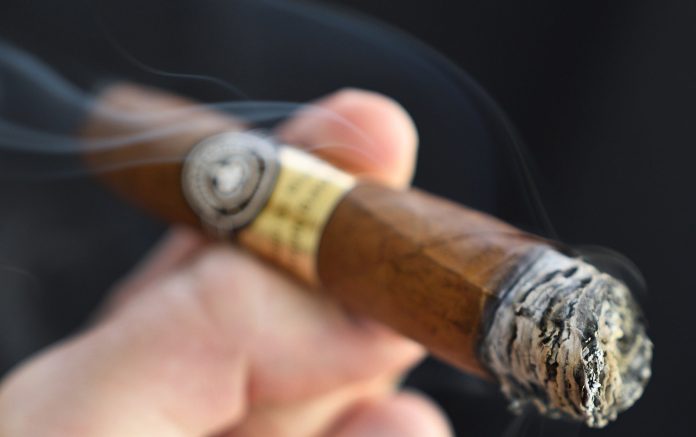 2020 will go down as perhaps the most universally hated thing on Earth since New Coke. A year that defied the phrase "Well, it can't get any worse!" As we were all stuck at home for what seemed like an eternity, each of us looked for that special something, anything, that could take our minds off quarantine. Books, movies, sourdough starters, Tiger King, whatever could keep us occupied for the day. But what took me away from all the anxiety of the global pandemic, was one particularly transcendent cigar.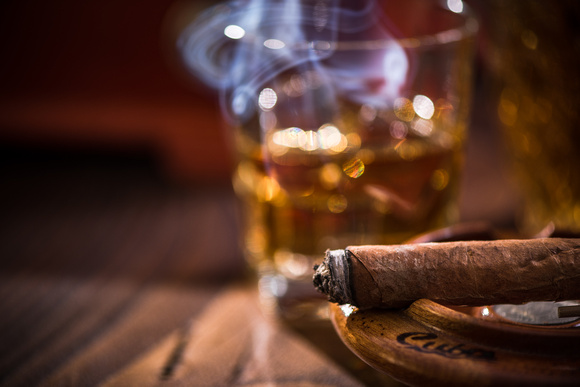 It was an average day of quarantine, woke up around ten and sort of lounged around till 11. I started watching The Office just for that old familiar feeling of comfort, when I heard a very unfamiliar sound at that point. Someone had knocked on the door. Hesitantly, I opened and found the UPS driver already speeding away. At my doorstep was a package. As if by fate, I got a text from my brother. "Did you get my gift?"
I'd been a cigar smoker for a while, but with the quarantine my hobby had taken a backseat to binge watching whatever took my mind off the epidemic of disease being talked about 24/7. My brother, a more seasoned aficionado, likely sensed my growing cabin fever and was gracious enough to send me a sampler of some of his favorites, in particular, the Arturo Fuentes Rosado Sun Grown.
The thing about entertainment during quarantine, is that you're never fully engaged with it. There's always that small part of your mind that is thinking about stopping the spread, or symptoms, or what stores may not have already been scoured for toilet paper. With these cigars, I was one hundred percent engaged.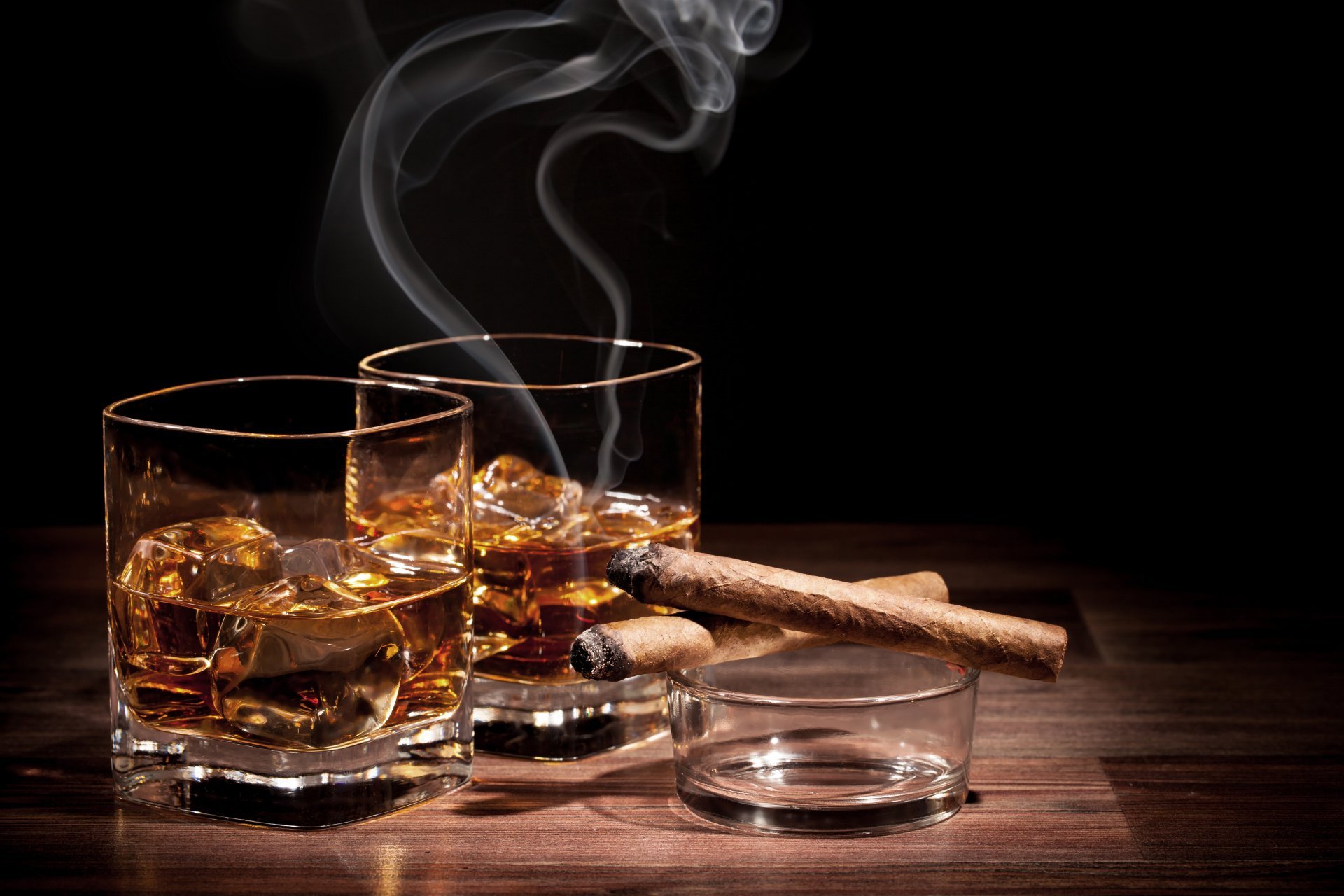 Not a single thought of covid permeated my head as I sat outside and smoked them. Before I knew it, night had fallen. A day that would normally have crawled along at a snail's pace had sped by too fast to notice. A modern day miracle. For the rest of lockdown, my brother and I would send each other whatever smokes caught our fancy, sort of our own little cigar of the week club. It was our way of staying in touch and keeping sane during the catastrophe that was 2020.
Did you have any favorite cigars in 2020? Let us know in the comments! 
Looking where to buy cigars? Mike's delivers near and far!