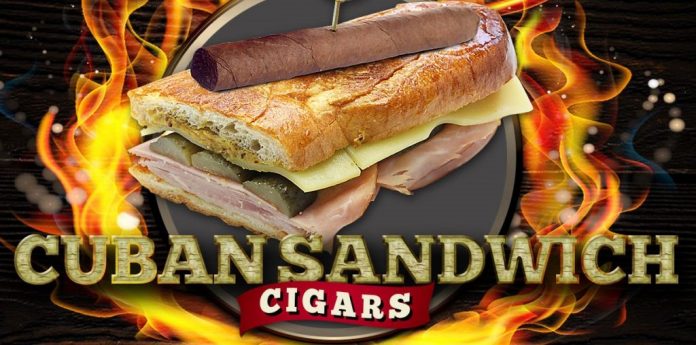 No, you didn't click the wrong link. This is still a cigar blog, we just happen to be talking about Cuban Sandwiches. Not the kind your thinking of though, even if they are one of the most delicious yet simple things on the entire planet. Thankfully, the cigars we're talking about take inspiration from those wonderful culinary creations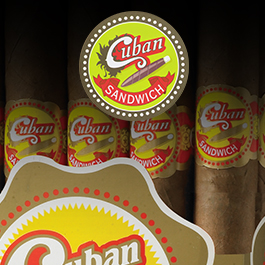 A Cuban Sandwich cigar is actually a sort of hybrid cigar. It contains a mix of both long-fillers and short fillers. Short fillers are pieces of tobacco that have been chopped up. Whereas long-fillers contain leaves that have been rolled the entire length of the cigar. A Cuban Sandwich cigar will typically consist of a long-filler binder holding together short filler tobacco. The inherent appeal of short filler tobacco cigars is the bargain you get for a decent smoke, instead of the more curated experience of a long-filler cigar.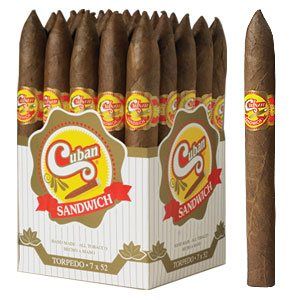 A Cuban Sandwich cigar combines the best of both worlds, giving smokers premium quality smoke at mind-blowing prices. Don't believe us? See for yourself with our own Cuban Sandwich. The brainchild of our esteemed founder, Mike Mersel, the Cuban Sandwich was made with the working man in mind. Mike himself came from humble roots and knew that not everyone could afford the premium cigars. So he wanted to create a budget cigar that would provide the quality smoking experience of its more expensive counterparts. After careful work, he finally cracked it and gave us a cigar that is truly for everyone. Try for yourself!
Do you have a favorite Cuban Sandwich, food, or cigar? Let us know!
Looking where to buy cigars? Mike's delivers near and far!