It's not very often that a cigar release has something mysterious about it. Every brand is quick to brag about the blend they've created, the origins of its tobacco, and the flavors it provides. This makes it all the more tantalizing that the White Label has a blend whose origins will never be fully known!
If you've ever smoked a cigar you know the name, Rocky Patel. One of the survivors of the cigar boom of the '90s, Rocky Patel's quality is only outmatched by its variety and the Rocky Patel White Label is no exception. Sporting luscious Nicaraguan and Honduran tobacco that's been aged ten years, and a smooth Connecticut wrapper, the White Label's real draw is what it doesn't divulge.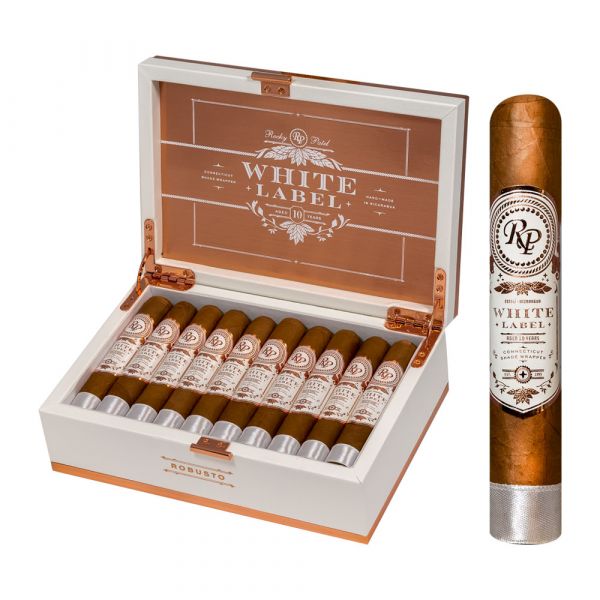 The White Label is a truly one-of-a-kind smoke, and it's very much by design. In addition to its decade-aged tobacco, its blend has a secret third strain of tobacco! This might be the first time a major cigar brand has kept part of its stick's construction under wraps, and with good reason. Fearing imitators, Rocky Patel has taken great pains to keep its blend confidential. Only the master rollers know what's really in the blend, that mysterious x-factor that combines to make its mix's flavor more than the sum of its parts.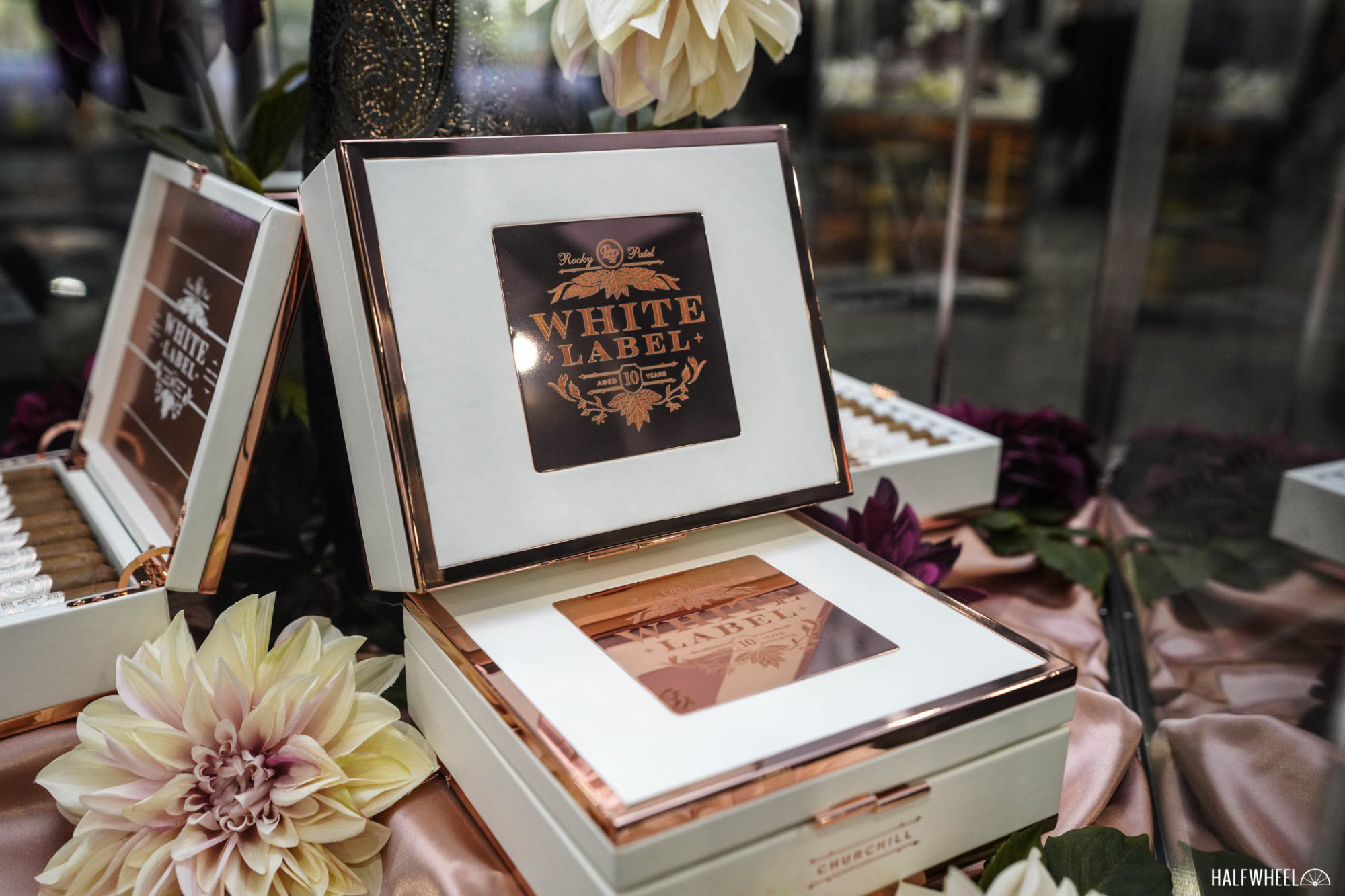 We've got some experienced aficionados here at Mike's Cigars, with decades of tobacco experience under their belts. But no one has come close to guessing the White Label's secret ingredient. Think you can figure it out? Try it for yourself!
Looking where to buy cigars? Mike's delivers near and far!