2020 may be one of the worst years in modern history. Covid, murder hornets, wildfires, it felt like it would never let up. But even in these troubling times, we're able to find comfort in the good things that remain in abundance in this world. For a lot of us, that was cigars. Each one providing a little bit of solace in the midst of this weary world. As we come to a close on the relentless calamity that was 2020, we've assembled the list of what were the best cigars according to our own customers. These were the top four cigars that smokers chose the most often, and came back for more each time!
4. La Gloria Wavell
An unsurprising choice for the fourth spot, as the La Gloria has been one of the most acclaimed cigars since its debut on the early Miami cigar scene. Crafted at the El Credito cigar factory in the Dominican Republic, this stogie features a robust blend of Dominican and Nicaraguan tobacco that lends La Gloria a medium to full body and bountiful flavor. Often credited for helping to drive the cigar boom in the early 90's when it was introduced and took the world by storm, La Gloria Wavell is still highly rated and sought after to this day.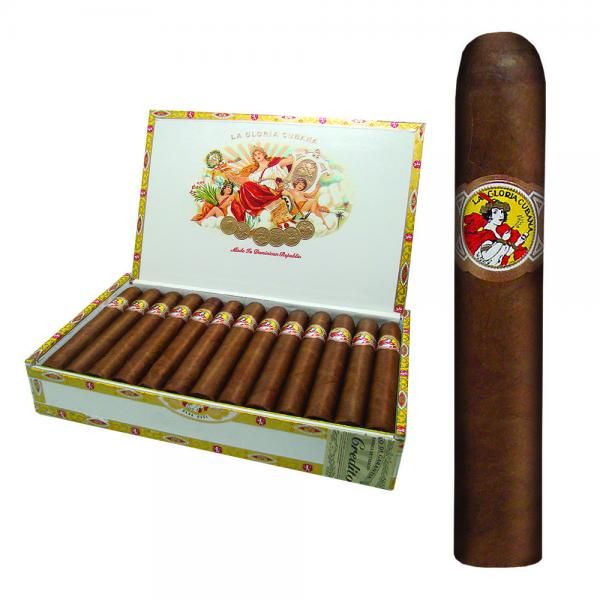 3. Baccarat Rothschild
At number three we have the succulent Baccarat Rothschild. The Rothschild is a Honduran puro known for its distinct flavor as a result of its secret sealing technique, utilizing Indian Gum to make sure that not even a trace of it's exceptional taste is lost in the rolling process. Smokers of the Rothschild will enjoy its overflowing flavor of cocoa, nutmeg, and a toasted wheat finish. A cigar so delicious it's no wonder why it cracked the top three!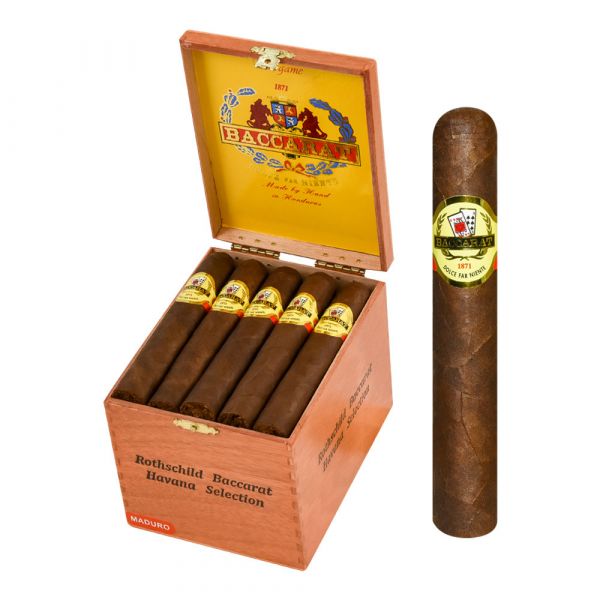 2. Isla Del Sol Toro
Coming in at a very close second, from the good people at Drew Estates, we have the Isla Del Sol Toro. A more exotic cigar than the others on our list, featuring both tropical inspired tobacco and flavor. The Isla Del Sol is composed of a Dominican filler infused with Sumatran bean coffee, along with the candied tastes of cocoa, graham cracker pie crust, and toasted almonds. You'd be hard pressed to find another stogie with this many mouthwatering flavors packed into it; this is a perfect cigar for those that you can use a lot more sweetness in their day.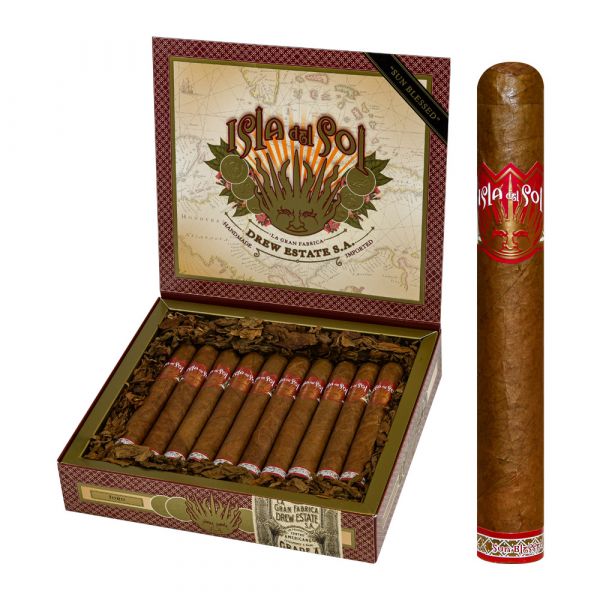 1. Acid Blondie
Here it is, our number one seller for the entire year. Drew Estates should be proud, they got the number one and number two spot! The Acid Blondie has dominated the infused cigar scene since it's introduction over twenty years ago. Utilizing Acid's special proprietary blend of essential oils, herbs, floras, and tobacco all aged together in the same space. The Blondie makes it's first impression with it's pungent and pleasing aroma, but the second you light it up you'll realize the Acid Blondie is an absolute explosion of flavor that has created a lasting memory for every single person who smoked it. It's easy to see why this was our best selling cigar for 2020.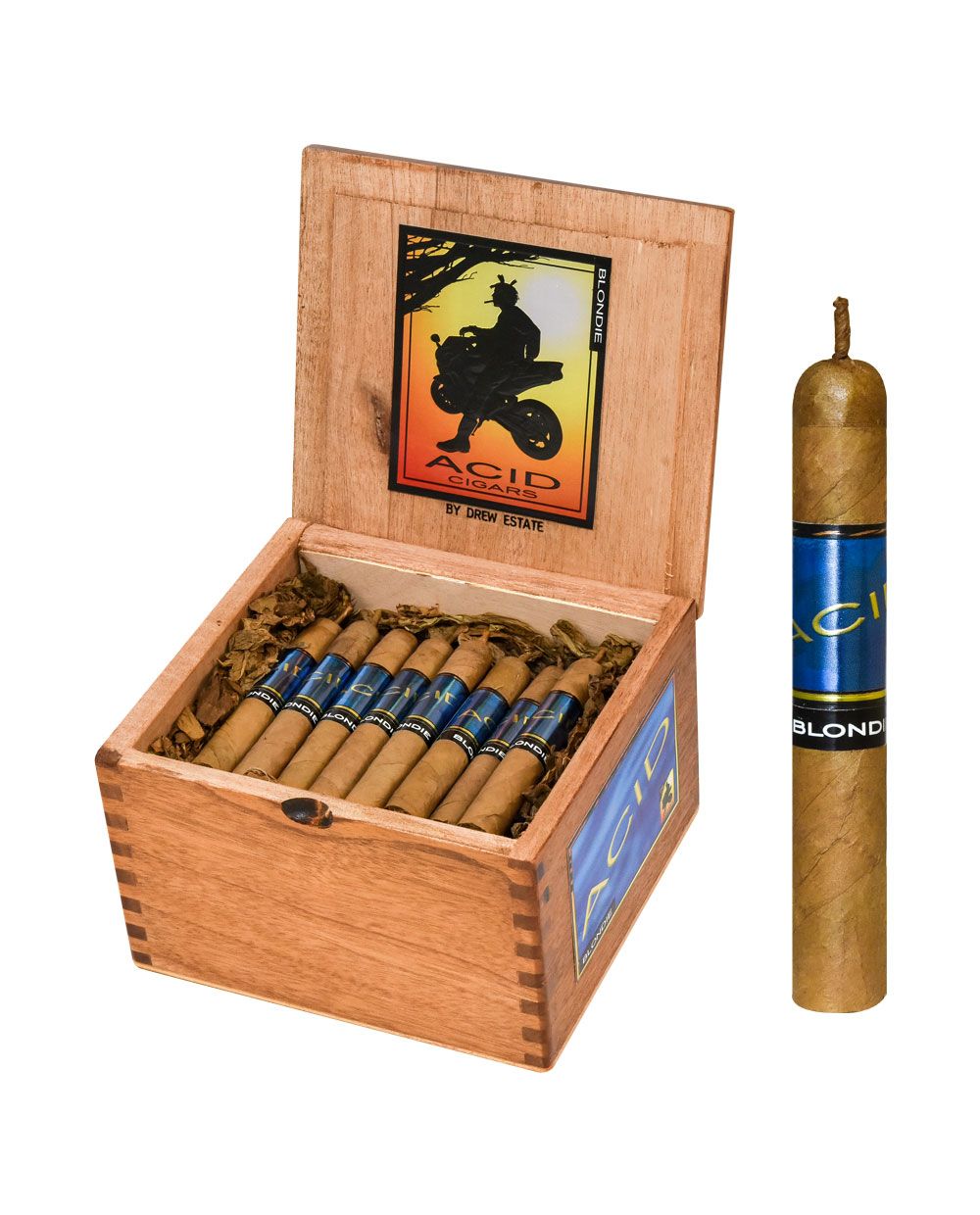 What was your favorite cigar of 2020? Let us know in the comments!
Looking where to buy cigars? Mike's delivers near and far!