The Camacho American Barrel Aged is now available at Mike's Cigars in Gordo ( 6 x 60), Robusto (5 x 50) , Toro (6 x 50) and Assortment box of 3.
American Barrel-Aged is an intense smoke that welds the essence of true frontier mettle to Camacho's impenetrable Cuban roots. An experience that shatters all expectations, pushes every limit and paves the way for a life lived out loud. The cigar was made in Honduras with Corojo leaves aged for 6 years then locked in a charred bourbon barrels.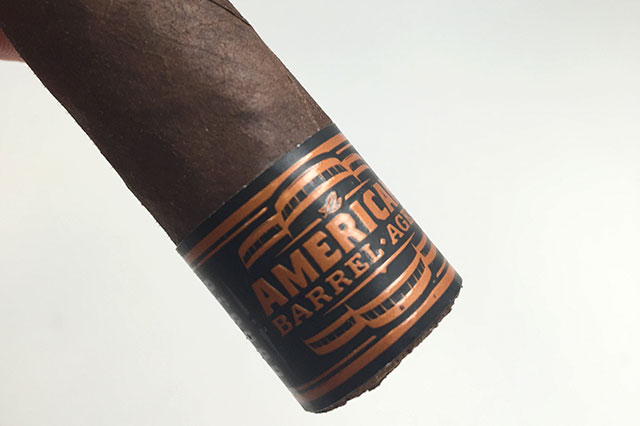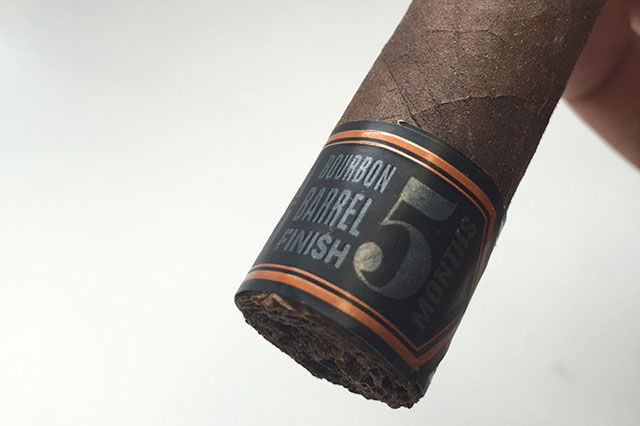 To create the American Barrel Aged, Camacho had master builders work tirelessly, rotating 2,000 pounds of aged Corojo leaves for five months straight.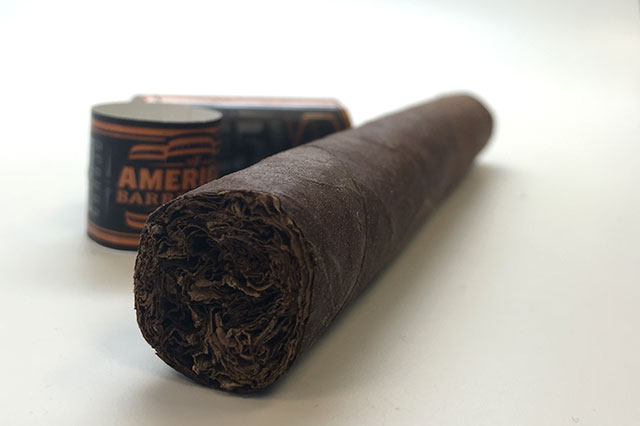 By aging the leaves for six years, the intensity of the cigar is amplified while the other flavors are allowed to emerge. Then, they carefully charred Kentucky bourbon barrels to build on the already immense character of Original Corojo.
The American Barrel Aged is truly an exceptional taste profile that is 100% unique and yet undeniably Camacho. To purchase, click here. Also, we have 2 Assortment boxes of 3, with one cigar of each size (Gordo, Robusto, Toro).