You know what we love more than cigars? NEW cigars. So there was no way we were going to pass up a chance to light up a new Camacho Double Shock Limited Edition Toro. It had us drooling on looks alone, you really cant deny that barber shop pole look. Check out our thoughts on this enticing new smoke.
Specs:
Made By: Camacho
Country: Dominican Republic
Wrapper: Ecuador, Mexico
Binder: Criollo
Filler: Dominican Republic, Honduras
Strength: Medium to Full
Ring Gauge: 50
Length: 6
First Impression:
At first glance, this cigar is stunning. The Ecuadorian habano and Mexican San Andres maduro wrappers make for an aesthetic that we found visually pleasing. Upon further inspection, we weren't disappointed. There's a nutty, earthy and slightly toasty smell. Its a well constructed cigar, no obvious veins, firm but not too tight. Cold draw was smooth and effortless.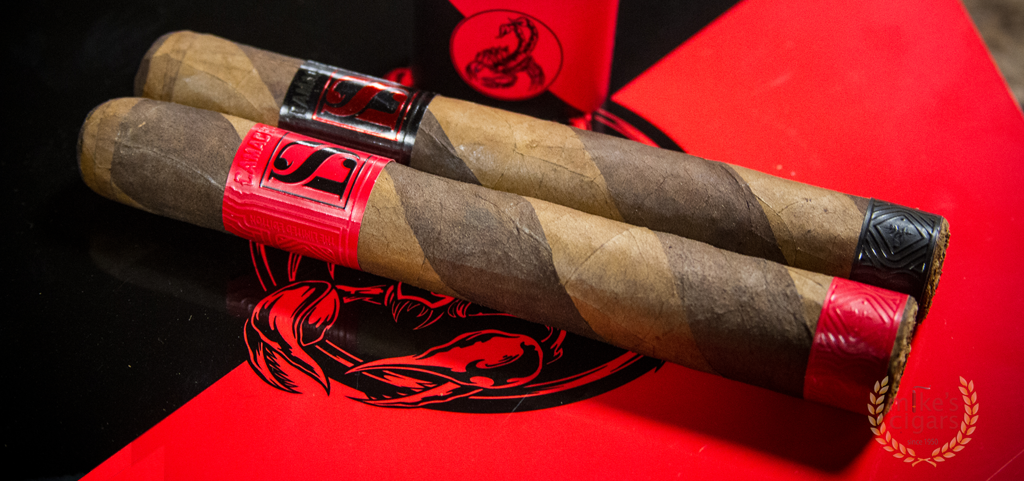 First Half:
Right on the first draw you get a hit of that creamy, toasty flavor. Going into the first half, there's lots of cloudy smoke and it feels peppery on the tongue. Its spicy and bold and there's an even burn so far. Primary flavors are nutty and toasty, overall delicious on the palate.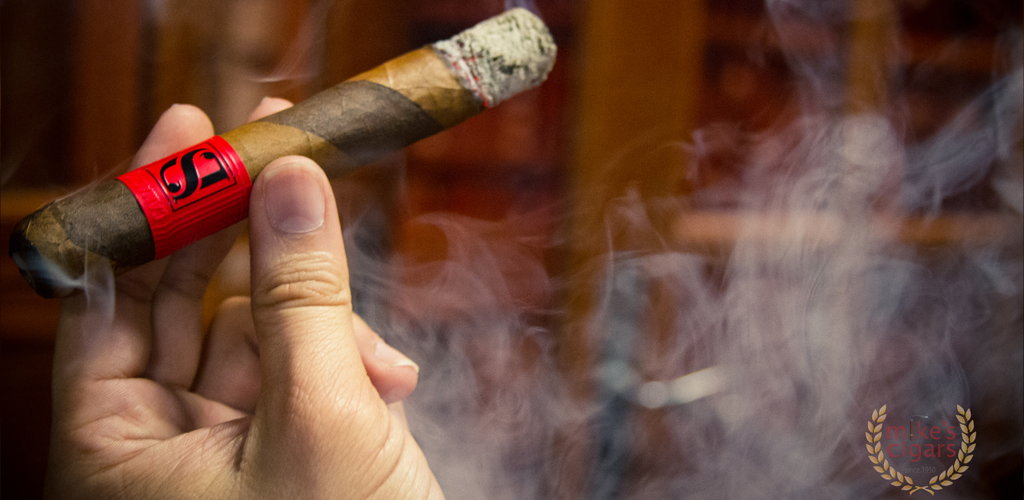 Second Half:
Coming into the second half, the burn became a tad bit uneven, but it held together wonderfully and the smoke and flavor didn't lose its power. The primary flavors are still coming through, that creaminess still making an appearance. Smoke is thick and abundant. By this point, we're definitely enjoying this smoke. Its mild, but still very bold.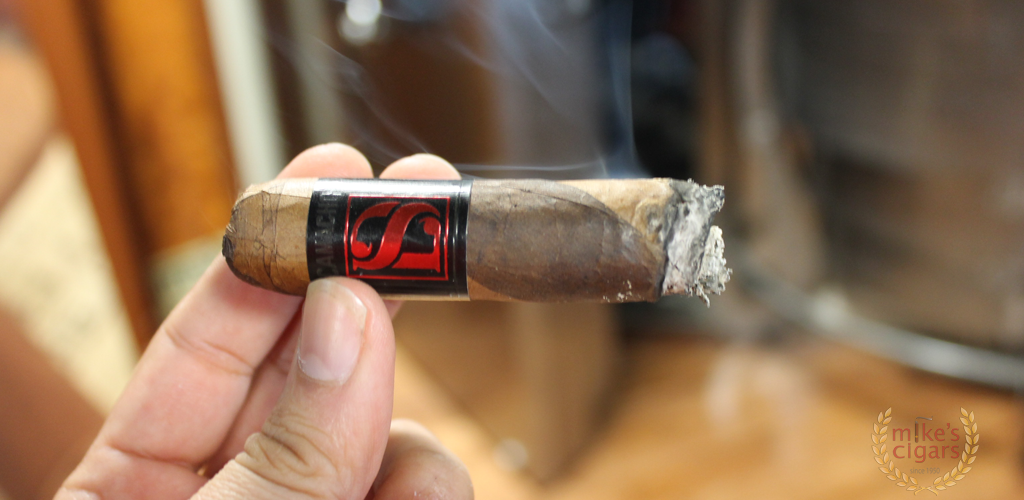 Third Half:
By this point, it mellows out a bit. Smooth yet tangy with an almost citrus kick. Quite surprising. This smoke is still going strong, and we are not disappointed with the punch of flavor it provides. Towards the end of our smoking session, the cigar became a bit warm and soft, but it did not impact the flavor profile.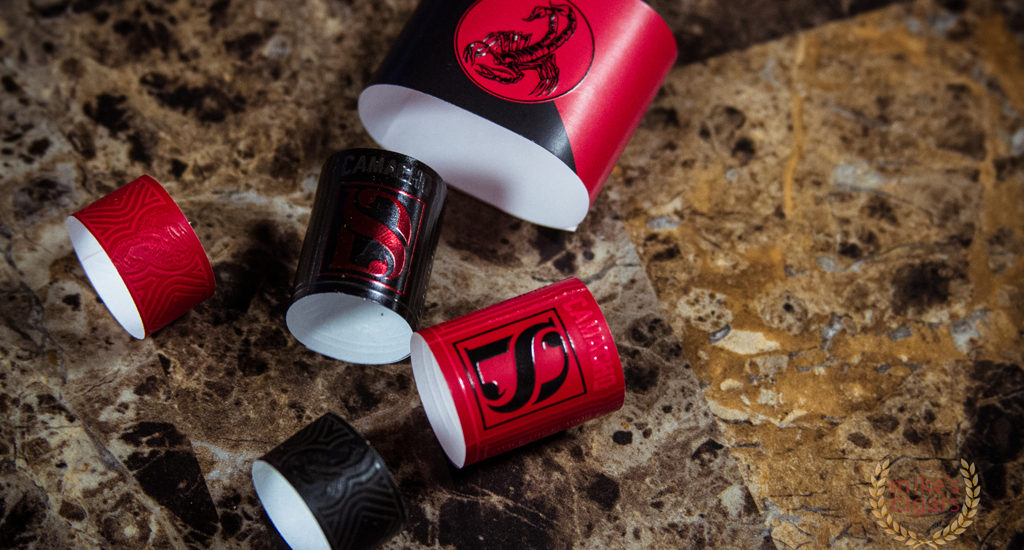 Conclusion:
As usual, Camacho didn't disappoint. We definitely recommend this cigar if you're looking for a consistent, flavorful smoke. From the packaging down to the ash, this was an all around winner in our books.