Nothing like a good smoke after a long day of work, and there's nothing we love more than a good stogie. Today we have a modest review of EP Carrillo's La Historia. We opted for El Senador, the robusto size of the line. It turned out to be a surprisingly delicious cigar. The wrapper is a Mexican San Andreas, the binder is Ecuadorian Sumatra and the filler is Dominican and Nicaraguan.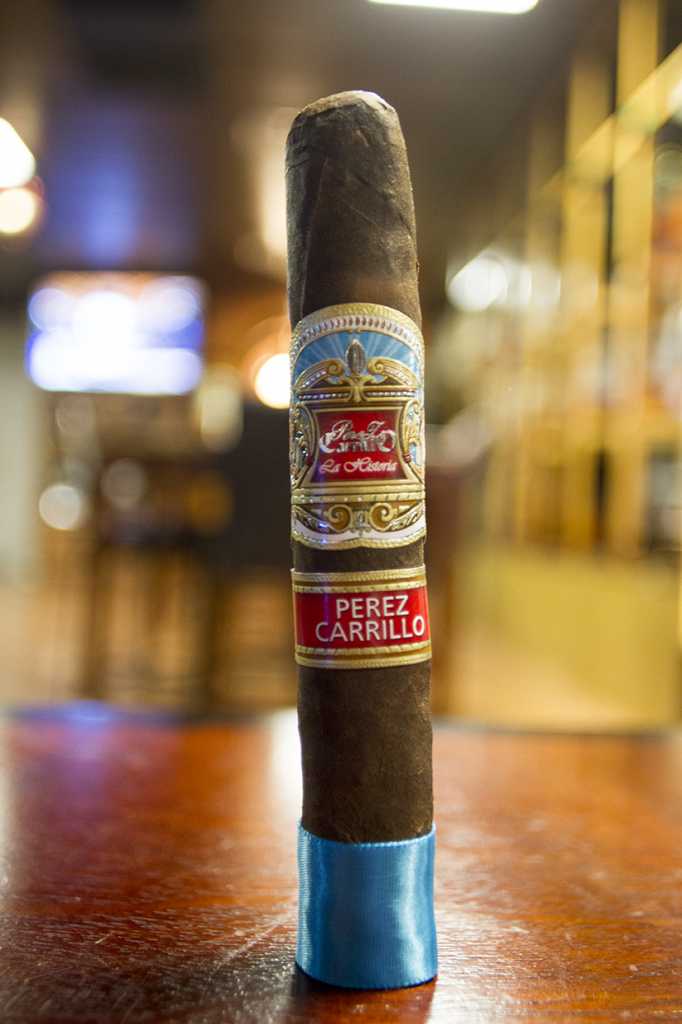 Smelling this cigar was almost as good as smoking it. The chocolatey and peppery notes really translate through the smell, and if the smell alone wasn't enough to entice you…
Cold Draw – Sweetness, nuts, cocoa and dark chocolate come through beautifully.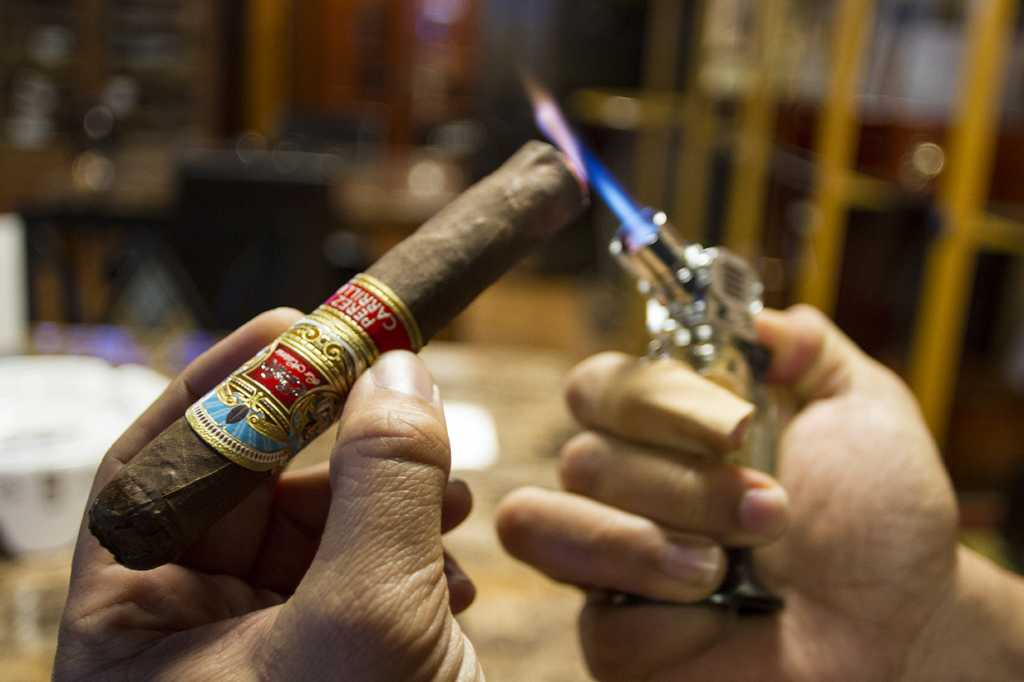 First Third – Right off the bat, the most dominant notes are cocoa and chocolate followed by hints of creamy, smooth smoke. Earthy and leathery notes make an appearance in the background and really round out the flavor palette. Even construction all around, great so far.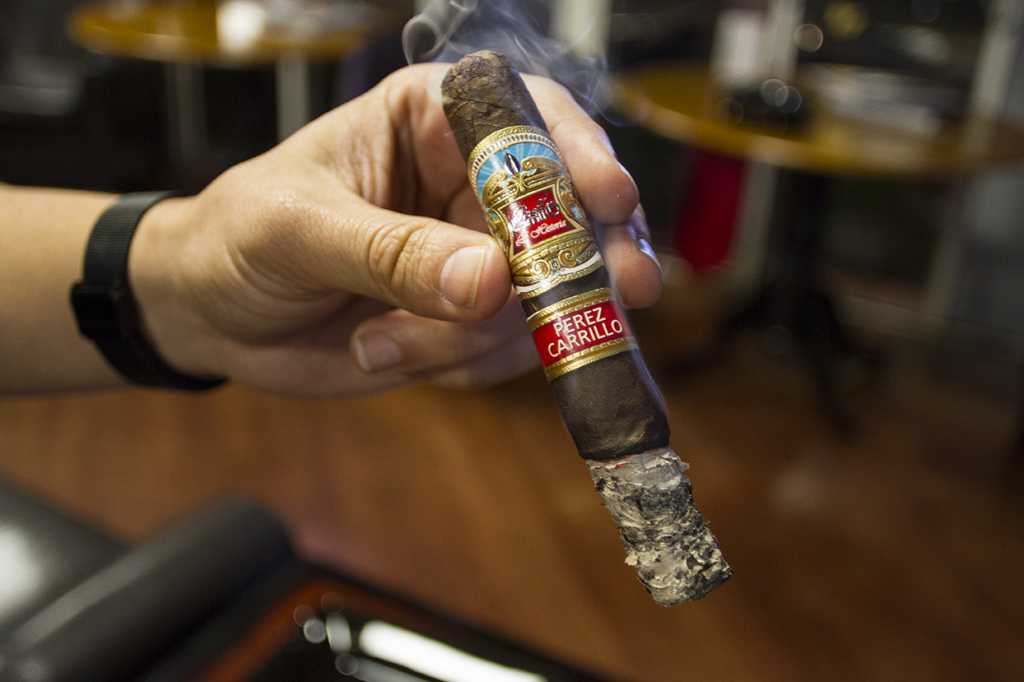 Second Third – Dark flavors coming in at this point – chocolate notes still going strong- with a hint of oak that really dances on your palette. There is a sweetness that comes in past the oak, reminiscent of wheat and honey… Delicate yet dominant, all at once.
Final – At this point the dark and sweet flavors are really melting together, mixing themselves up in one smooth and creamy finish. Construction wise, the burn became just a touch uneven, but with a quick re-light the problem was solved. Surprisingly the cigar did not become too hot to hold towards the end. Definitely enjoying the very last taste of mild dark chocolate and leathery notes.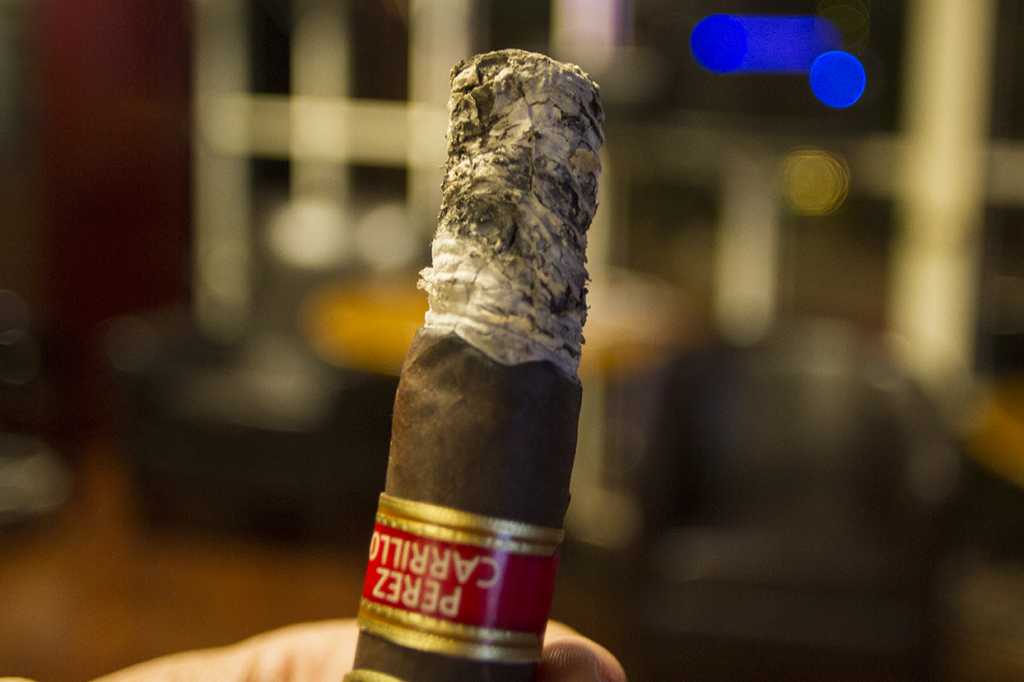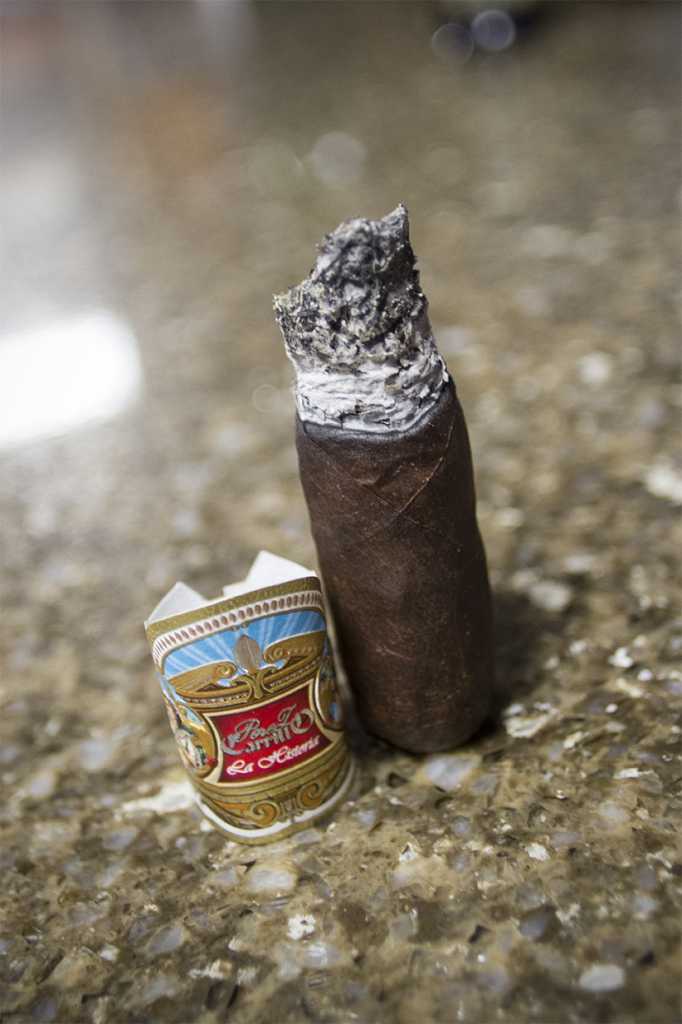 Overall, great medium-full bodied cigar. A lot of cigars now are jumping on the San Andreas wrapper bandwagon and this is one of the more successful ones. Tasty all the way. Great after taste of cocoa and earthy notes. This stick got us about an hour and 15 minutes of delicious smoking time. We loved this as a night time smoke, after a good meal. Its a good stogie to unwind with. La Historia is definitely worthy of our humidor, and yours.