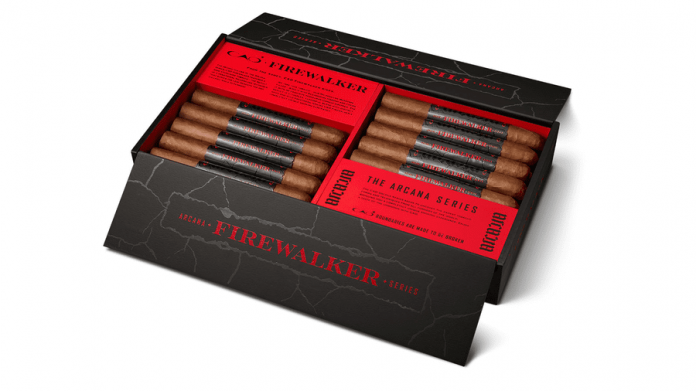 After the show-stopping debut of CAO Arcana Mortal Coil, smokers were hotly anticipating a follow-up. But no one could be prepared for what was coming next. The Mortal Coil would be a hard act to follow no matter what, considering the acclaim it received for its unique fermentation process that brought about its nuanced balance of creamy spices.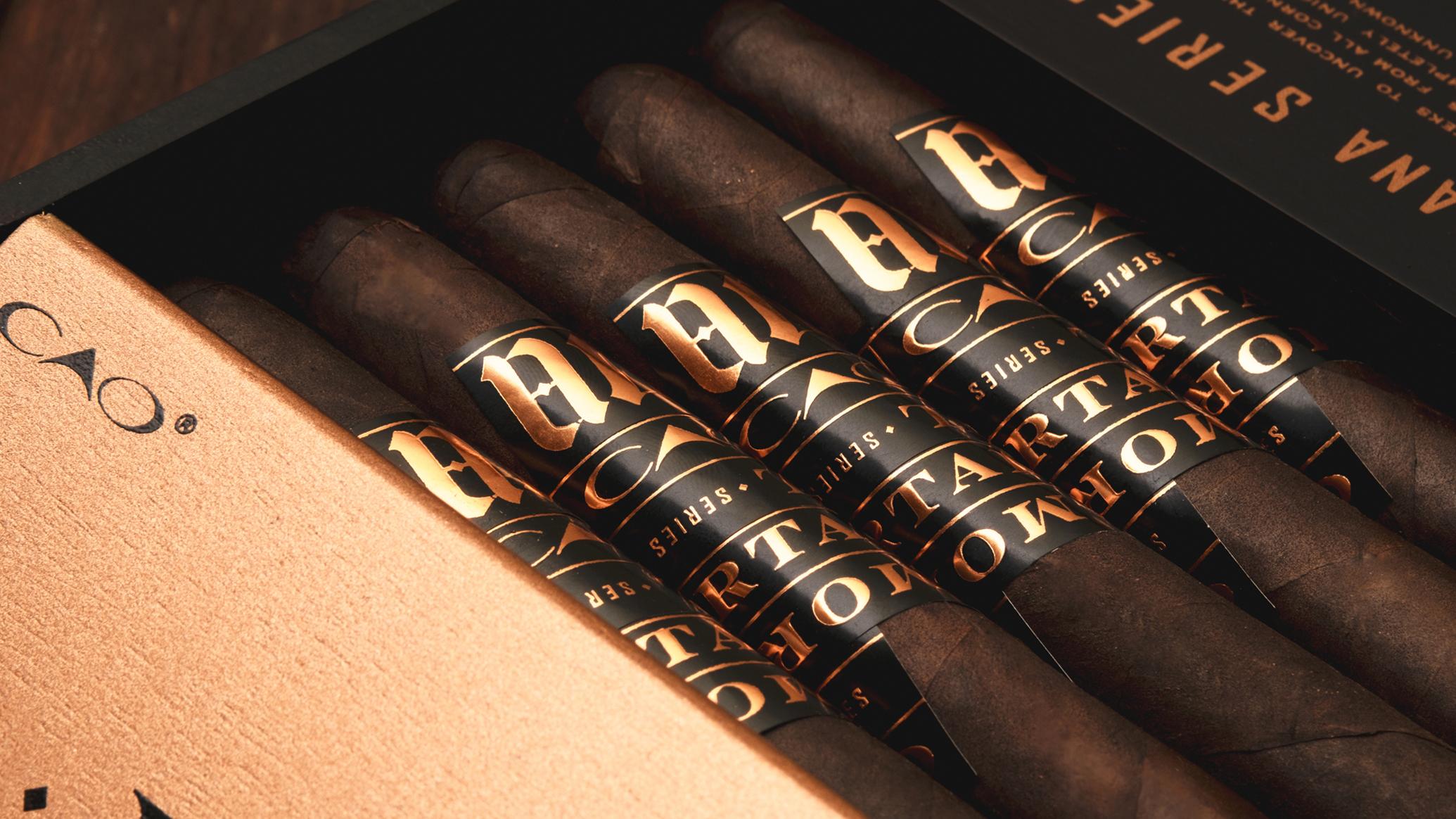 Expectations were obviously high, so CAO had to go above and beyond for the sequel. Their answer was the Firewalker. Why is it called fire walker? Because this cigar goes one step further than others to achieve its out-of-this-world flavor. Not satisfied to simply age its tobacco, CAO uses a specialized process called Chincagre. After its harvested, the Nicaraguan Masatepe is placed into a pilon and then buried within the volcanic soil from which it was planted. That specialized mix of ahs and soil that can only be found from Nicaraguan volcanos is how we get the Firewalker's powerful tasting notes. Once it's aged and blended to perfection, it's cradled in a flawless Habano Rosado wrapper to add a sweet finish.
Early consumer reviews point to another hit for CAO, with some calling it an early contender for Cigar Aficionado's Top 25.
Wondering where to buy cigars? Mike's delivers near and far!