When starting a review, it's important to stay objective; not letting your expectations color your opinion. I have to admit that was really difficult with this one. When you have three of the biggest names in tobacco working on your cigars, it's hard not to have high expectations. When Rafael Nodal, the experts at Group de Maestros, and the renowned Plasencia family announce their working on a cigar separately it's newsworthy, but combining forces makes it the cigar equivalent of the 1927 Yankees.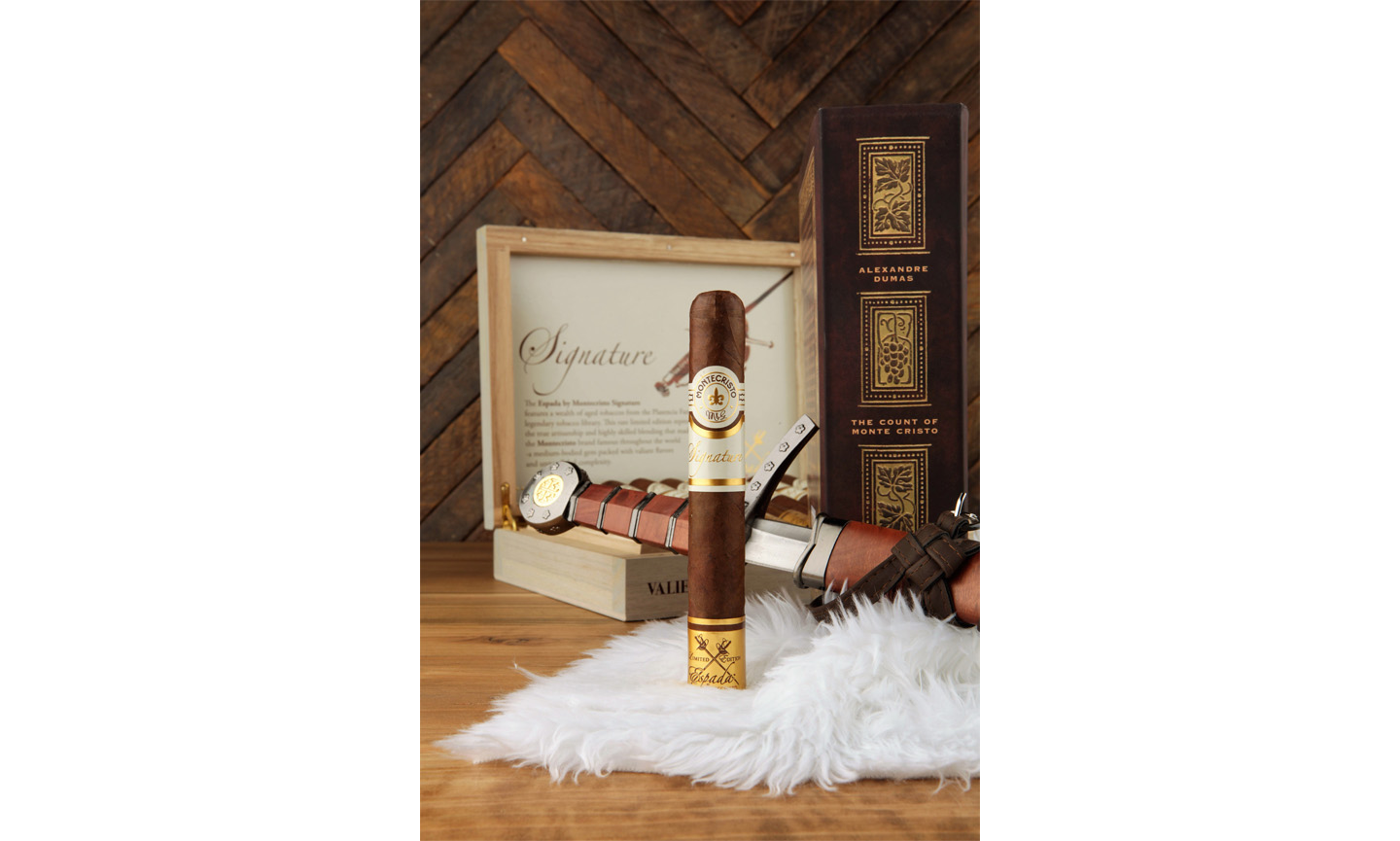 So with expectations sky-high, I dove in. For this particular cigar, I used wood matches to light it. My Grandpa used to show off by lighting up always with a single match and one deep draw. I never saw him have to relight once. The genes might have skipped a generation, took me three matches to fully light. The first few draws after being fully lit were exceptionally balanced, but never hid the power that permeated the flavor profile.
The first third was more classically inspired, very woody predominantly. I would say oaky overall, but you can taste the accents of leather. All the while the bouquet is exceptionally earthy, more in line with petrichor than typical woodland soil. It reminds me of sitting out on the porch after a light summer drizzle.
The second third is really where the magic starts. All the tastes are here and they've brought their A-game! You're immediately hit with the spice, it shifts instantly from one draw to the next. It's intense, but it's quickly countered with a rich sweetness from the deep chocolate core. It's almost like its tobacco was cured and aged inside a candy store. A lot of cigars claim to have chocolate flavor but barely manage to have the same sweetness as one square of a Hershey bar. The Montecristo Espada Signature manages to pack in more chocolate flavor than any cigar I've ever smoked without skimping on its other tastes.

The final third is where the profile crosses over from medium to full-bodied. Which vibes well with the introduction of strong espresso, creating a very creamy and satisfying finish. Those final few puffs are exceptional as all the flavors make a return to wave goodbye. Total smoke time was one hour and eight minutes. Time well spent. The overall score for the Montecristo Espada Signature: 95
Wondering where to buy cigars? Mike's delivers near and far!