New CAO Flavours SolFyre is bringing the fiery flavor to the world of premium cigars in July.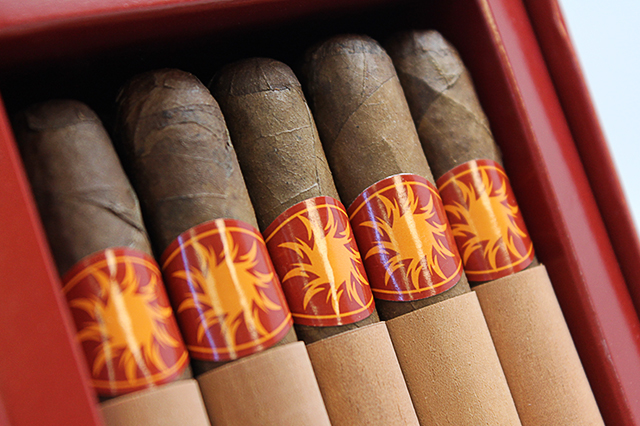 To achieve the cinnamon zest of Solfyre, CAO highlighted the blend with Dominican tobacco, add a Cameroon wrapper and infused spicy notes of cinnamon, with the smoky essence of whisky.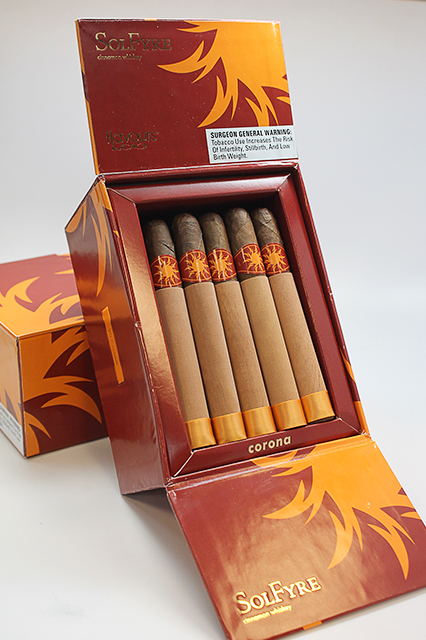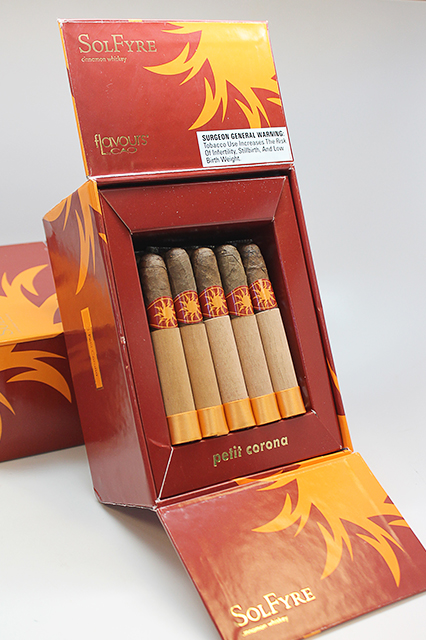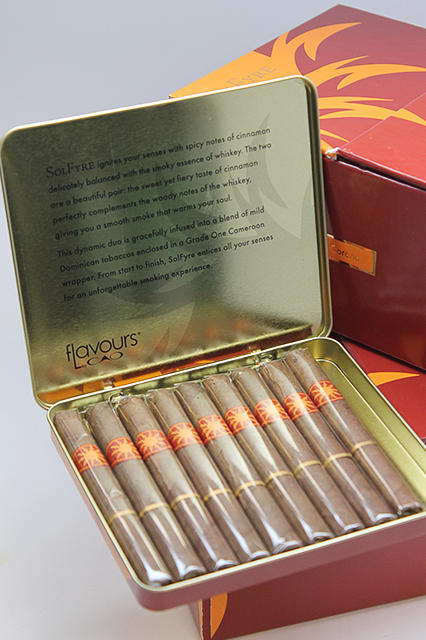 CAO SolFyre will be offered in three sizes: Corona, Petit Corona and Cigarillos.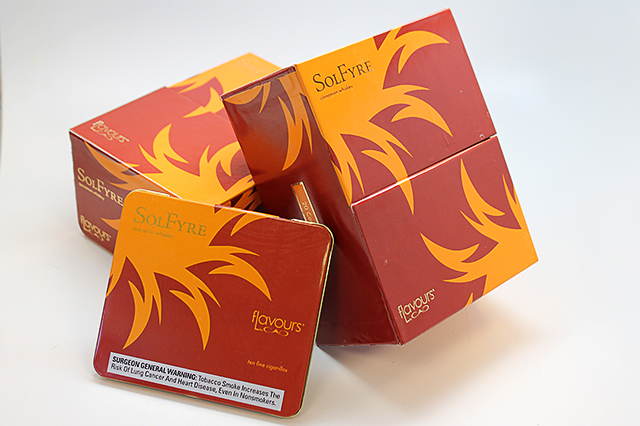 CAOs newest member of the Flavours family is a dynamic duo of cinnamon and whiskey handcrafted in hell's kitchen. This fiery blend has just the right amount of spice to leave your palate burning with approval.
Solfyre is a great fit for CAO Flavours portfolio which includes Vanilla, Caramelo, Cherrybomb, and Honey to name a few.
The New CAO Flavours SolFyre will be available for purchase late July.
If you tell CAO "What's the most daring thing you've ever dared to do?" on their blog, you'll be entered to win CAO Solfyre before it hits shelves. https://bit.ly/1Ju0gOK #CAOHellWeek
Photography courtesy of F-Stop & Stare Photography.