CAO Pilon will be the latest release from the distinguished brand, at the IPCPR 2015. It uses is the latest release from the stack of tobacco leaves used to promote natural fermentation. CAO artisans precisely construct the leaves in a circular pattern to maximize their flavor and color, in a process similar to the original Cuban method dating back to the 19th century.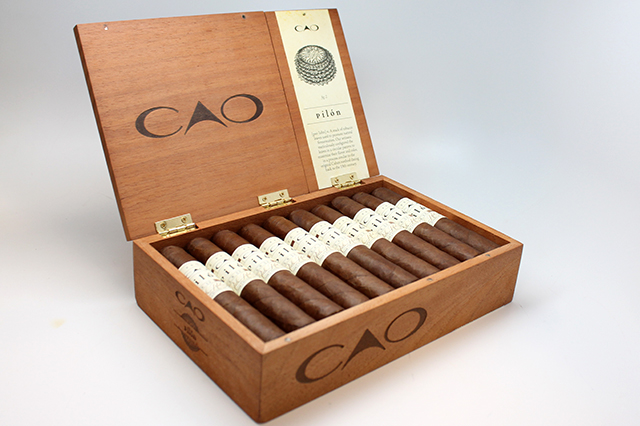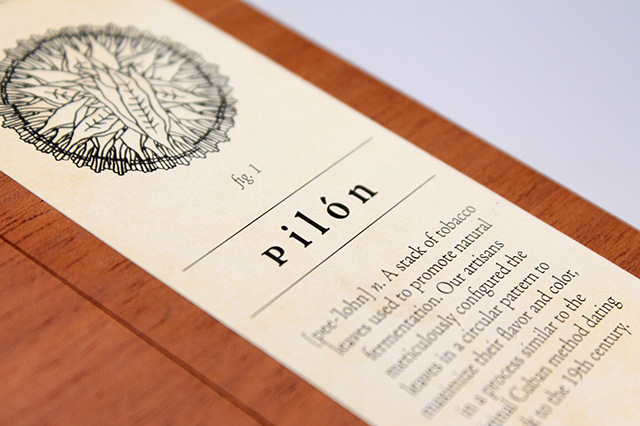 Less common today due to higher costs, the circular pilon process helps to improve the flavor by slowing fermentation rates more so than more modern methods.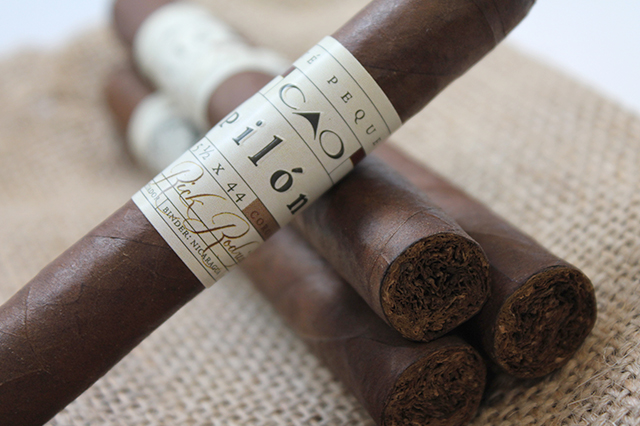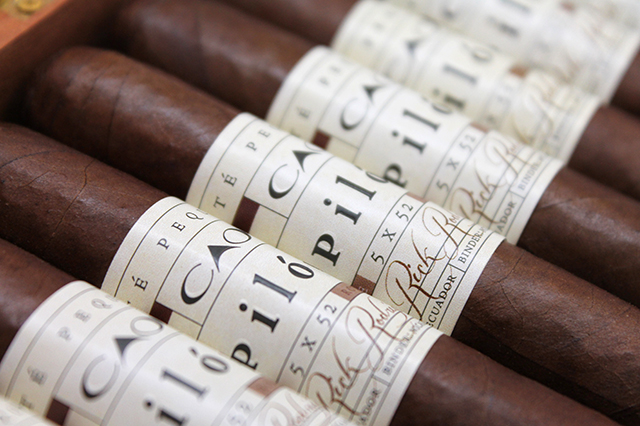 The circular pilon process was used to Ecuadorean Habano wrapper and was blended with Nicaraguan binder and fillers.
CAO Pilon will be available in Churchill (7 x 48), Robusto (5 x 52) and Corona (5 1/2 x 44) and ships August 2015.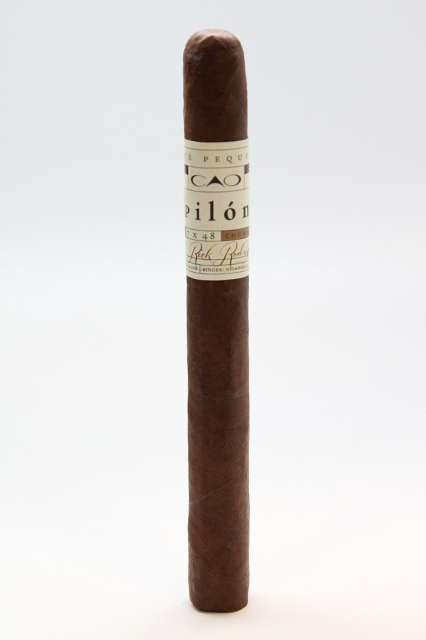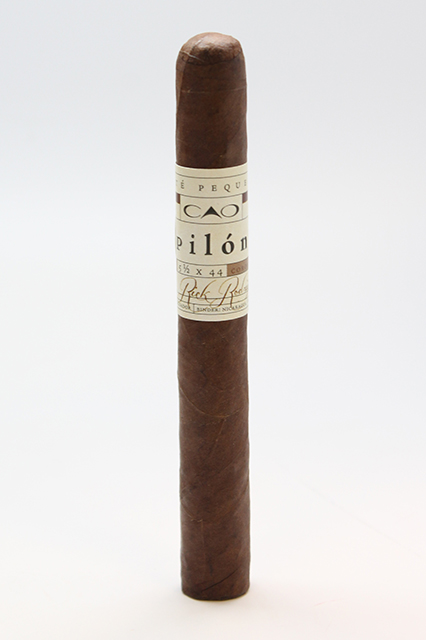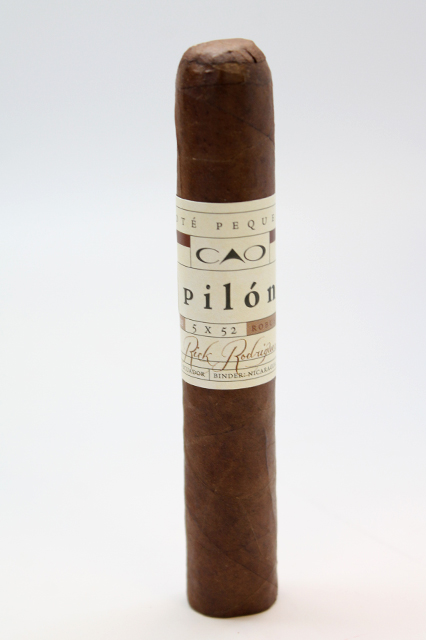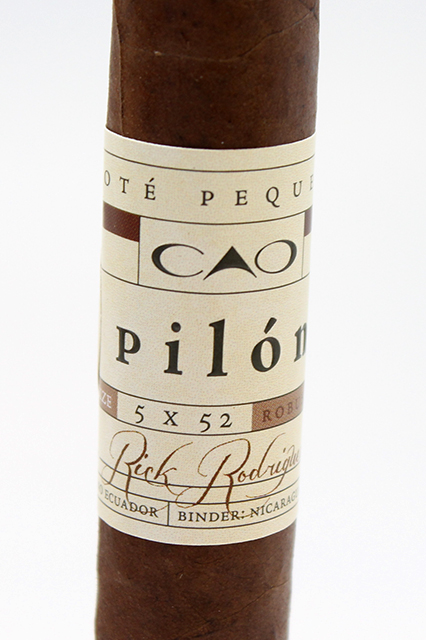 Photography courtesy of F-Stop & Stare Photography