Based on the success of Flathead, Steel Horse is CAO's ode to motorcycles and for
living for the open road. Available in the Ape Hanger (6 1/2 x 66) and
Bullneck (5 1/2 x 58) front-marks. Will be introduced at IPCPR 2015.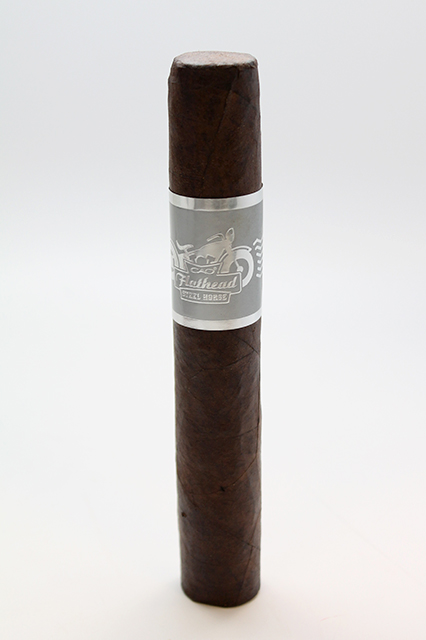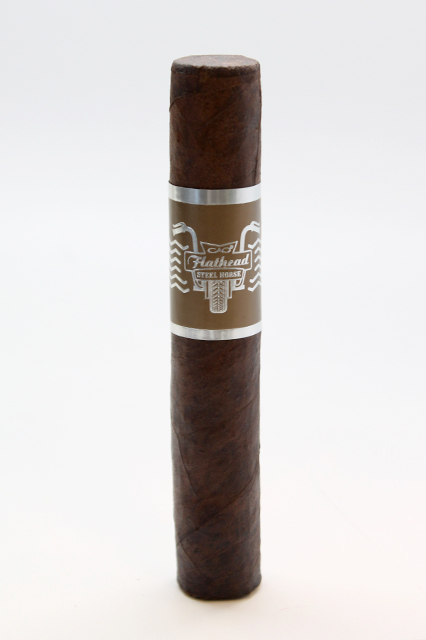 Featuring five country blend with a Connecticut Habano Oscuro wrapper, Brazilian Arapiraca binder, and Nicaraguan, Honduran, and Dominican fillers.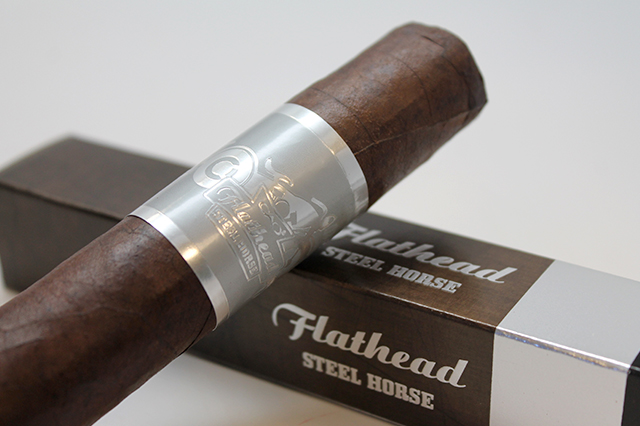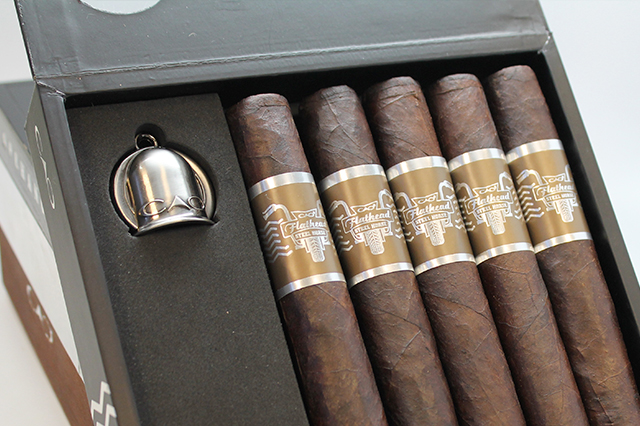 CAO Flathead Steel Horse Collection with Gremlin Ball. Protect your motorcycle from evil spirits and get 5 Apehanger cigars in one fellow swoop.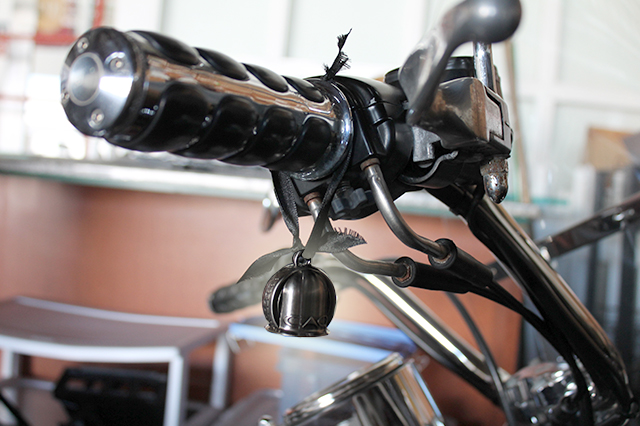 CAO Flathead Steel Horse ships on August 2015. For more information, click here.
photography courtesy of F-Stop & Stare Photography.