Introducing the Davidoff Escurio, a unique blend and unforgettable cigar. This is a Brazilian cigar that delivers an intense, spicy-sweet palate. Coupled with refinement and sophistication.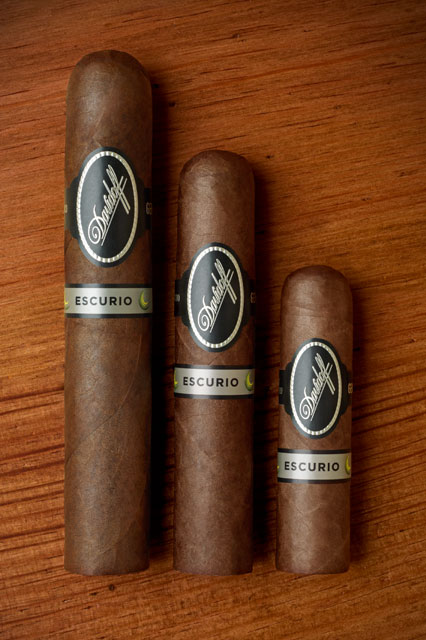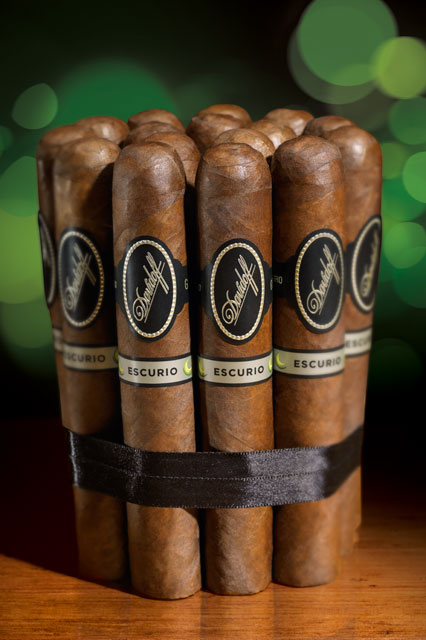 Rhythm. Intrigue. Originality. Journey into Davidoff Escurio.
The name Escurio stems from two words. "Escuro" means dark and "Rio" from Rio De Janiero, Brazil.
Davidoff of Geneva found inspiration in Rio, Brazil, and created an ambitious and original cigar. It is taking cigar enthusiast into a taste of adventure through-out the night.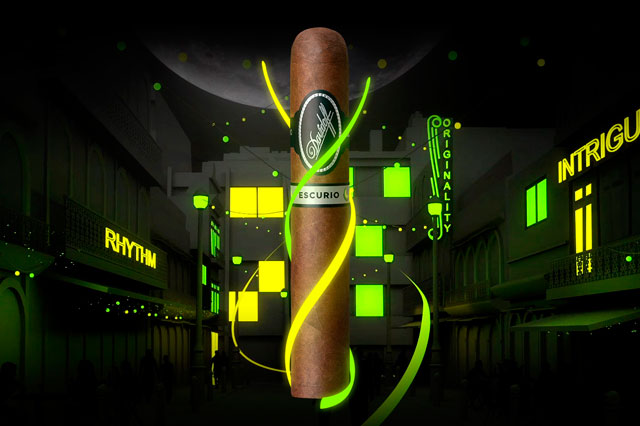 Aroma & Taste
The blending team for the Davidoff Escurio is world-renowned master blenders, Henke Kelner and Eladio Diaz. Kelner, known as one of the best tobacco blenders in the Dominican Republic and Diaz is the "Director of Quality" for Davidoff.
The cigar has spicy notes mixed with sweet chill pepper and creamy notes. Complimented with delicious notes of coffee, cocoa, leather, liquorice, and fruit. A cigar with deep complexity changing in flavour creating a new flavor experience. It uses Ecuadorian wrapper over a filler of Brazilian and Dominican tobacco.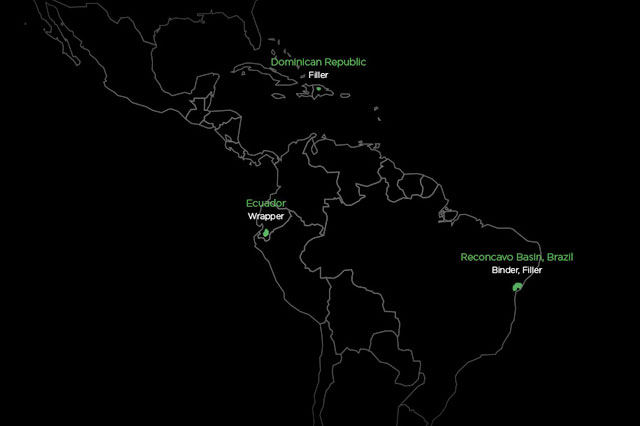 "Get ready for an exciting taste adventure! Rio's intriguing and rhythmic nights were hugely inspiring for our Master Blenders in helping craft a superb multi-origin blend with the finest Brazilian tobaccos at its core. Davidoff Escurio is taking aficionados along on a rewarding taste exploration where sweet meets spice with unexpected twists and turns along the way," said Charles Awad, SVP of Global Marketing & Innovation at Oettinger Davidoff AG in a press release.
Blend
Wrapper: Ecuadorian Havana Seed
Binder: Brazilian Cubra Seed
Filler: Mata Fina and Cubra tobaccos from Brazil; San Vicente, Piloto and hybrid Olor/Piloto Seco leaves from Dominican Republic.
Vitolas
Petit Robusto (3 1/4 x 50)
Robusto Tubos ( 4 1/2 x 54)
Gran Toro (5 1/2 x 58)
To pre-order the Davidoff Escurio, click here.