As we near the end of the year, the top ten lists for every new product inevitably follow. While many smokers take the words of Cigar Aficionado as gospel, some aren't aware of its sister publications Wine Spectator and Whiskey Advocate. Recently, Wine Spectator put out its top ten list for 2021. The top spot went to the Dominus Estate 2018, a limited edition vintage whose brilliance came as a miracle during a drought year.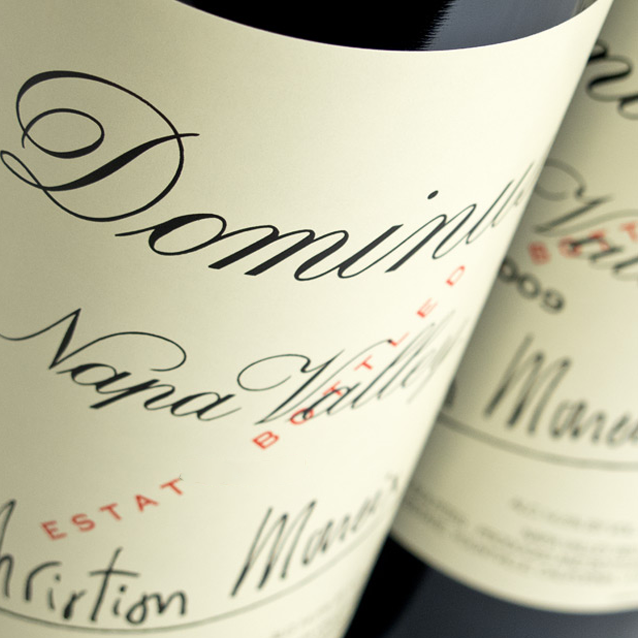 Built by longtime wine creator, Christian Moueix, the Dominus is said to be a culmination of his fifty years of experience. Described by the experts at Wine Spectator as "tightly packed, with sleek, pure, driven notes of cassis, plum reduction and blackberry puree allied to an iron spine, while subtle alder, juniper, sweet bay leaf, and tobacco notes peek in throughout. Very fine-grained, but impressively sturdy in feel, with a long, lingering note of iron piercing the finish."
One masterpiece deserves another. It didn't take us long to decide the ideal pairing for the Dominus Estate 2018 would be 2020's own cigar of the year: the EP Carrillo Pledge. For those who haven't tasted the immaculate wonders of the EP Carrillo, Cigar Aficionado said it best when they said "the E.P. Carrillo Pledge Prequel is a delicious smoke that delivers flavor in bold, zesty parcels of spicy oak, licorice, black cherry, and black pepper….when you think you've tasted all the cigar has to offer, a warm, familiar note of baked apple settles across the palate. That performance alone is what sent the cigar straight to the top of the list."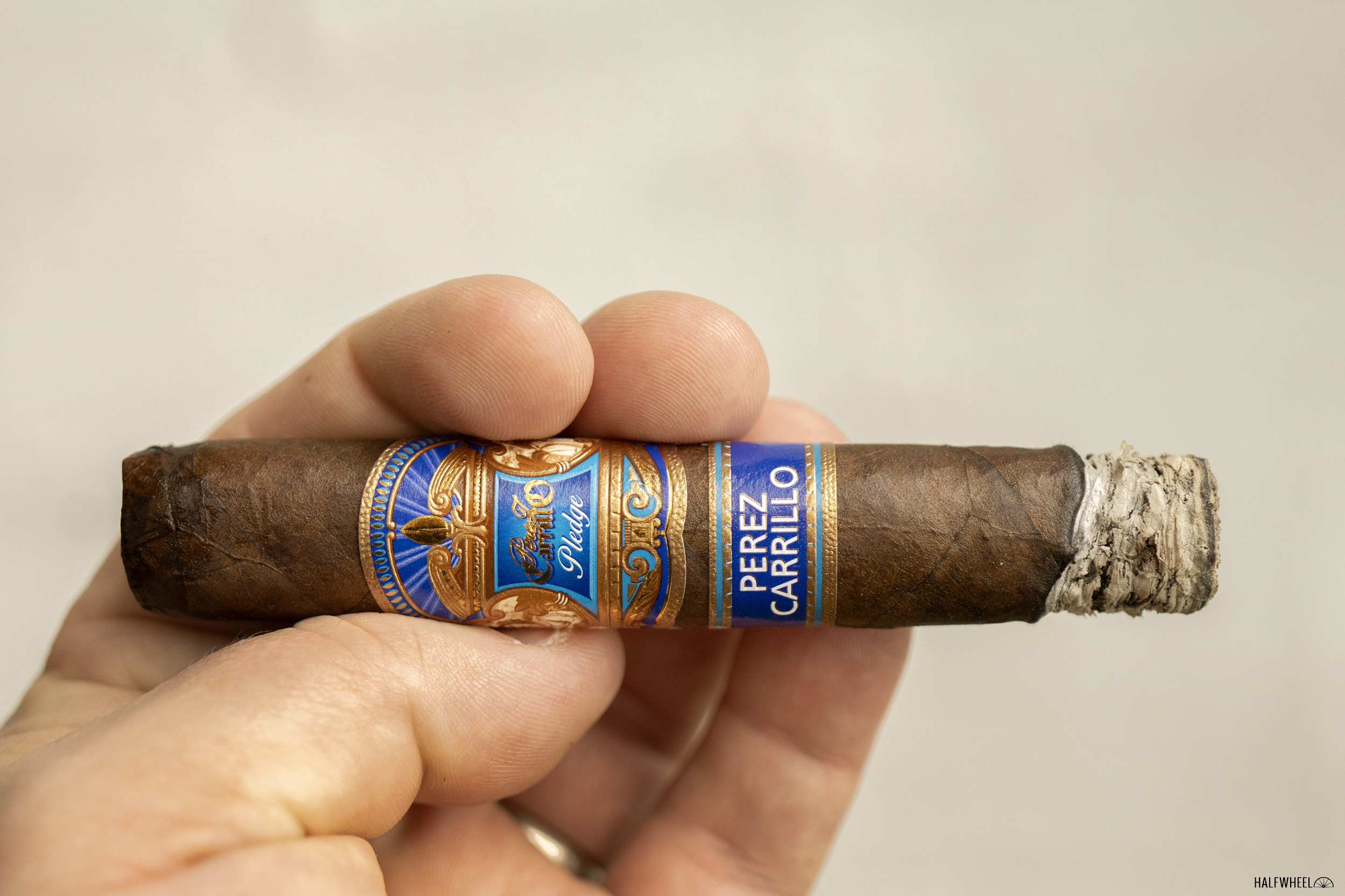 Do you have a favorite wine and cigar pairing? Let us know in the comments!
Looking where to buy cigars? Mike's delivers near and far!