Whiskey and cigars, the unquestioned classical combination. Something about whiskey, its unique properties, the inherent peatiness from its aging process, elegantly compliments cigars. Despite their inherently synergistic nature, finding the right cigar for the right whiskey is an art in and of itself. This month, one of Cigar Aficionados' sister publications, Whiskey Advocate, released its pick for best of 2021.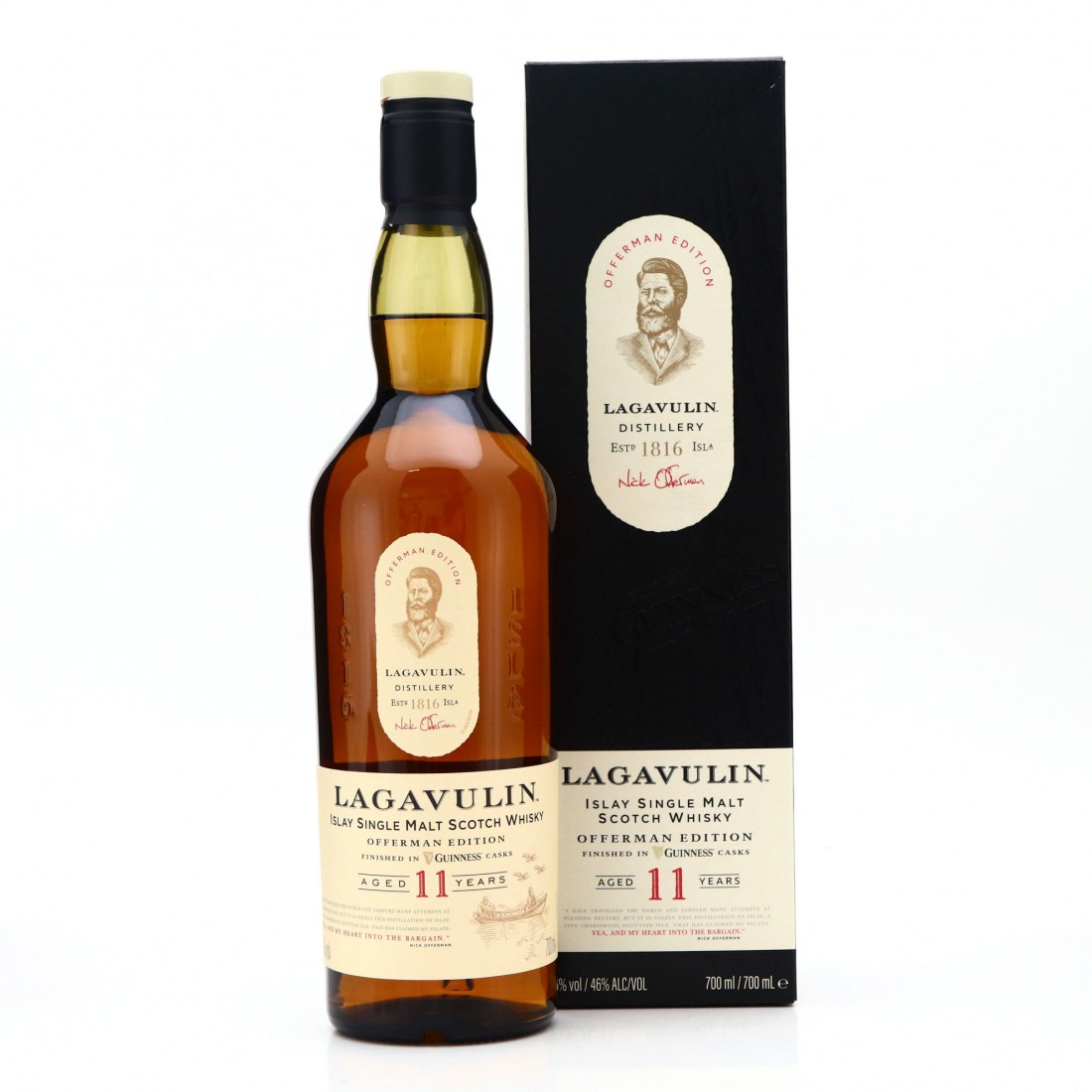 The winner was the Lagavulin 11 Year Old Offerman, described by their tasters as "The peat smoke and maritime salinity become wrapped in the freshness of fragrant citrus, melding with honeyed vanilla and white chocolate. On the palate, a subtle backdrop of peat embers harmonizes with flavors of toffee and baked orange, leading to a nimbly smoked finish that sings with notes of coffee and chocolate, and just goes on and on."
With a description that glowing, we had to search high and low to find the right cigar to pair with it. We eventually narrowed it down to one brand, Ashton cigars. The luxurious, handcrafted care that Ashton puts into every cigar made it the only choice to pair with the Lagavulin. But which Ashton. After more searching, we found our answer.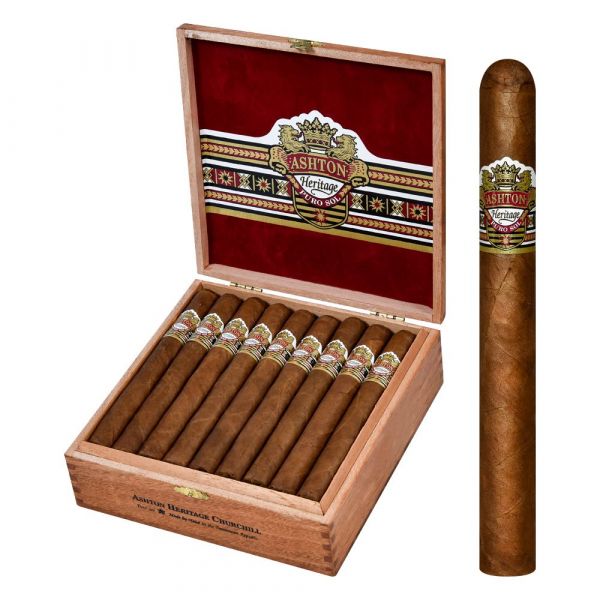 The Ashton Heritage Puro Sol Churchill won out with its unique properties to accommodate the sweet notes of the Lagavulin with its own savory flavors. Described by the experts at Cigar Aficionado as having "A complex tapestry of hickory, walnut and leather notes are detailed and precise amidst a smoky backdrop reminiscent of an Islay Scotch. Subtle spiciness brings it all together in a sublime fashion." Combined with the Lagavulin, it's an absolute feast for the senses!
Have any whiskey and cigar pairing you want to recommend? Let us know in the comments.
Wondering where to buy cigars? Mike's delivers near and far!