Another year has come and gone, with the memory of countless premium cigars to mark where we've been and what we smoked. As we look towards what 2022 may bring, we take a moment to commemorate those cigars that our loyal smokers savored above all else. These are the cigars our customers raved over and came back for again and again.
4. Davidoff Cigarillos Mini Cigarillos Gold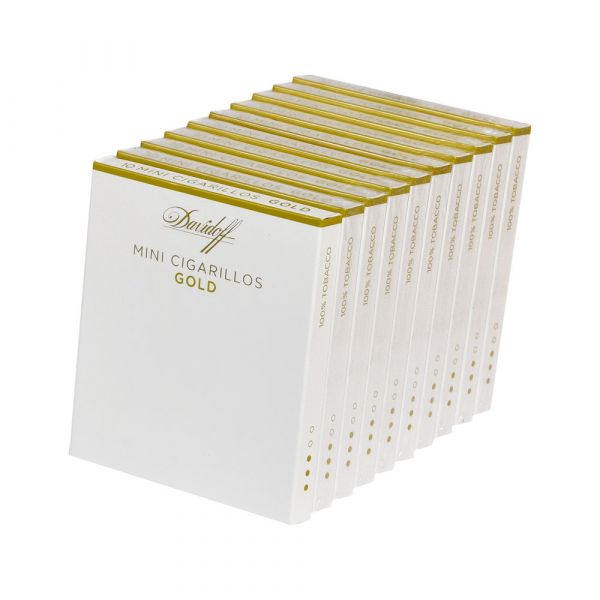 The pinnacle of luxury through and through, Davidoff has spent a century mastering the art of cigar making. So it comes as no surprise that our fourth most in-demand item was the Davidoff Cigarillos Mini Cigarillos Gold. Mild in strength but powerful in rich, creamy flavors and pleasing aromas. Its sophisticated blend of Indonesian, Brazilian, and Dominican tobacco clearly put it above every other cigarillo we offer, earning the number four spot with aplomb.
3. Oliva Serie V Melanio Robusto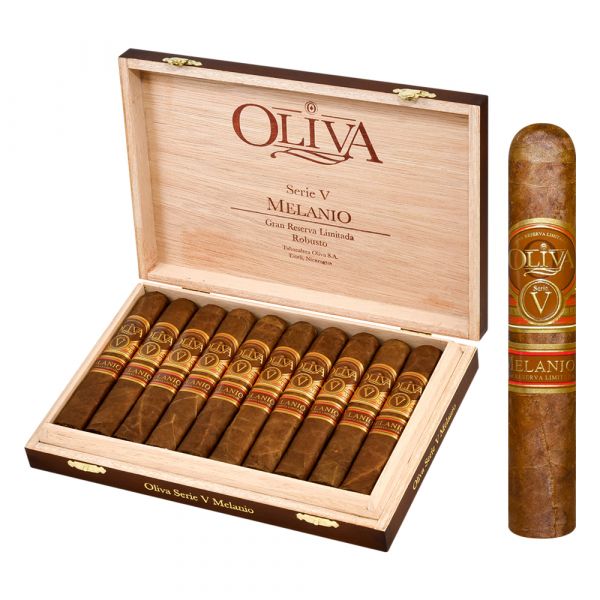 The number one name in artisanal cigars, it's no surprise that our third best-seller was the Oliva Serie V Melanio. Once taking the number eight spot in Cigar Aficionados coveted Top 25 of 2016. Using expertly fermented Ligero fillers with no soft spots, the Serie V Melanio manages to pair its full-bodied strength with powerful flavors. Lighting it up offers the wonderful aroma of cedar, while a single draw unleashes the robust chocolate flavor and peppery notes. A smoke this good, it's a wonder it didn't make it higher on the list!
2. Arturo Fuente Double Chateau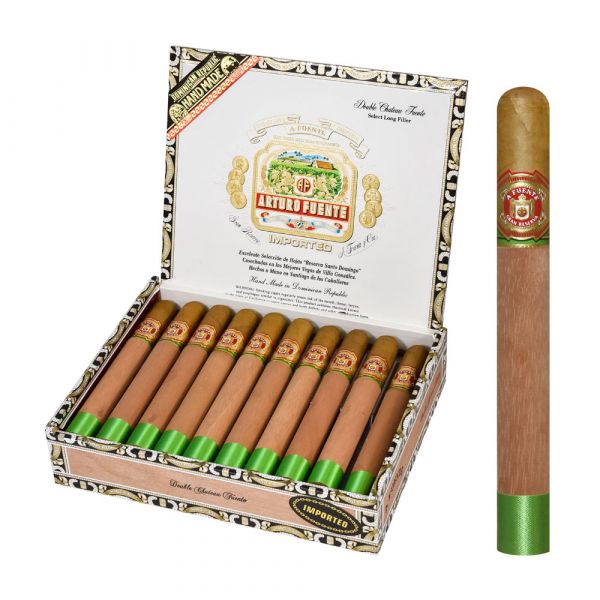 The culmination of four generations of expert cigar makers, the Arturo Fuente Double Chateau rightly earns the number two spot for 2021. It's clear our customers were big fans of the stick's silky Connecticut shade wrapper and affectionately blended Dominican tobacco. Along with its creamy array of toasted nutty flavor and aromatic cedar sleeves, this is the mellow smoke that so many of our customers needed during the tumultuous events of 2021.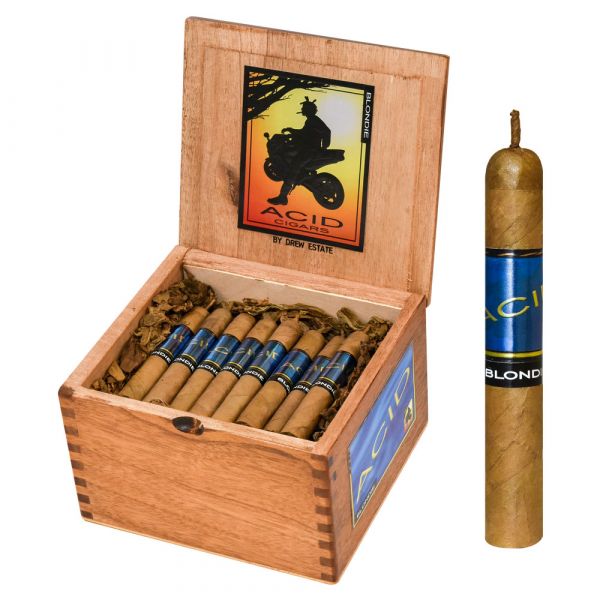 For the second year in a row, the Acid Blondie was our number one bestseller across the entire globe. Smokers just can't seem to get enough of that indelible flavor that comes from ACID's proprietary blend of essential oils, herbs, floras, and tobacco all aged together in the same space. Lighting it up creates a one-of-a-kind sensation that has clearly stuck with our customers, and helped make ACID the biggest name in infused cigar since its debut over twenty years ago.
What were your favorite cigars in 2021? Let us know in the comments!
Wondering where to buy cigars? Mike's delivers near and far!