A Mike's Cigars investigation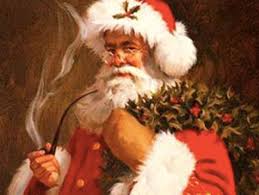 We've always been a big believer in the idea that cigars are for everyone, at least everyone of the proper age. That includes the paragon of virtue who miraculously delivers our presents every year, Santa Claus. But you may be asking the same question that struck us, does Santa Clause enjoy some fine tobacco? Have we been leaving out milk and cookies for decades, when all he really wanted was some Montecristos to while away the hours? Let's look at the evidence.
If we go way way back, there's proof that Santa at least enjoys tobacco. The original poem that helped put Saint Nick into the minds of billions, Twas the Night Before Christmas by Clement Clark Moore, includes the line "The stump of a pipe being held tight in his teeth. And the smoke, it encircled his head like a wreath." This is one of the first real instances of Santa Claus in worldwide popular culture, and the author went out of their way to say Santa smokes a pipe! It makes sense, he only works one very busy night a year and the stress must be unimaginable. Smoking some exquisite tobacco might be the only thing keeping Santa sane!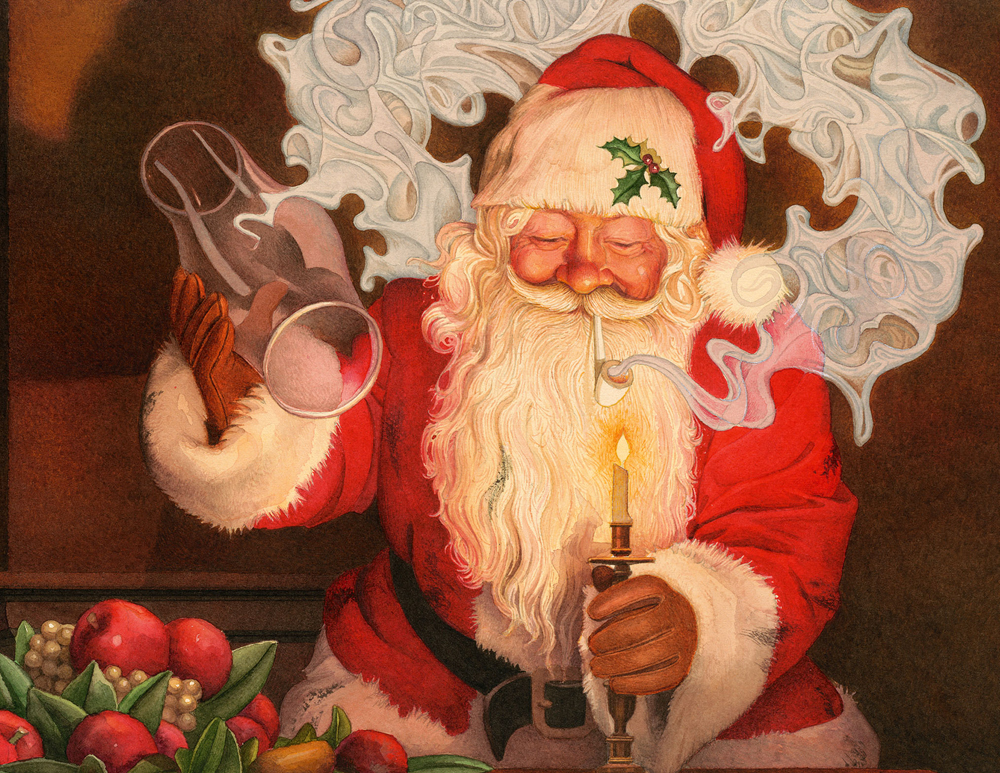 We move ahead in time, and the fact that Santa smokes seems inescapable. Every depiction imaginable over the century includes a pipe! No matter what country, people see Santa enjoying some quality tobacco! It's in their art, their magazines, their ads! In fact it's only recently Santa has lost his trademark pipe. Before now it was simply set in stone, Santa Claus loves his tobacco!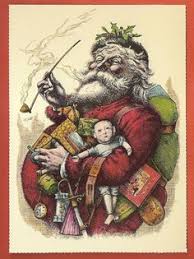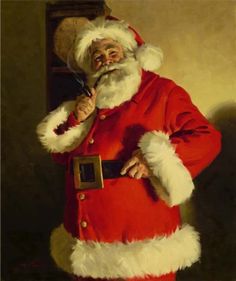 But how certain are we that Santa Claus smokes tobacco? There are a lot of other things Santa could be putting in that pipe, and we're not making any accusations. We don't want any elf lawyers showing up accusing us of defamation! But considering Santa has apparently been around for a few centuries, and the most common item smoked in a pipe was tobacco at that time, it's a safe assumption that's what he enjoys.
Whether you prefer a pipe or great cigar, tobacco has always been enjoyed by adults for ages. Need a gift this holiday? Our gift guide this year is approved by Santa himself!
If Santa smokes cigars, what brands do you think he enjoys? Why? Let us know in the comments!
Looking where to buy cigars? Mike's delivers near and far!