Fall is finally upon us, bringing with it all the splendor the season entails. The leaves are changing color, the temperature reaches a crisp and refreshing level, there's a charming aurora that simply abounds in the entire season. Despite how lovely the autumn times may feel, like all things in life, they can still be improved with a cigar.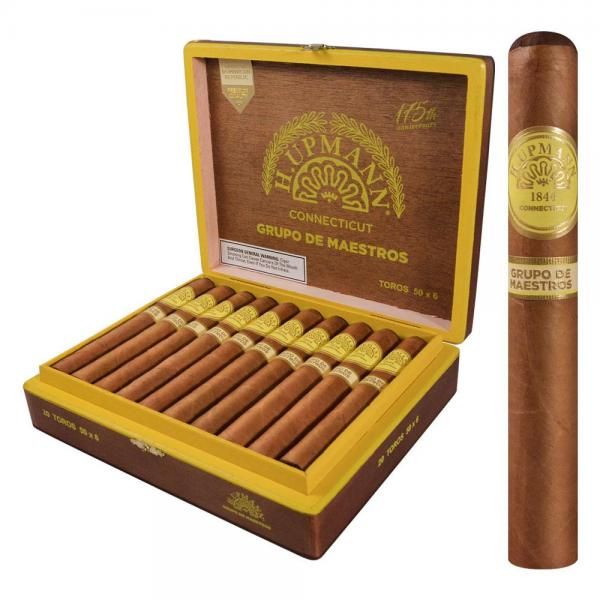 That's why we're naming the H Upmann Connecticut Churchill our cigar of the Fall! It was a tough decision, we had to go through a lot of cigars to finally settle on the H Upmann Connecticut. Then we had to smoke all sizes of the H Upmann Connecticut to narrow it down to the Churchill. A noble sacrifice, we know, but that's our level of commitment to our customers!
What put the H Upmann Connecticut over the top was its unique blend of Dominican and Nicaraguan tobacco. Whatever mysterious x-factor goes into its creation the results complement everything wonderful about the Fall season. The silky-smooth Connecticut wrapper brings to mind the gorgeous symphony of colors the foliage brings, but unlike most Connecticuts it has enough a bite that it adds to the cool embrace of that autumn breeze.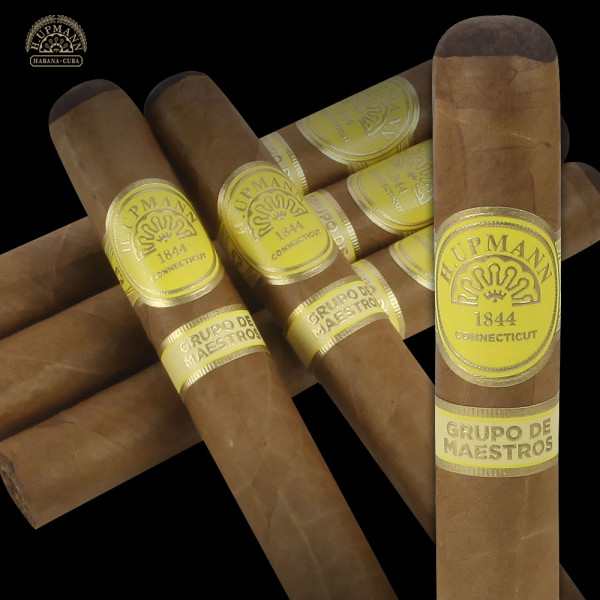 As for size, we chose the Churchill because the H Upmann Connecticut is the kind of cigar you never want to end. So the answer is to get the most amount of the cigar you can in a single stick!
Do you have a favorite cigar this season? Let us know in the comments!
Looking where to buy cigars? Mike's delivers near and far!