Even someone who's only remotely familiar with cigars has heard the name, Rocky Patel. It has become synonymous with premium cigars and created some of the most renowned smokes to ever grace the public. To commemorate the sixtieth birthday of its illustrious founder, the company has created the equally illustrious Rocky Patel Sixty.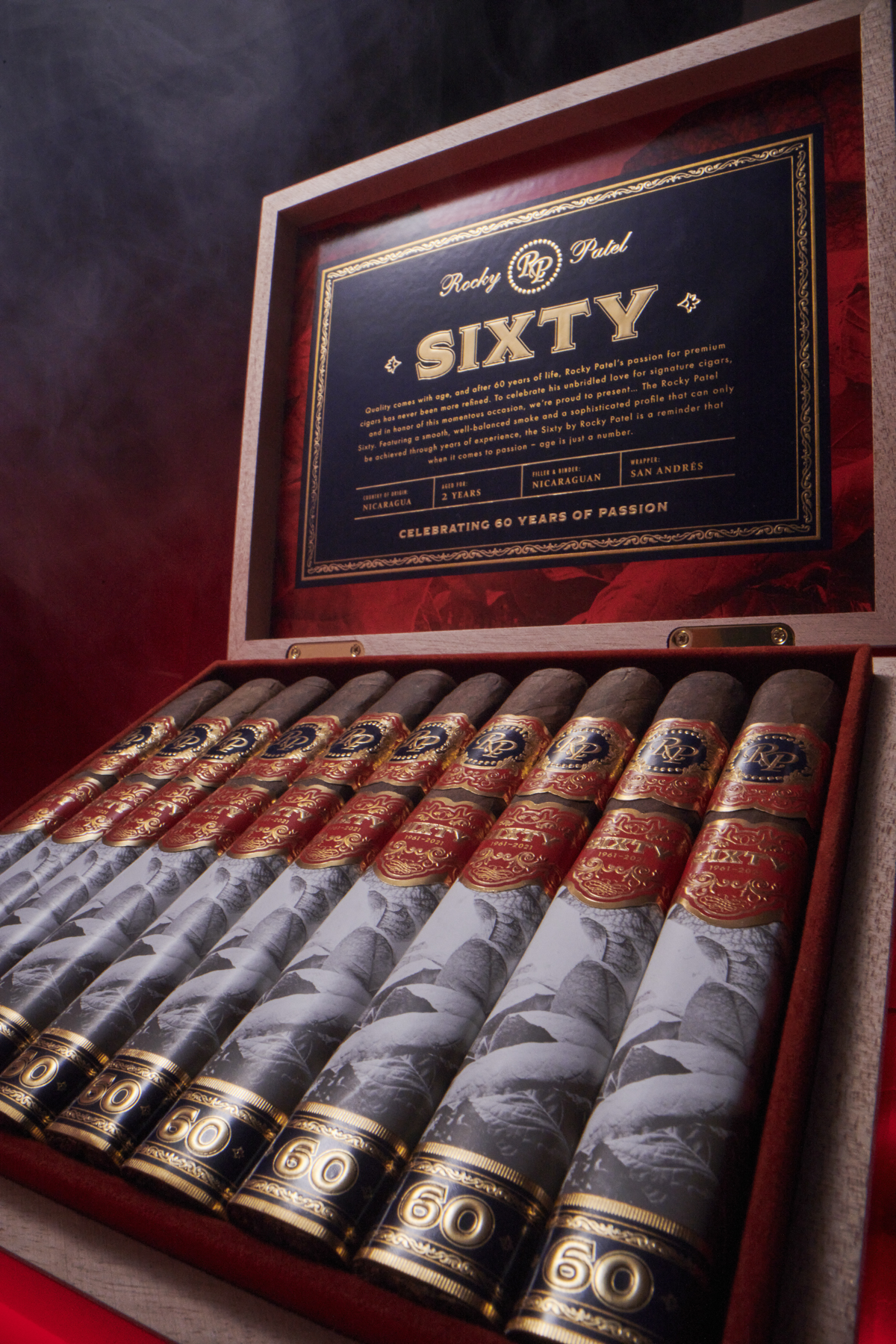 Rakesh "Rocky" Patel's story with tobacco starts at the peak of the 90's cigar boom. Already a successful entertainment lawyer, Patel began to notice that many of his A-list clients had become cigar smokers. Curious, Patel started to smoke himself and soon became a full-fledged aficionado. His newfound passion began to dominate his life, and even as he enjoyed cigars, Patel smelled opportunity when he was approached by a manufacturer about starting a new brand. Despite friends and family warning him against changing careers, Patel boldly dove full-speed into the industry. His zeal paid off, as Rocky Patel managed to be one of the few surviving brands to emerge from the cigar boom. Today it's considered one of the most trusted and innovative brands on the planet.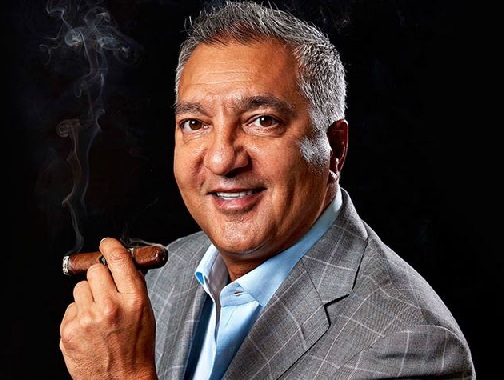 At sixty years old, Patel is just as much the pioneer and enthusiast he was when smoking his first cigar. As a gift to him and all of us, Rocky Patel has brought us The Sixty. Built from tobacco aged six years before even being rolled, then aged an additional two years to allow its flavor to reach its full potential. Smokers can expect a pleasing, medium to full-bodied experience with the lovingly crafted tastes of caramel, espresso, and coffee bean on the draw. Due to popular demand, Rocky Patel has recently released a one hundred cigar humidor fully stocked with Sixty Toros.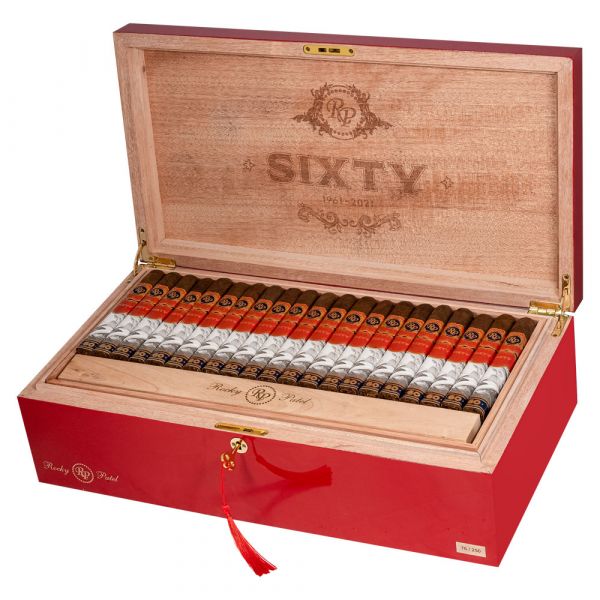 Tried the Rocky Patel Sixty, what'd you think? Let us know in the comments.
Looking where to buy cigars? Mike's delivers near and far!