Every cigar lover keeps a keen eye on the news regarding regulation. Tobacco as a product is already heavily regulated, with new rules being proposed constantly. Just this past month, the FDA ordered Juul products off the market, concerning many smokers.
In an ongoing lawsuit concerning the FDA's attempt to more closely regulate the premium cigar market, the federal judge overseeing the case has largely sided with cigar manufacturers. The judge has invited further briefing before issuing a final ruling on July 26 but has called the FDA's attempt to impose new restrictions on cigars "arbitrary and capricious".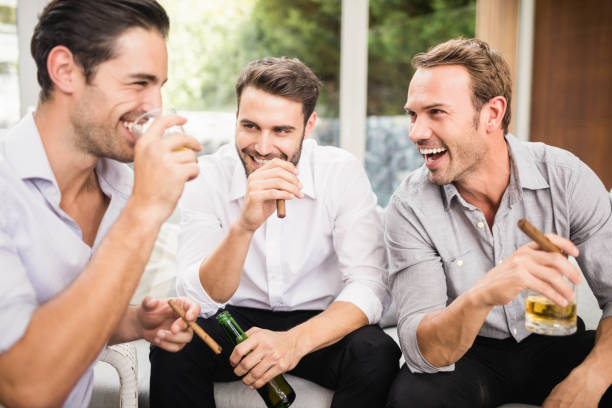 The judge further stated "The agency's statement that 'all cigars produce toxic smoke' is exactly the sort of nonresponsive, circular reasoning the court faulted previously. Instead of addressing the relevant data before it, the agency resorted to a common refrain to obscure the issue," he wrote, referring to the FDA's claim that there was no data provided to support the idea that there are different patterns of use among premium cigar smokers, patterns that result in lower health risks. The FDA statement, he wrote, "was not accurate then, and despite litigation counsel's efforts it is not accurate now."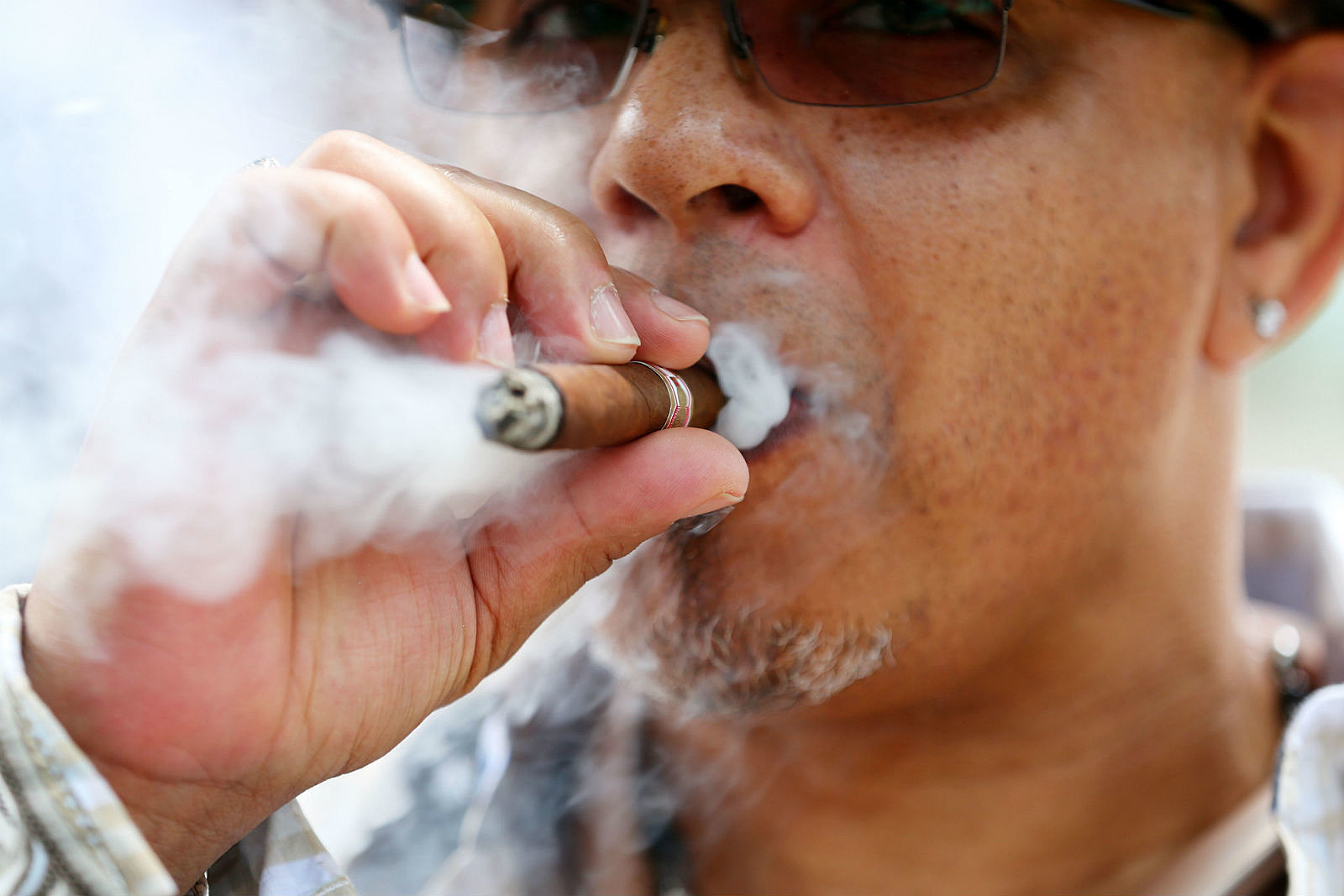 Cigar smokers and makers alike are overjoyed at the decision and cautiously optimistic about what this means for the future of the industry,
Wondering where to buy cigars? Mike's delivers near and far!