Padron Damaso cigars comes in a silky and smooth Connecticut-seed wrapper. It uses a blend of Nicaraguan leaves to create a pleasant mild to medium-bodied profile. Mike's Cigars offers the: No. 8 (Corona) 5 1/2″ x 46″ and No. 15 (Toro) 6″ x 52″.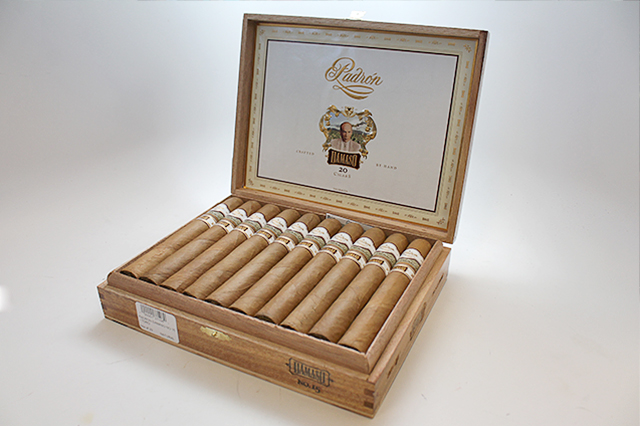 The Padrón Dámaso includes Connecticut seed wrapper, Nicaraguan binder and filler. This cigar is for those cigar enthusiasts looking for superb quality and consistency from Padron, but in a milder taste profile.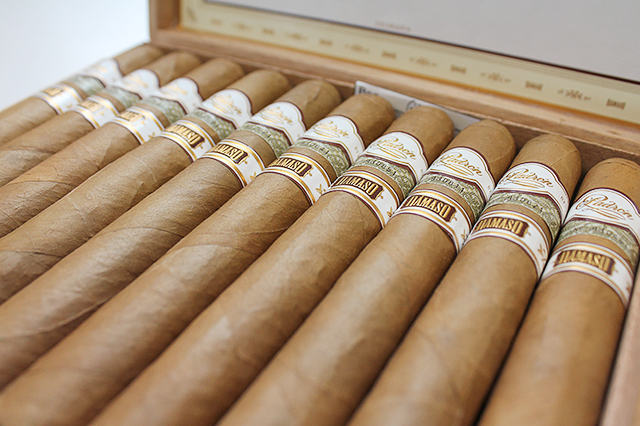 The Damaso cigar will be round shaped, which is a departure from Padron's traditional way of box-pressed cigars. The cigars are placed in cellophane which is another departure from Padron's packaging traditions.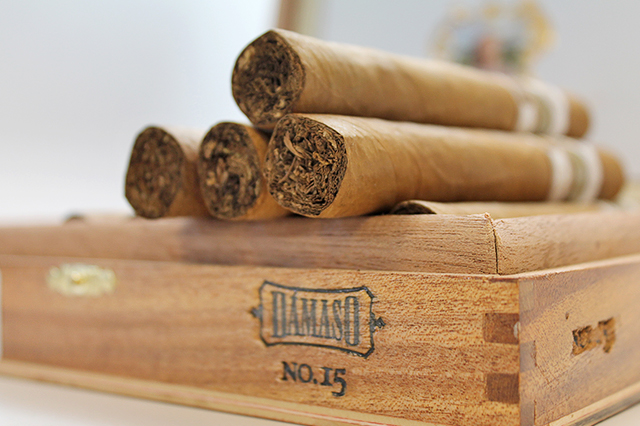 The name Damaso pays homage to company founder, Jose O. Padron's great grandfather. He immigrated from the Canary Islands and settled in Cuba in the late 1880's. He started growing tobacco in Cuba and bought his first farm there.  It was there on the farm that most generation from the Padron family learned about tobacco and making premium cigars.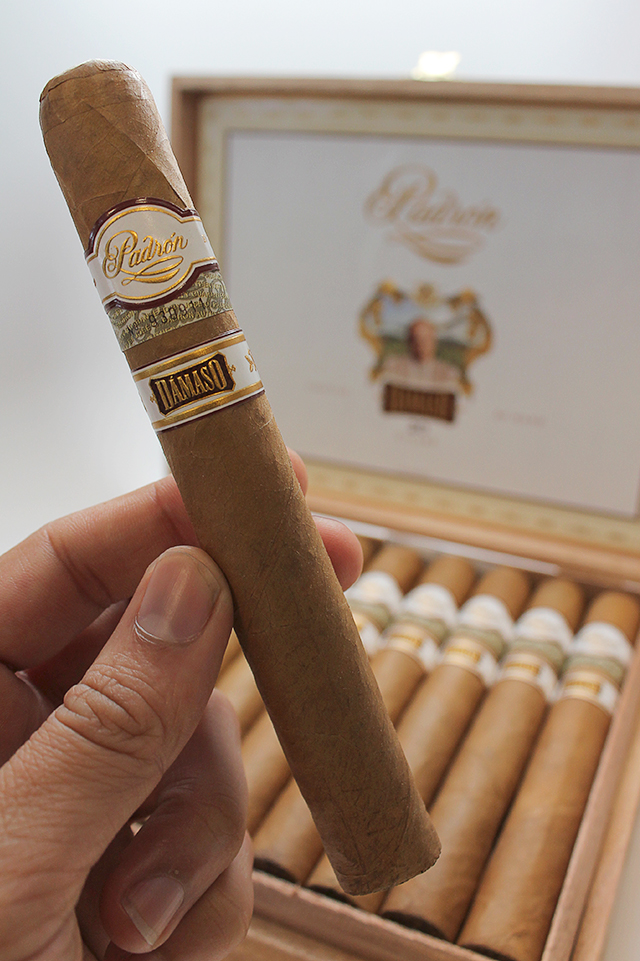 This cigar is mild to medium-bodied, but has richness and complexity in flavor. Smoke a Damaso and you'll taste wonderful notes of  cream, cedar, earthy, hints of pepper, and mild spice. For some time now, Padron wanted to release a milder cigar to expand their brand.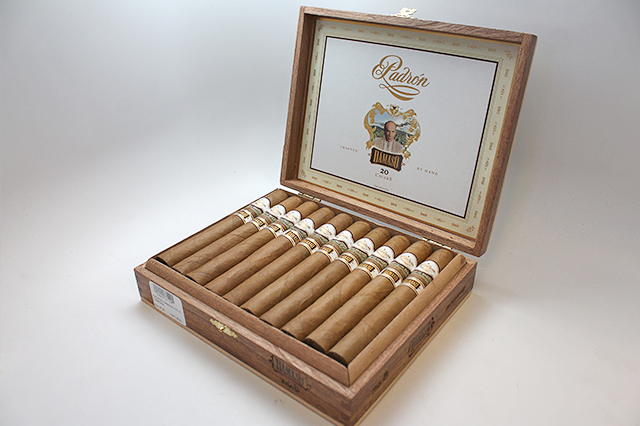 Jorge Padrón said the cigars were geared "for those who seek the quality and consistency of Padrón in a milder taste profile. … We've never had a cigar in that segment of the market and it's time we do something about it."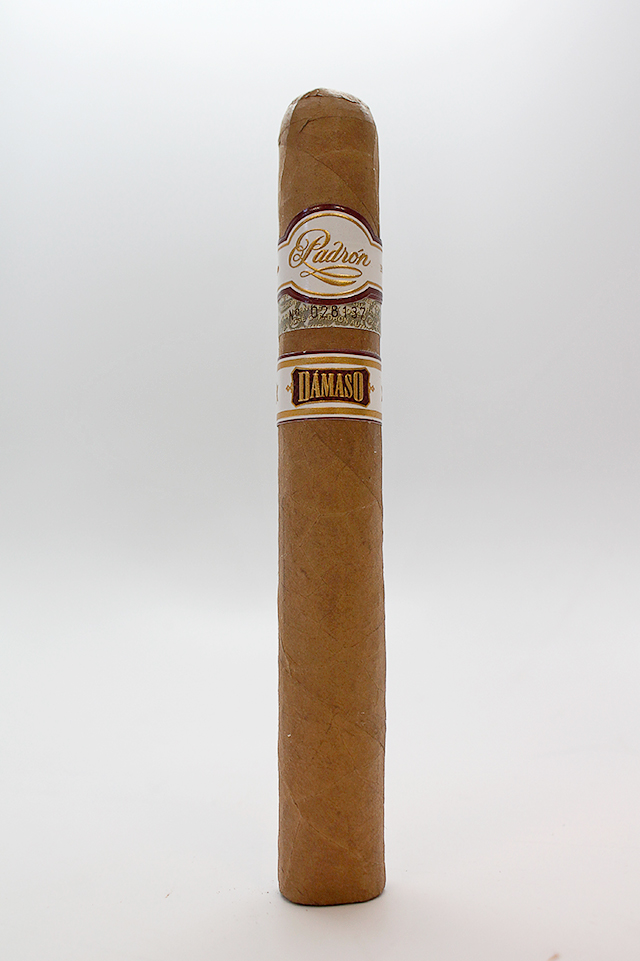 Pictured here is the No. 8 Toro size.
Check out our Vine video for Damaso cigar.
Padrón describes the cigar as "for those who seek the quality and consistency of Padrón in a milder taste profile."
To buy Padron Damason now, click here.